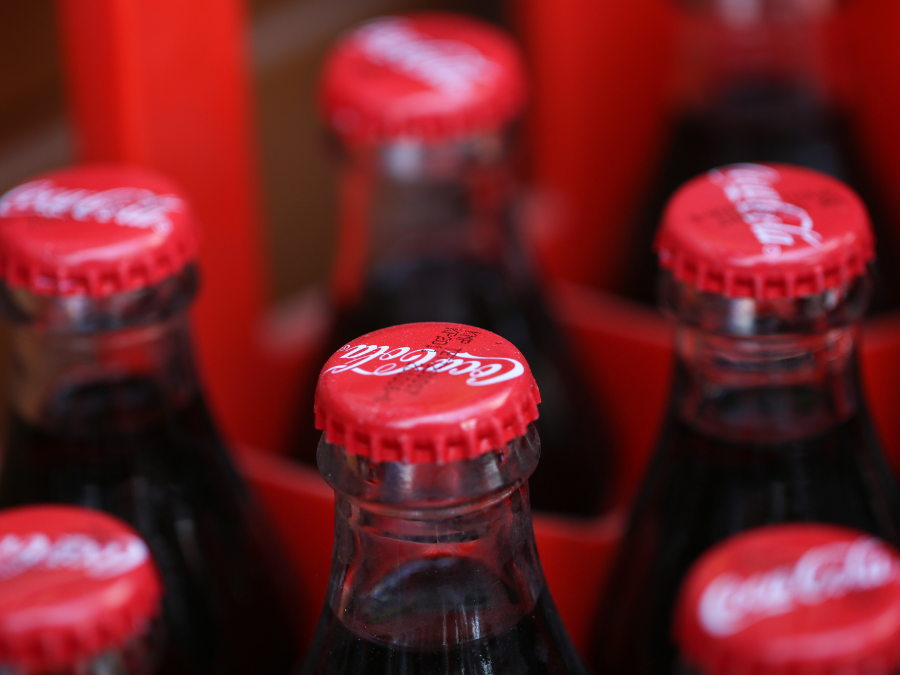 The Coca-Cola Co. is to start experimenting with artificial intelligence (AI) tools including ChatGPT in its marketing and digital communications.
The CSD giant said it had struck a deal with management consultancy firm Bain & Co. to explore the use of OpenAI tools including systems ChatGPT, DALL·E and Codex. The US-headquartered Bain & Co. has implemented OpenAI into its own operations and is now offering its own clients assistance in integrating the technology.
Coca-Cola Co. said it saw opportunities to enhance its marketing efforts through AI, as well as "exploring ways to improve" its business operations and capabilities.
CEO James Quincey said: "We are excited to unleash the next generation of creativity offered by this rapidly emerging technology. We see opportunities to enhance our marketing through cutting-edge AI, along with exploring ways to improve our business operations and capabilities."
OpenAI's technologies have gained widespread media attention in recent months. ChatGPT, the firm's AI chatbot, can answer questions and respond to prompts in a way that mimics human conversation.
DALL·E, meanwhile, generates images based on user prompts of a collection of words or a phrase. Codex translates written instructions into code.
Bain & Co. described The Coca-Cola Co.'s plans for the OpenAI technology as "the most ambitious we have seen of any consumer products company," without disclosing details.
Last week, The Coca-Cola Co. announced it was to retire the Lilt brand, folding the tropical soft drinks brand into its Fanta family.
The brand – which was launched in the UK in 1975 and was also sold in Ireland, Gibraltar and the Seychelles – has been relaunched as Fanta Pineapple & Grapefruit.
From our partner network: Do AI chatbots like ChatGPT pose a major cybersecurity risk?