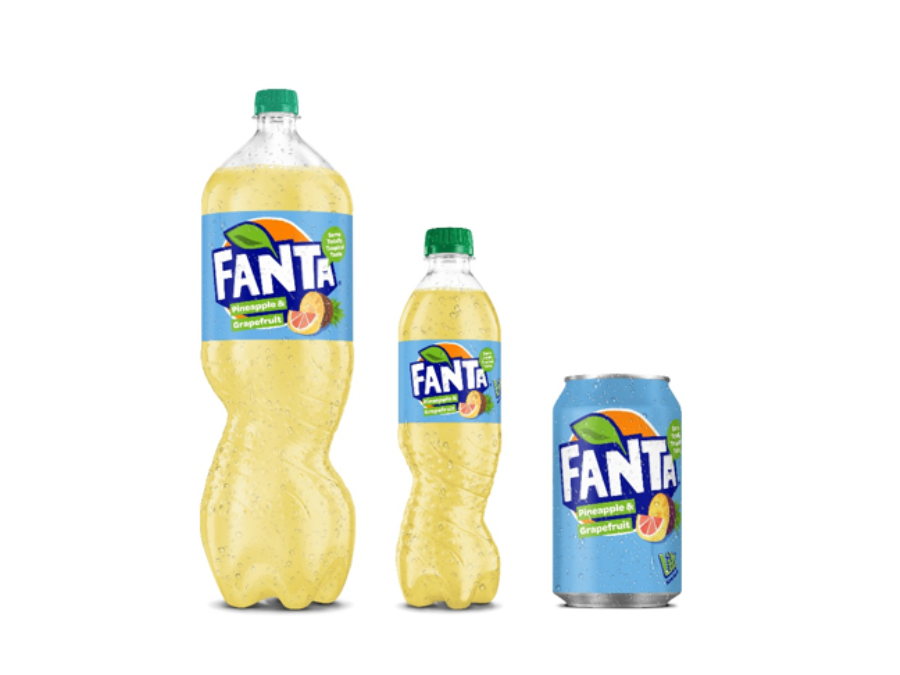 The Coca-Cola Co. has axed Lilt, its tropical soft drinks brand, after nearly 50 years of production.
The brand – which was launched in the UK in 1975 and was also sold in Ireland Gibraltar, and the Seychelles – will be relaunched as Fanta Pineapple & Grapefruit, UK bottler Coca-Cola European Partners (CCEP) confirmed.
"Keen Lilt fans may have spotted a gradual transition as the drink has made its way into the Fanta family over the past few months, with changes to its packaging and logo," CCEP said in a statement.
"Some have even hypothesised on social media that Lilt may be becoming part of the Fanta brand, and one even went as far as producing their own news broadcast-style video."
Confirming the news that Lilt will join the Fanta family of brands from 14 February, CCEP said Fanta Pineapple & Grapefruit will be available in 330ml cans, 500ml bottles and two-litre bottles.
A zero sugar variant will also be available in two-litre format, CCEP added.
"With Lilt's punchy taste profile and distinctive fruity flavour, it fits perfectly within the expanding Fanta portfolio," said Martin Attock, vice president of commercial development at CCEP Great Britain. "Our main priority with this announcement is to reassure Lilt's loyal fan base that absolutely nothing has changed when it comes to the iconic taste of the drink they know and love."
He added: "we're confident that its [Lilt's] addition to the Fanta line up will help to drive future growth."
Lilt's transition into the Fanta family had been teased with a rebranding last year. The changeover will now be supported with social media, influencer activity and PR, CCEP said.
Earlier this month, CCEP invested in carbon-capture technology via CCEP ventrues to help the firm hit its 2040 net-zero target.
Product launch picks, January 2023 – what Just Drinks thinks