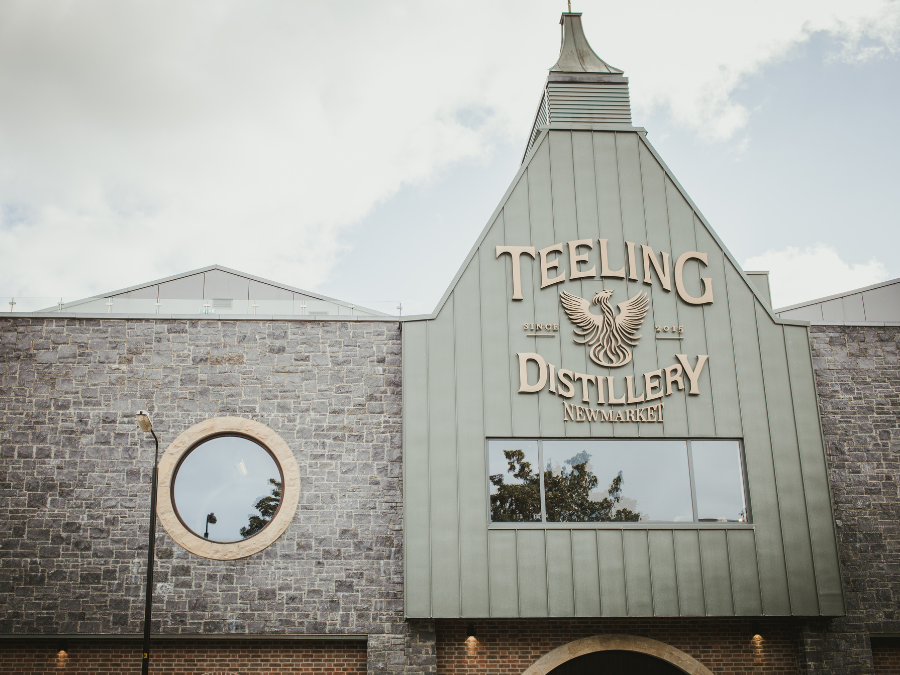 Teeling Whiskey has declined to comment on speculation Bacardi is about to launch a bid to secure majority control of the Irish whiskey producer.
Responding to a report in the Business Post suggesting negotiations between the two companies were ongoing, Teeling sales and marketing director Stephen Teeling said that the multinational rum and spirits giant – which owns a 40% stake in Teeling – had been an "excellent partner" for the company.
"Teeling Whiskey doesn't comment on industry speculation," he said. "Bacardi have been an excellent partner to our business over the past five years and we look forward to continuing our partnership with them in the future."
Bacardi has not responded to Just Drinks' request for comment.
The Bombay Sapphire brand owner first invested in Teeling in 2017 when it paid EUR4.9m (US$4.8m) for an 8% stake in the Dublin-based company. It increased its holding to 40% the following year.
The family-owned distillery was established by the two sons of Cooley Distillery founder John Teeling in 2012. In 2015, it opened the first new distillery in Dublin in 125 years.
Annual revenues for the Irish whiskey producer in 2021 were just shy of EUR20m and are expected to reach EUR23m in 2022.
Teeling now sells around 1.5m bottles of whiskey a year and is one of the top ten selling Irish whiskey brands in the US.
If a deal is agreed between Bacardi and Teeling, it will be the latest in a flurry of M&A activity in the Irish whiskey category, growth of which is forecast to outpace all other segments in whisk(e)y between 2021-2026, according to GlobalData.
In June, US beverage giant Sazerac completed a deal to buy Lough Gill Distillery in Sligo. The Buffalo Trace brand owner plans to house its Irish whiskey brands Paddy, Michael Collin and Athrú at the facility, and will invest significantly to increase its capacity.
Last November, Amber Beverage Group entered the category, adding Walsh Whiskey to its portfolio.