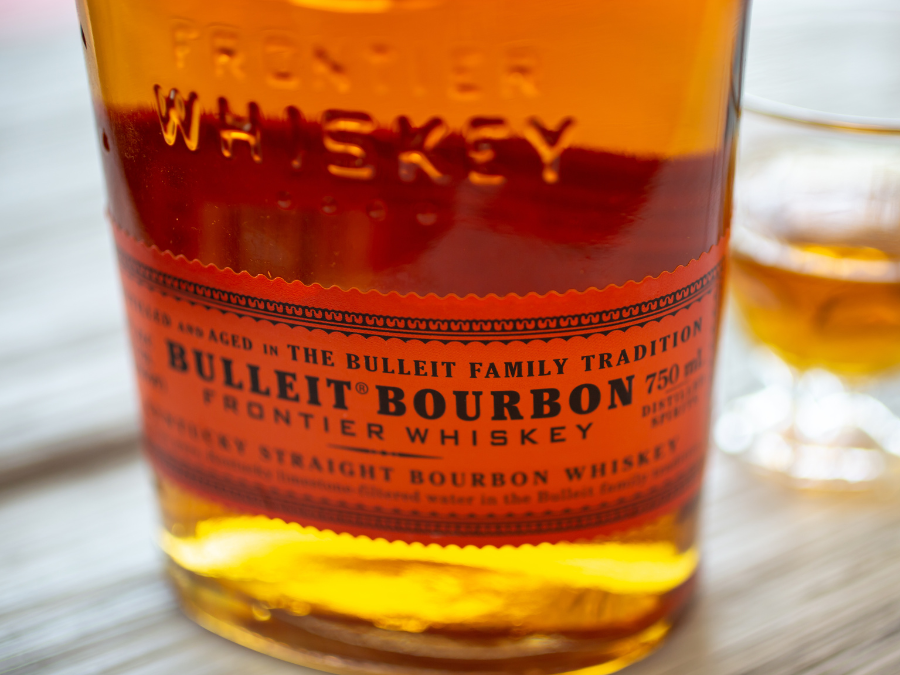 US spirits revenue took a leading share of the country's total beverage alcohol sales for the first time in 2022, driven by demand for whiskey, Tequila and spirit-based RTDs.
The figures, announced today (9 February) by the Distilled Spirits Council of the United States (DISCUS), show that spirits grew its share by 0.8 percentage points in 2022, reaching 42.1%. The increase marks the first time spirits has surpassed beer, which holds a 41.9% market share.
The trade body cited booming sales of Tequila & mezcal, American whiskey and pre-mixed RTD cocktails as being the contributory factors behind US spirits' continued rise.
DISCUS said Tequila and mezcal sales were up 17.2%, to US$6bn, while American whiskey grew by 10.5%, to $5.1bn. Vodka sales remained flat at around $7.2bn, while Brandy & Cognac fell by 12.3% to $3.1bn.
Pre-mixed cocktails – including spirit-based RTDs – saw the biggest percentage growth in revenue, jumping 35.8%, to $2.2bn.
Speaking after the DISCUS annual economic briefing, Christine LoCascio, chief of public policy & strategy, said growth was overwhelmingly being driven by premiumisation trends.
"Of the almost 3.1m 9 litre cases of new sales of Tequila and mezcal, 61% of that is in the high-end premium and super-premium categories," she said. "In the American whiskey category, of the 1.5m 9 litre cases, overwhelming all most of that is in the high-end premium and super premium… So clearly we see that this is a major driver and what contributed to the growth in 2022 was premiumisation within these two specific categories"
On the growth of spirits-based RTDs, LoCascio added: "Consumers increasingly enjoy these products. They appreciate the innovation that's occurring in this category, the high-quality ingredients and the authenticity of products that are using actual spirits."
DISCUS has made one of its main campaigning pillars for the year ahead to secure parity for spirits-based RTDs on a taxation basis. Earlier this week, California became the latest state to table legislation that would allow the sale of spirits-based RTDs in grocery outlets.
"Eighty-six per cent of consumers agree that spirits-based RTDs should be sold anywhere where beer malt or wine or RTDs are sold," DISCUS CEO Chris Swonger said. "Consumer demand for convenience in this growing market category is driving legislators to ask questions.
"Last year, 62% of craft distillers said they were not getting into this marketplace because of the higher tax rates on spirits-based RTDs, so DISCUS is working diligently to make sure those tax rates are fair."
In outlining DISCUS' top priorities for 2023, Swonger highlighted securing the permanent suspension of tariffs on US whiskey, defending US spirits against external and internal tax threats, and securing fairer treatment and increased access for RTD spirits products domestically.
Diageo looks to add value to its rum offer with Don Papa buy