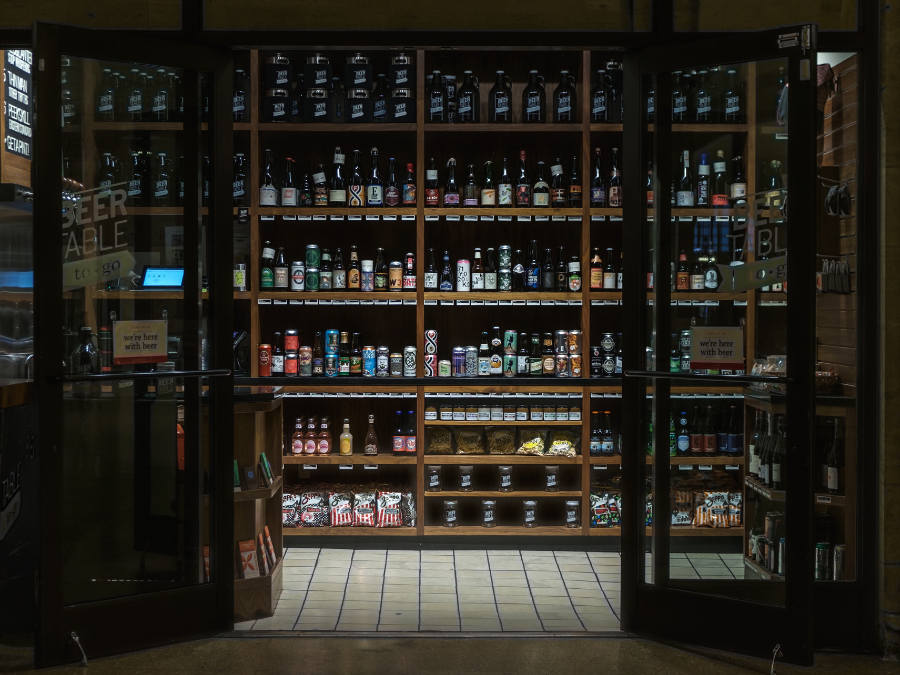 Lawmakers in the California state legislature have tabled a bill that would change the requirements on alcohol licences in the retail sector.
As the law stands in the state, retailers, grocery and convenience stores need a special licence to sell spirits or spirit-based RTDs. While wine and beer-based RTDs can be sold in roughly 28,000 locations across the state, spirit-based RTDs are limited to approximately 14,000 locations.
Under the proposed bill CA SB 277, introduced by Senator Bill Dodd, spirit-based RTDs that are below 10% abv will be eligible for sale under beer and wine retail licensing.
Dodd's bill is an amendment to section 23393 of California's Business and Professions Code that covers alcoholic beverages. This section authorises the sale of beer in containers and wine in packages. Dodd's amendment would include the line "and low alcohol-by-volume spirits beverages in containers no larger than 16 ounces" (473ml). It also limits the abv of spirit beverages to 10% abv under that licence.
The bill was introduced on 1 February and can be actioned no sooner than 4 March.
The Distilled Spirits Council of the United States welcomed the introduction of the bill and claimed it could generate as much as US$60m in additional tax revenue for the state.
Adam Smith, VP of government relations at DISCUS, said: "Spirits RTDs often contain the same or lower amounts of alcohol than beer- and wine-based beverages, so there is no reason to treat them differently by requiring a prohibitively expensive licence to carry them. Consumers are clear: they want greater access to these incredibly popular beverages, and SB 277 helps achieve that."
Last year, the California Senate Committee on Appropriations passed SB 620, which allowed spirit producers to ship products directly to consumers in the same manner as wineries.
Beverage M&A round-up, January 2023 – What Just Drinks thinks