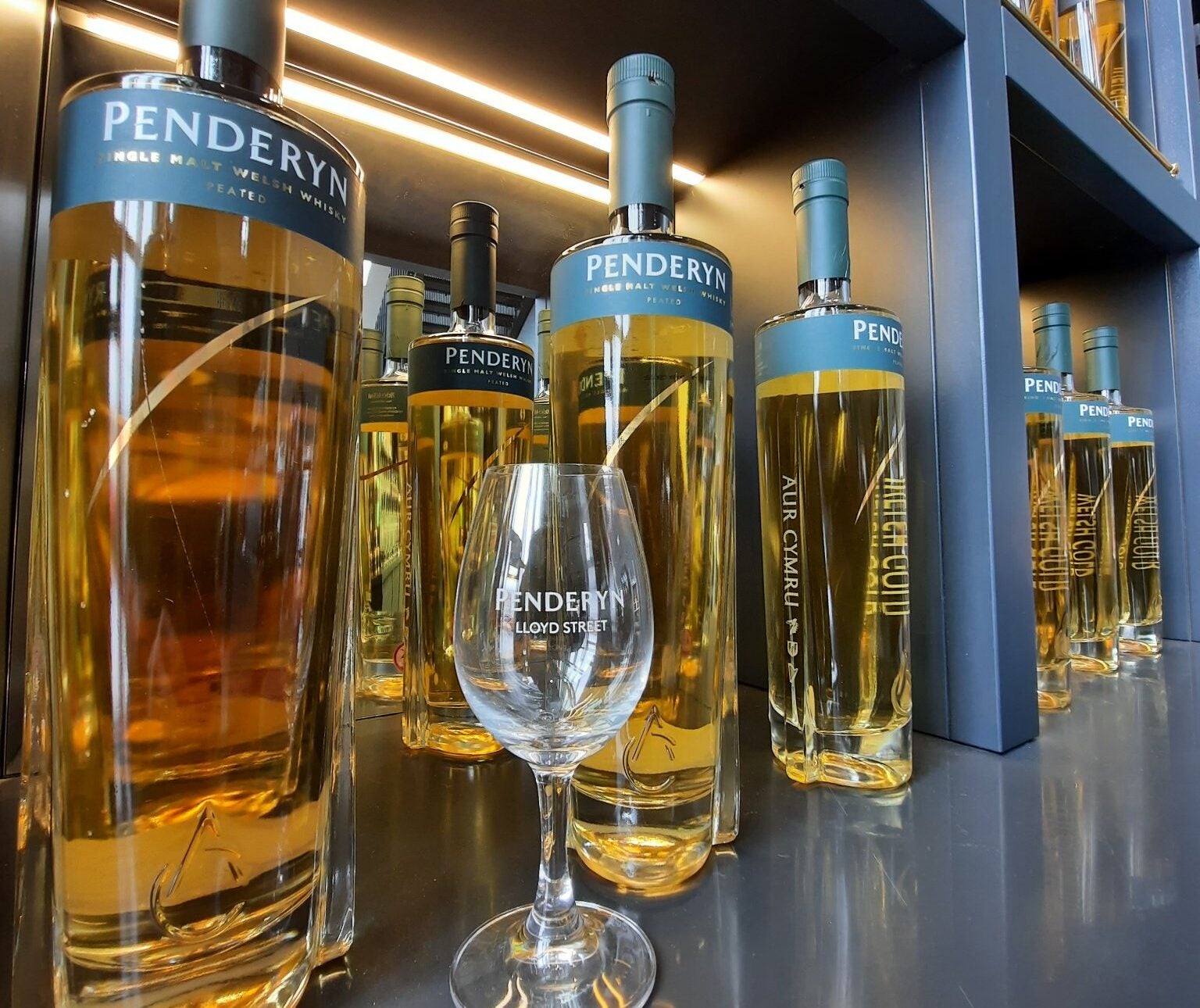 Welsh whisky distiller Penderyn has signed a fresh distribution contract in China, one of its four principal markets.
The company is going to work with Hong Kong distributor Port Union and its mainland China subsidiary, Yantai Hongyu Liquor Co. Ltd.
Terms of the deal were not disclosed, though the arrangement will cover "a mixture of branded product and non-branded", Penderyn said in a statement.
The company ships to more than 40 countries, with France its largest overseas market. China, as well as Germany and the US, make up what chief executive Stephen Davies calls Penderyn's "four key export markets".
Davies said the new deal in China would take the country into "the top tier" of the company's export destinations.
"We're working with Ian Chang, who used to be the head distiller at Kavalan and somebody I know very well. I think in many ways Ian is Mr. Whisky in Asia and we're working with him in terms of helping to build the awareness of the Penderyn brand in Taiwan, China, Japan and a few other places," Davies told Just Drinks.
At present, the distiller works with brand ambassadors in its most important overseas markets but Davies suggested the company was considering opening an office in Europe.
"I think we should probably have one office in Europe, which we're working towards and that would simplify things a lot for us," he said. "For me, the issue is finding the right business partners. Because we're a relatively small, independent business, finding the bigger partners to distribute us in some of these countries is very challenging because, obviously, with the big companies, their distribution isn't really open to us, unless they want to acquire us or we want to be acquired – and we're not in that position. That's the big challenge for me: finding the right partners, rather than maybe opening offices."
Penderyn's largest market remains the UK. The distiller's most recent publicly-available accounts cover the year to 31 August 2021. During the period, Penderyn generated a turnover of GBP18.3m (US$20.9m), up from GBP14.3m a year earlier.
Overseas turnover was GBP2.5m (compared to GBP1.7m the year before), amounting to 16% of the distiller's group turnover. Profit stood at GBP776,498, against GBP680,998 the year previous. Speaking to Just Drinks just before the financial year to 1 September 2022 finished, Davies said Penderyn expected another year of "top-line growth and profit growth".
Last month, the company laid out plans for another production site. The facility – Penderyn's third – will see a distillery and bottling plant set up at the Hafod-Morfa Copperworks in Swansea.
Analysis: The big bets placed on China's budding malt whisky industry