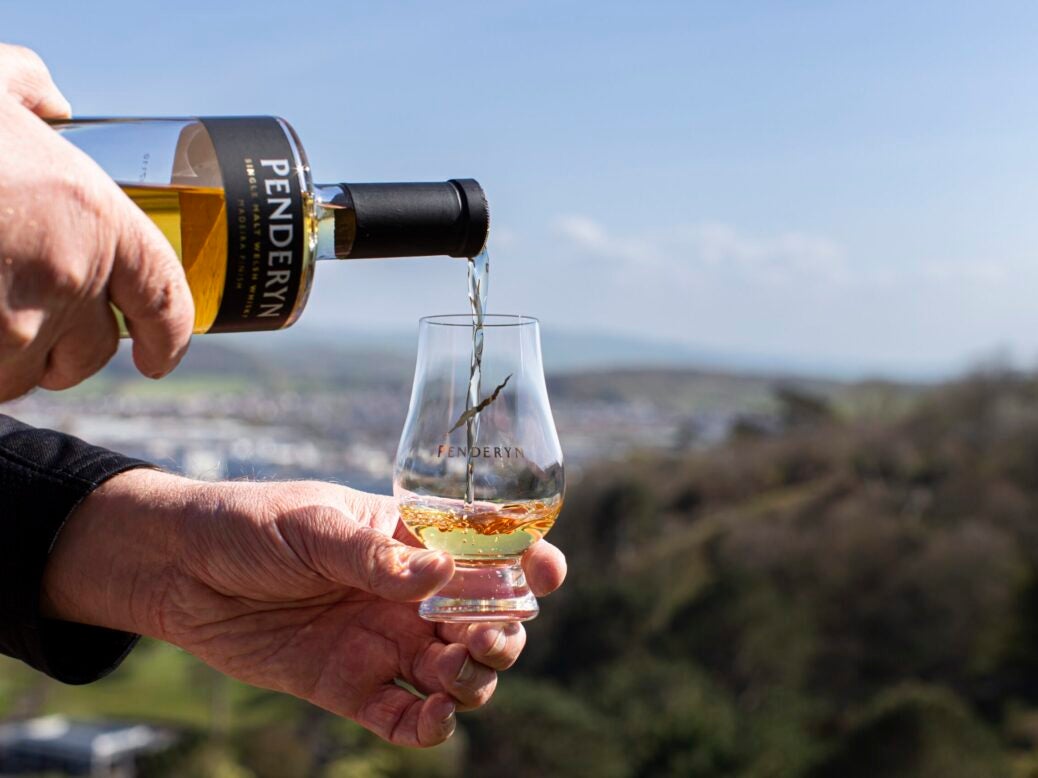 Penderyn, the Welsh whisky distiller, has laid out plans for another production site.
Free Whitepaper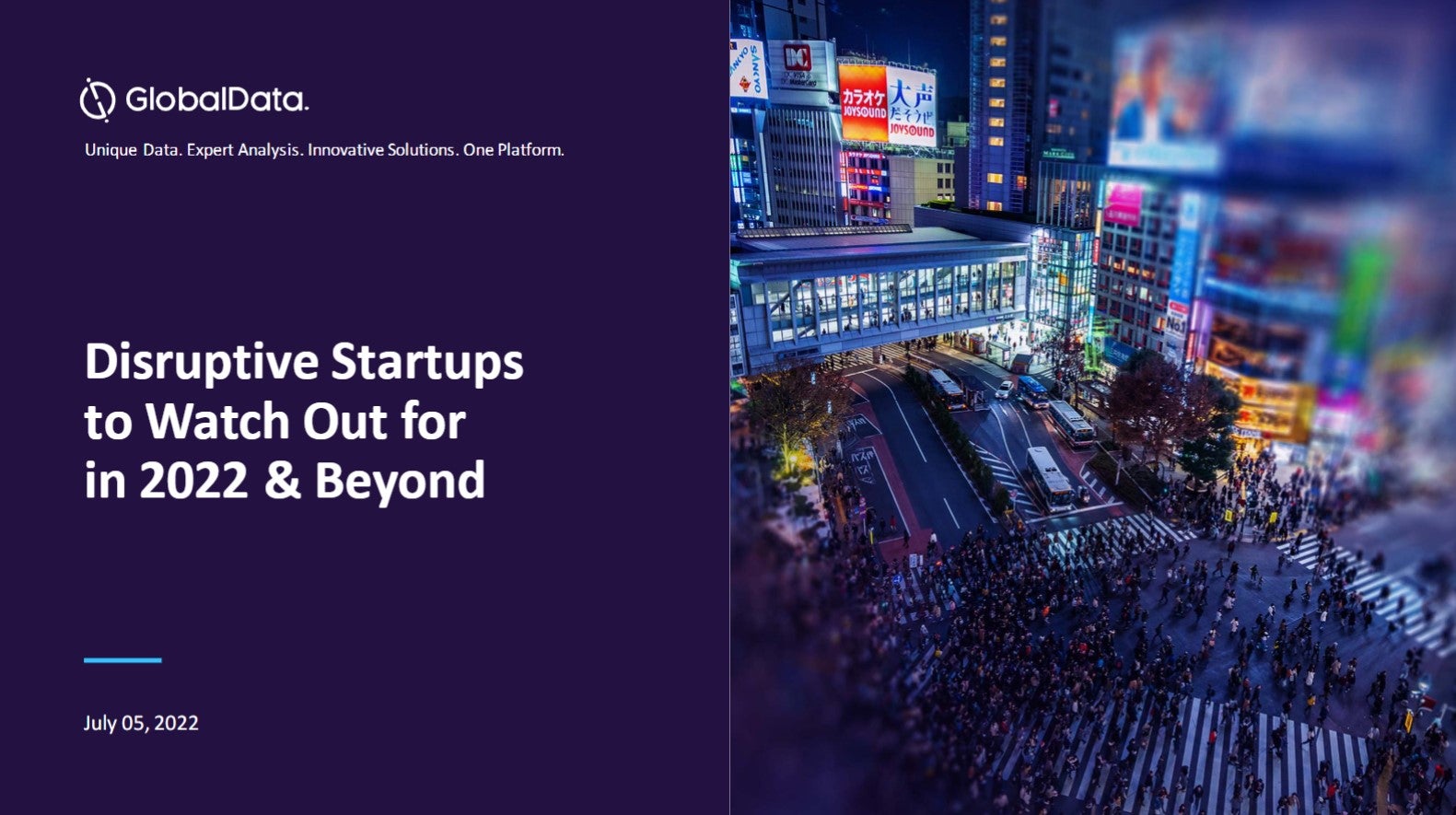 Disruptive start-ups to watch out for
2021 was a record-breaking year, with more businesses breaking into the billion-dollar club. Many start-ups have achieved or retained the unicorn status by the end of the year to reflect nearly a fivefold growth from that in 2020. This boom can be linked to a financing frenzy spurred by the quick adoption of technology and innovative solutions by start-ups gaining traction in response to the pandemic. However, the start-up ecosystem is now facing turbulent times for fundraising as investors seek long-term business strategies, valuations, and a route to profitability amid uncertain market circumstances. Nevertheless, 2022 has the potential to carry forward the momentum with multiple entities having a fair chance of being in the right place when aided by the right technologies. GlobalData leverages the power of alternative data to examine the health of start-ups across multiple dimensions including the quality of their innovations, market presence, and the funding they can attract. This helps our clients to analyze the disruptive potential of start-ups for early alliances, investments, and acquisition prospects to develop future-proof strategic roadmaps for a competitive advantage. Read our report and gather insights on the following topics:
Recent Unicorn trends
Unicorns in 2022
Future Unicorns
Start-ups to watch out for
Start-up ecosystem outlook by top geographies
by GlobalData
The facility – Penderyn's third – will see a distillery and bottling plant set up at the Hafod-Morfa Copperworks in Swansea.
Penderyn said the new site will open next year. Its two other facilities are further north in Llandudno – which opened last year – and in the Brecon Beacons, where the company will retain its base and headquarters.
"We're confident our Swansea site will help us to upscale our production of old favourites while enabling our creative distillers to really get their teeth into some new ideas and projects," Penderyn chief executive Stephen Davies said.
Penderyn said the new Swansea site is part of a wider investment programme worth GBP1bn (US$1.21bn) launched by government officials in the Welsh city.
The company exports to more than 40 countries, with France its largest overseas market.
Whisky remains the distiller's core product but it also markets gin and vodka under the Brecon brand. Penderyn also produces rum for US-based Siddiqui Rums Corp.
Just Drinks interview pages: "All the old fetishes about age and colour need to fall away" – East London Liquor Co. founder Alex Wolpert
Free Whitepaper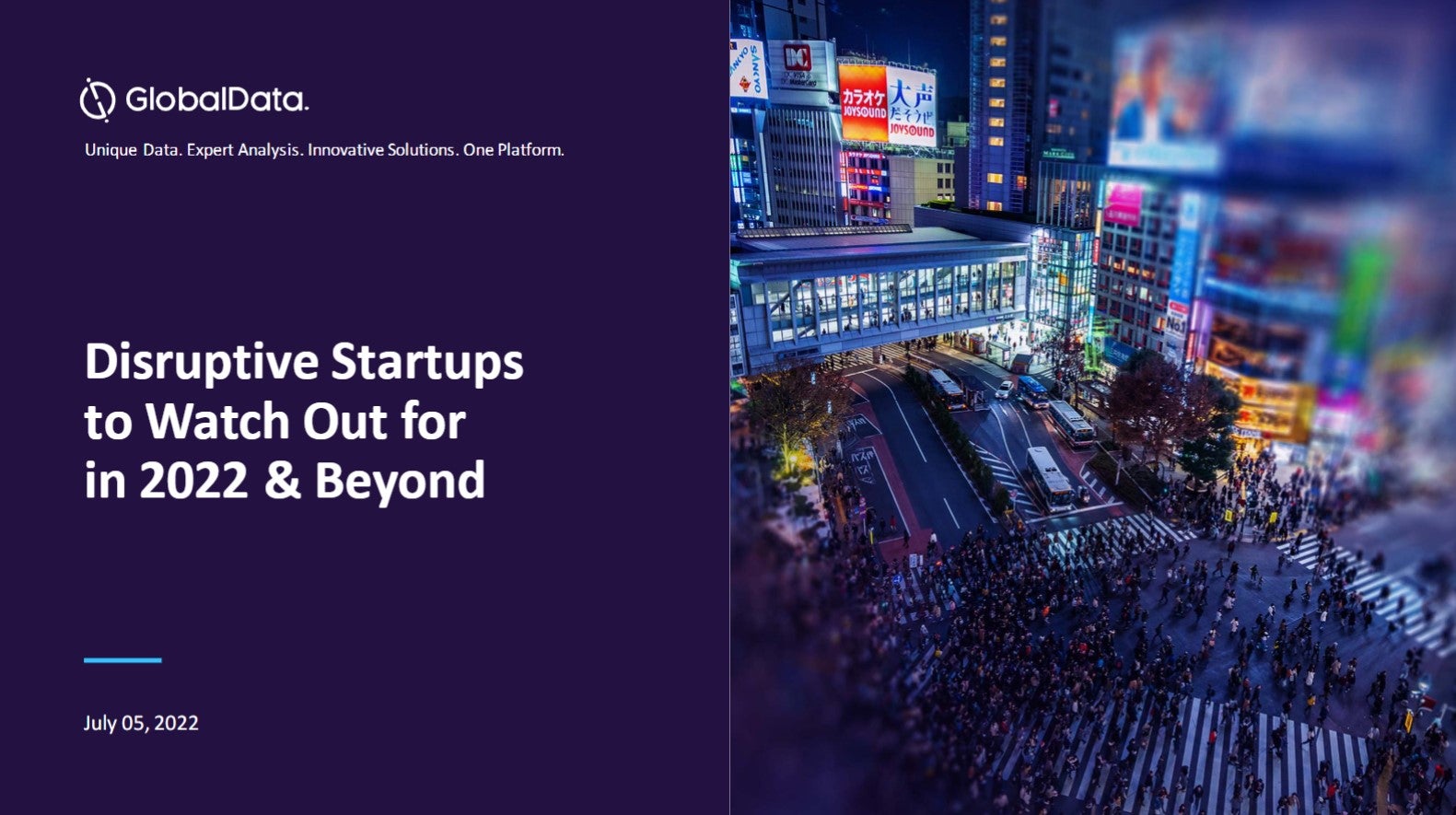 Disruptive start-ups to watch out for
2021 was a record-breaking year, with more businesses breaking into the billion-dollar club. Many start-ups have achieved or retained the unicorn status by the end of the year to reflect nearly a fivefold growth from that in 2020. This boom can be linked to a financing frenzy spurred by the quick adoption of technology and innovative solutions by start-ups gaining traction in response to the pandemic. However, the start-up ecosystem is now facing turbulent times for fundraising as investors seek long-term business strategies, valuations, and a route to profitability amid uncertain market circumstances. Nevertheless, 2022 has the potential to carry forward the momentum with multiple entities having a fair chance of being in the right place when aided by the right technologies. GlobalData leverages the power of alternative data to examine the health of start-ups across multiple dimensions including the quality of their innovations, market presence, and the funding they can attract. This helps our clients to analyze the disruptive potential of start-ups for early alliances, investments, and acquisition prospects to develop future-proof strategic roadmaps for a competitive advantage. Read our report and gather insights on the following topics:
Recent Unicorn trends
Unicorns in 2022
Future Unicorns
Start-ups to watch out for
Start-up ecosystem outlook by top geographies
by GlobalData