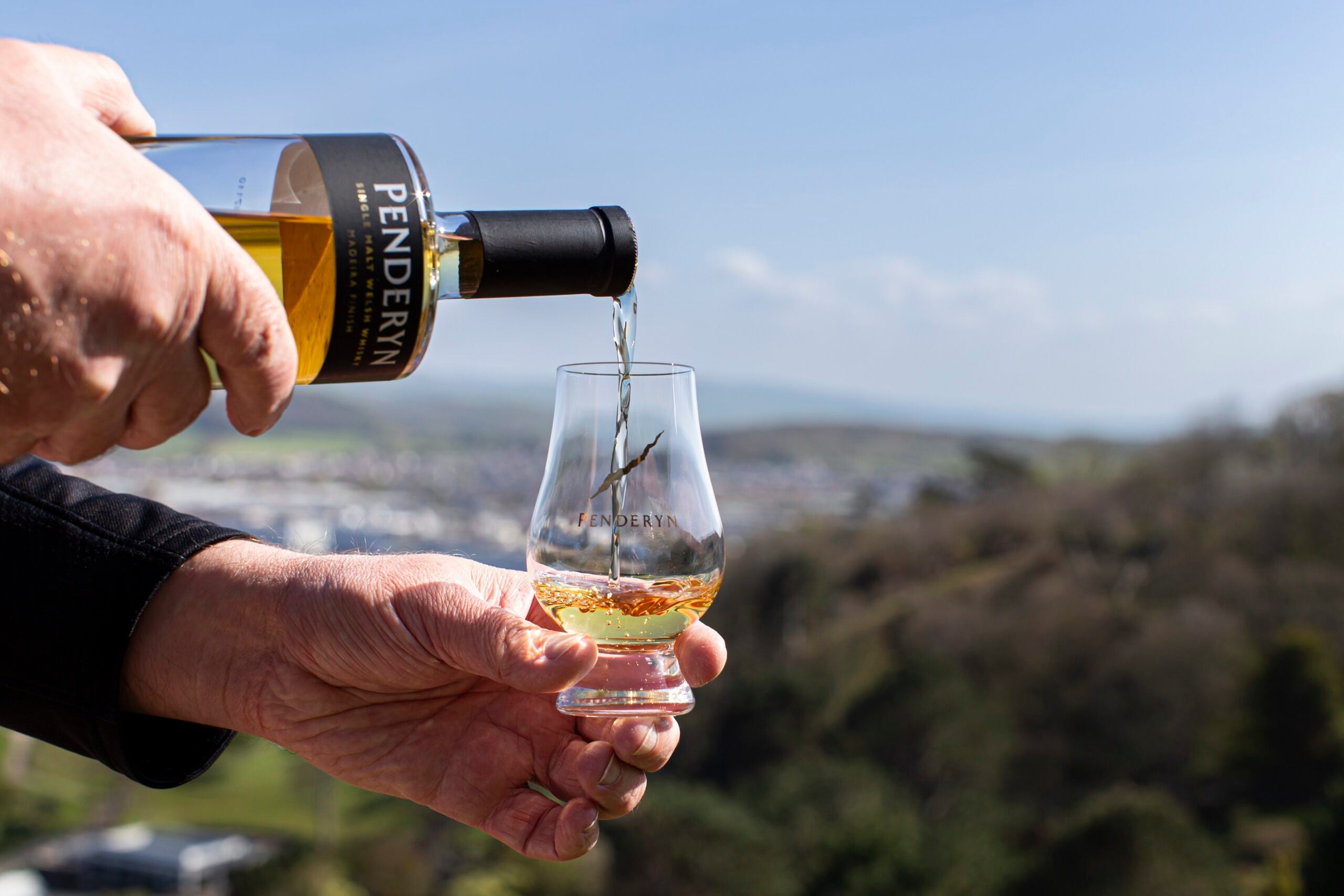 Penderyn, the Welsh whisky distiller, has laid out plans for another production site.
The facility – Penderyn's third – will see a distillery and bottling plant set up at the Hafod-Morfa Copperworks in Swansea.
Penderyn said the new site will open next year. Its two other facilities are further north in Llandudno – which opened last year – and in the Brecon Beacons, where the company will retain its base and headquarters.
"We're confident our Swansea site will help us to upscale our production of old favourites while enabling our creative distillers to really get their teeth into some new ideas and projects," Penderyn chief executive Stephen Davies said.
Penderyn said the new Swansea site is part of a wider investment programme worth GBP1bn (US$1.21bn) launched by government officials in the Welsh city.
The company exports to more than 40 countries, with France its largest overseas market.
Whisky remains the distiller's core product but it also markets gin and vodka under the Brecon brand. Penderyn also produces rum for US-based Siddiqui Rums Corp.
Just Drinks interview pages: "All the old fetishes about age and colour need to fall away" – East London Liquor Co. founder Alex Wolpert