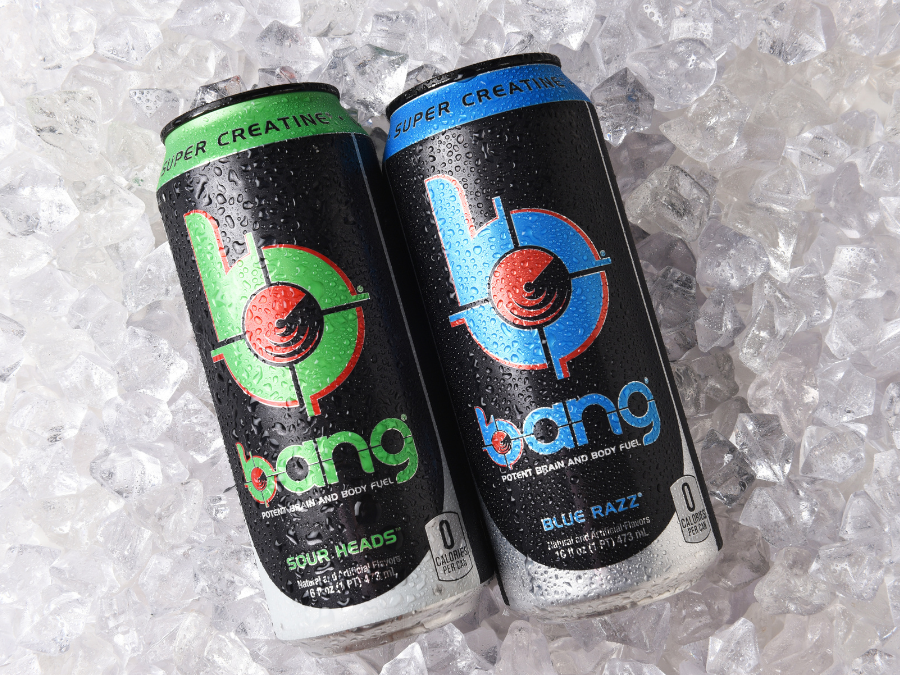 18:14 UK update: Keurig Dr Pepper cools Bang takeover talk
Free Whitepaper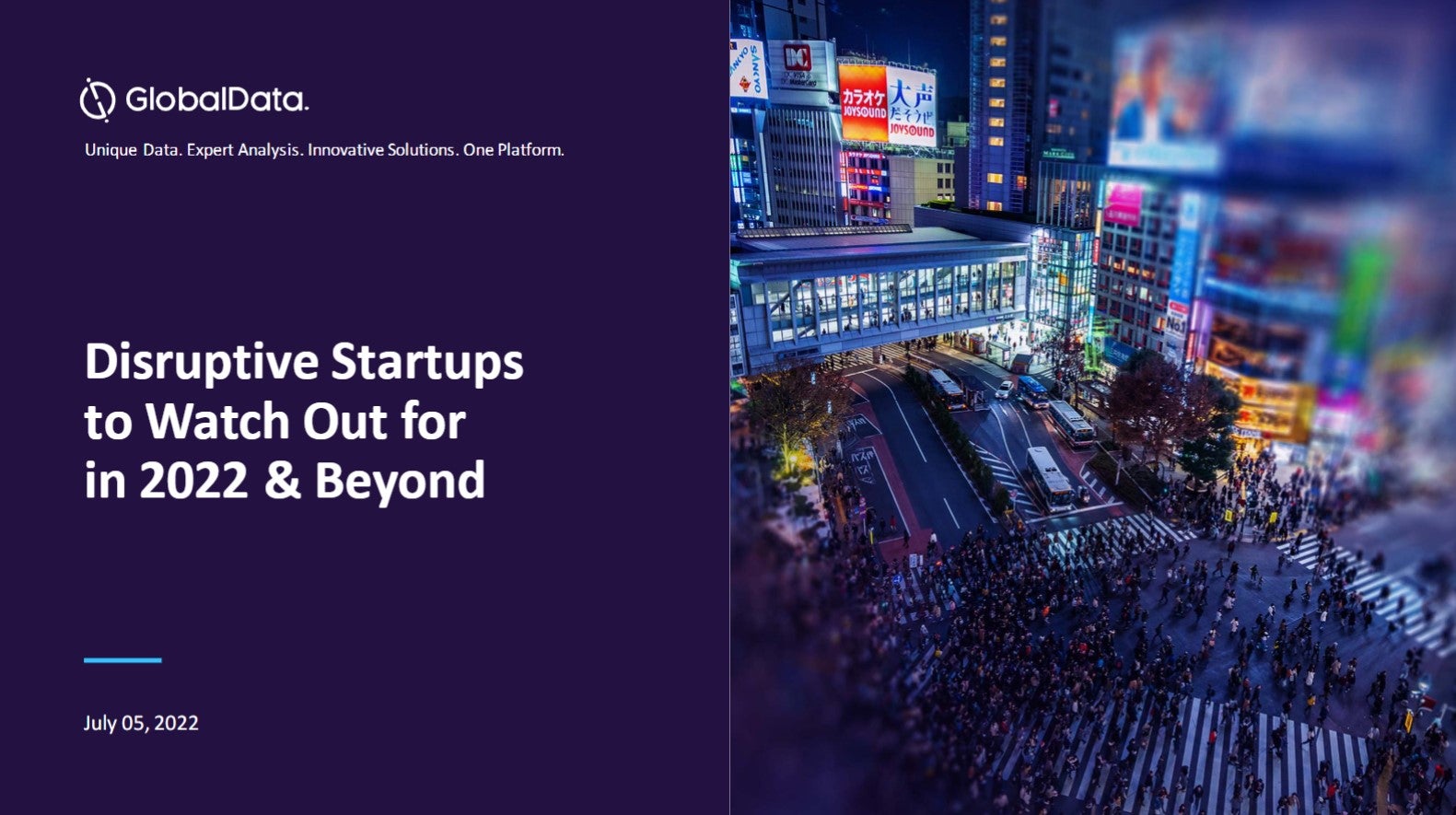 Disruptive start-ups to watch out for
2021 was a record-breaking year, with more businesses breaking into the billion-dollar club. Many start-ups have achieved or retained the unicorn status by the end of the year to reflect nearly a fivefold growth from that in 2020. This boom can be linked to a financing frenzy spurred by the quick adoption of technology and innovative solutions by start-ups gaining traction in response to the pandemic. However, the start-up ecosystem is now facing turbulent times for fundraising as investors seek long-term business strategies, valuations, and a route to profitability amid uncertain market circumstances. Nevertheless, 2022 has the potential to carry forward the momentum with multiple entities having a fair chance of being in the right place when aided by the right technologies. GlobalData leverages the power of alternative data to examine the health of start-ups across multiple dimensions including the quality of their innovations, market presence, and the funding they can attract. This helps our clients to analyze the disruptive potential of start-ups for early alliances, investments, and acquisition prospects to develop future-proof strategic roadmaps for a competitive advantage. Read our report and gather insights on the following topics:
Recent Unicorn trends
Unicorns in 2022
Future Unicorns
Start-ups to watch out for
Start-up ecosystem outlook by top geographies
by GlobalData
CSD and coffee giant Keurig Dr Pepper is said to be in talks over a possible deal to acquire Vital Pharmaceuticals (VPX), the maker of Bang energy drinks.
Negotiations between the two companies – reported by Bloomberg – are said to be in an early stage, with a price yet to be finalised. Sources close to the matter said the deal may be valued at more than US$3bn, although another source said the price would be closer to $2bn.
Neither Keurig Dr Pepper nor VPX responded immediately to Just Drinks' requests for comment.
Bang was created in 2012 and was initially introduced to the US market by VPX as a low-sugar carbonated energy drink. VPX has production facilities in Florida and Arizona.
In April 2020, the company entered into an exclusive distribution agreement with PepsiCo, which saw the Pepsi Max owner become the exclusive distributor for Bang in the US. The deal quickly turned sour, however, with VPX filing a lawsuit in which it accused PepsiCo of intimidation tactics and of "gross misconduct" in the distribution of Bang.
An arbitration ruling meant VPX was forced to continue using PepsiCo as its distributor until October 2023 but the dispute was later resolved, allowing VPX to leave the exclusive agreement in June of this year.
US energy drinks M&A boom
The US energy drinks category is buoyant, registering sales of $22bn in 2021, according to GlobalData. The category's healthy growth is set to continue, reaching US$30bn by 2026. The five-year compound annual growth rate of the category is set to be 4.05%.
As a result, global beverage giants are increasingly investing in smaller, fast-growing brands in the category. Last year, The Coca-Cola Co. completed the purchase of sports beverage brand Bodyarmor in a deal worth US$5.6bn. Last month, PepsiCo, which already owns the Rockstar Energy brand, took an 8.5% stake in Celsius for US$550m.
Monster Energy, which is itself part-owned by The Coca-Cola Co., has also been the subject of speculation linking it with a possible merger with Constellation brands.
Is energy drinks experiencing a second coming? – comment
Free Whitepaper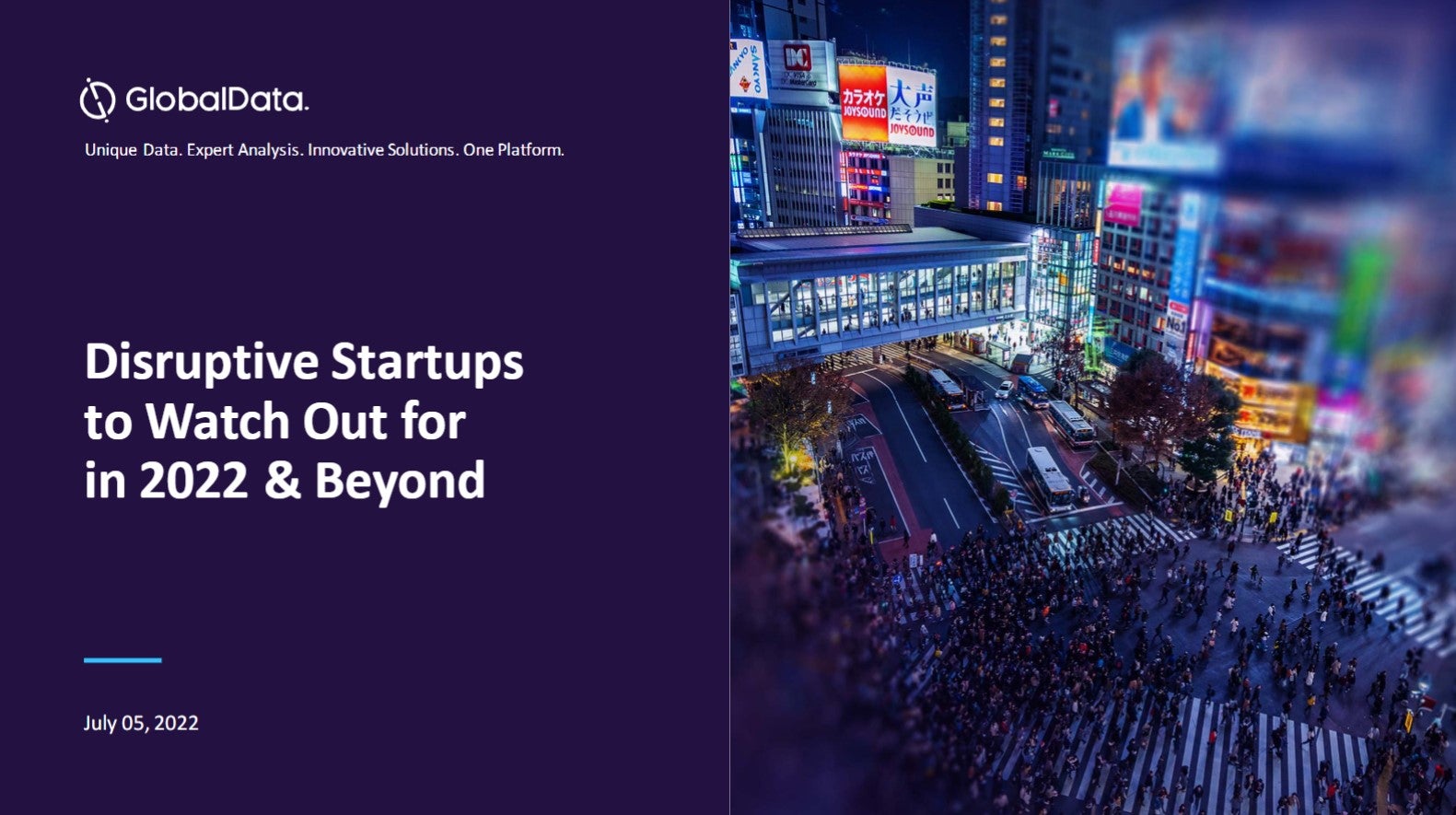 Disruptive start-ups to watch out for
2021 was a record-breaking year, with more businesses breaking into the billion-dollar club. Many start-ups have achieved or retained the unicorn status by the end of the year to reflect nearly a fivefold growth from that in 2020. This boom can be linked to a financing frenzy spurred by the quick adoption of technology and innovative solutions by start-ups gaining traction in response to the pandemic. However, the start-up ecosystem is now facing turbulent times for fundraising as investors seek long-term business strategies, valuations, and a route to profitability amid uncertain market circumstances. Nevertheless, 2022 has the potential to carry forward the momentum with multiple entities having a fair chance of being in the right place when aided by the right technologies. GlobalData leverages the power of alternative data to examine the health of start-ups across multiple dimensions including the quality of their innovations, market presence, and the funding they can attract. This helps our clients to analyze the disruptive potential of start-ups for early alliances, investments, and acquisition prospects to develop future-proof strategic roadmaps for a competitive advantage. Read our report and gather insights on the following topics:
Recent Unicorn trends
Unicorns in 2022
Future Unicorns
Start-ups to watch out for
Start-up ecosystem outlook by top geographies
by GlobalData