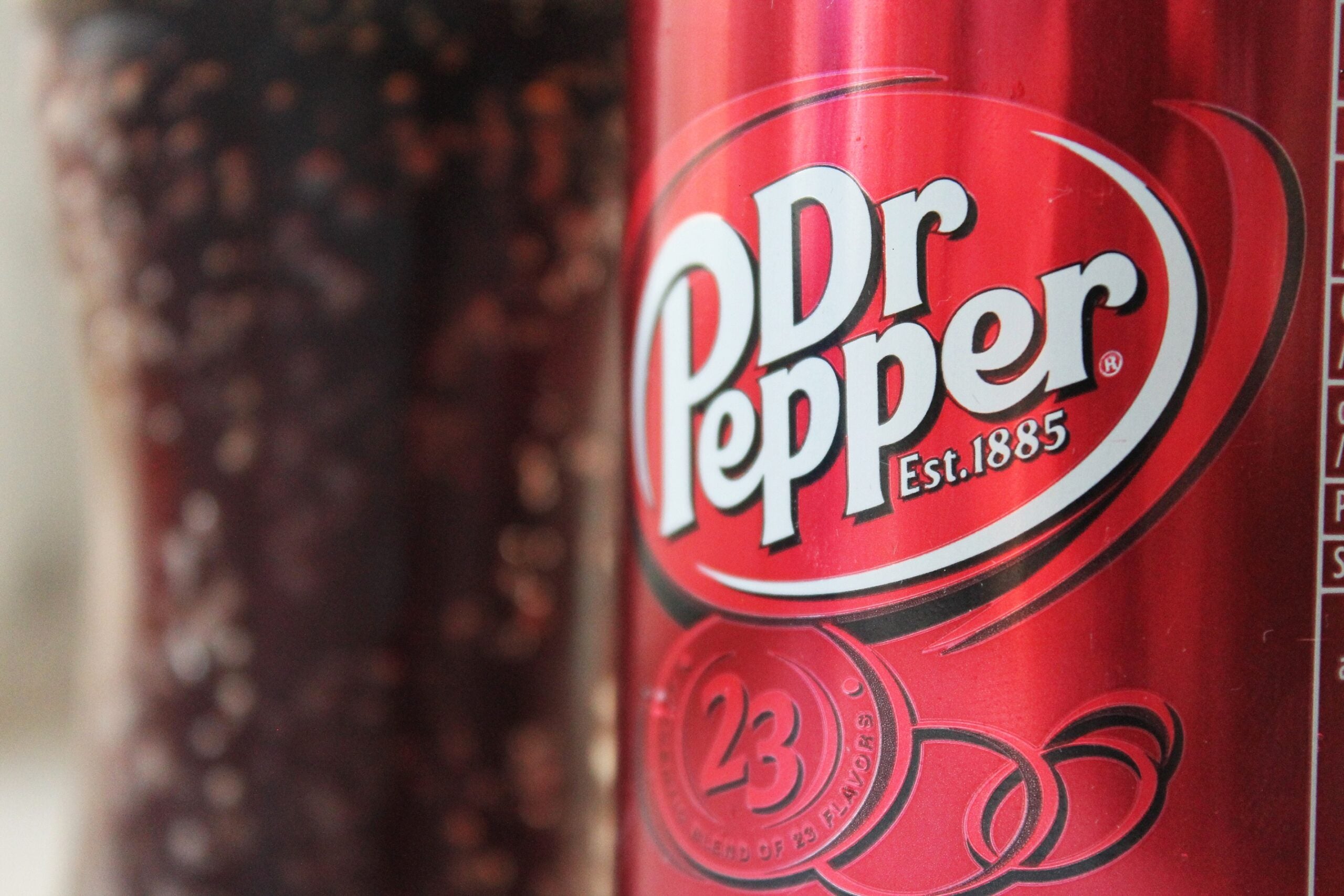 Ozan Dokmecioglu – the chief executive of Keurig Dr Pepper (KDP) – has resigned from the role over unspecified violations of the company's code of conduct.
Dokmecioglu – who was only appointed to the role of CEO at KDP in July – will be replaced by current executive chairman and former CEO Bob Gamgort, who will also continue in his role as chairman, KDP added.
In a statement, KDP said Dokmecioglu had agreed to resign over his conduct and that the violation was "unrelated to strategy, operations or financial reporting".
Paul Michaels, the lead director on KDP's board, said: "Keurig Dr Pepper's code of conduct is built on a foundation of ethics, integrity and personal responsibility. Every employee, without exception, is accountable for knowing and following the code. Bob's vision and leadership have driven KDP's success as a modern beverage company to date and the Board is grateful for his willingness to return as CEO."
Just Drinks has approached KDP for more information on the context for Dokmecioglu's departure.
The news comes less than 24 hours after the Dr Pepper brand owner invested US$50m into non-alcoholic brewery Athletic Brewing Co.
The exact percentage stake KDP has acquired in the craft brewer was not disclosed, although the soda maker said its investment gives it a shareholding "comparable" to two other investors in Athletic Brewing. As part of the investment, KDP will be given a seat on the craft brewer's board.
Low in strength, high in ambition: what does the future hold for the non-alcoholic drinks sector?