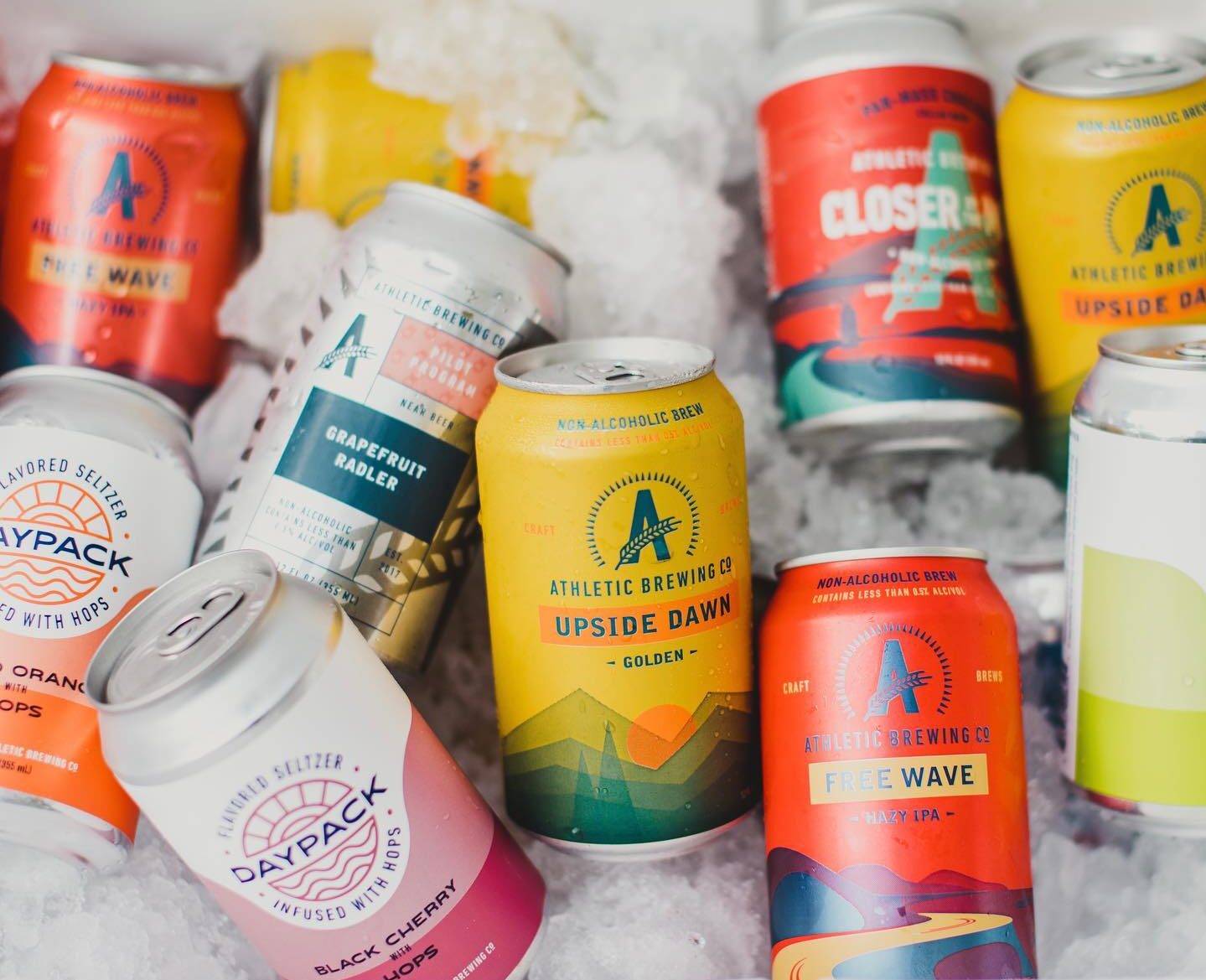 Keurig Dr Pepper (KDP) has bought shares in US non-alcoholic beer maker Athletic Brewing Co.
The exact percentage stake KDP has acquired in the craft brewer was not disclosed.
However, in a statement, KDP said its US$50m investment gives it a shareholding in Athletic Brewing "comparable" to two other investors in the business – TRB Advisors and Alliance Consumer Growth. As part of the investment, KDP will be given a seat on Athletic Brewing's board.
The deal comes five months after the Dr Pepper drinks maker bought non-alcoholic ready-to-drink cocktail brand Atypique.
Bob Gamgort, KDP's executive chairman, said: "Athletic Brewing is a winning brand in a rapidly-growing beverage segment. Our investment reflects our interest and ability to move into exciting white spaces, including in the blurring of the alcoholic and non-alcoholic categories. We look forward to partnering with the Athletic Brewing team to help them scale the business."
Athletic Brewing was founded in 2017 by Bill Shufelt and John Walker. The company has a range of more than 40 beers and, citing Nielsen data, it claims to hold 55% of the market for non-alcoholic craft beer in the US.
In August, Gamgort indicated KDP's interest in making acquisitions. "We're up for acquisitions and we've done some of those which have performed well in our business but we're not going to overpay and we've never been caught up in valuing anything on a multiple sales," he said at the time. The same month, KDP was reported to be in talks to buy Bang Energy brand owner Vital Pharmaceuticals but the group said it was "currently not pursuing an acquisition".
Speaking to Just Drinks, Athletic Brewing said: "We believe there's a tremendous opportunity to continue expanding both domestically as well as abroad. Our beers are currently sold in Australia, Canada, the UK, and parts of Europe, and we're excited to continue growing that footprint. We also own and operate the two largest non-alcoholic breweries in the world in San Diego, California, and Milford, Connecticut. We have laid the track in terms of investment there, and now it is time to invest in category growth, team growth, and push toward profitability."
How much attention should alcohol brand owners pay to cannabis?