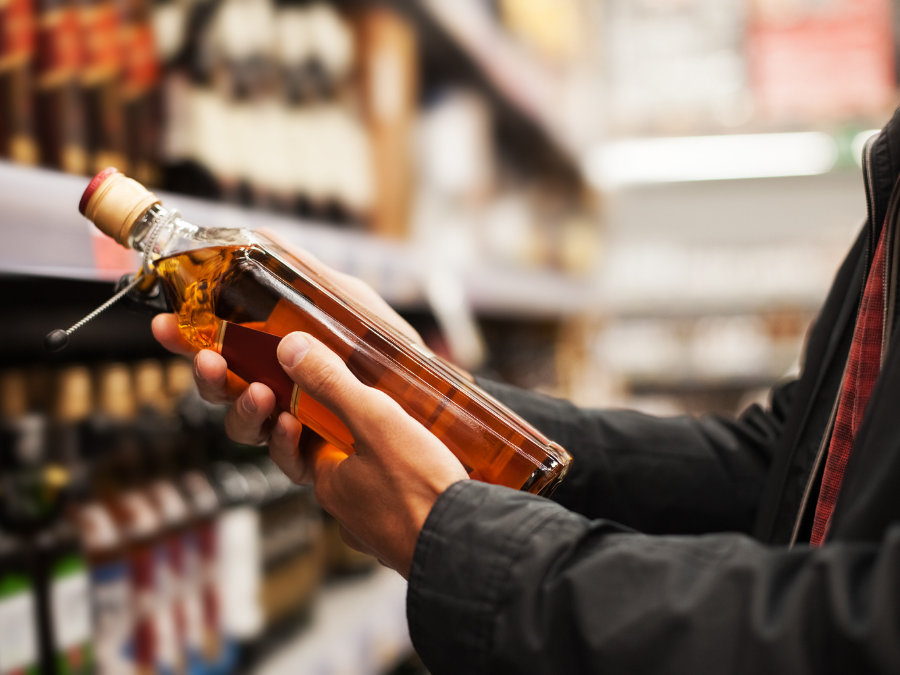 Ireland has passed legislation that will require for alcoholic drinks products to feature comprehensive health warnings.
The new legislation, signed into law by health minister Stephen Donnelly on Monday (22 May), will take effect in May 2026. The requirements will include telling consumers about the risks of drinking alcohol as well as providing a product's calorie content.
The exact wording for the labelling is yet to be confirmed but consumers will be warned on-pack about the dangers of drinking while pregnant, as well as being informed of the links between drinking and liver disease and fatal cancers.
Ireland claims to be the first country in the world that will introduce such measures for alcoholic drinks.
"This law is designed to give all of us as consumers a better understanding of the alcohol content and health risks associated with consuming alcohol," Donnelly said. "With that information, we can make an informed decision about our own alcohol consumption.
"Packaging of other food and drink products already contains health information and, where appropriate, health warnings. This law is bringing alcohol products into line with that."
The move sets the country on a collision course with its trading partners both in and outside of the European Union, however.
Thirteen EU member states including Italy, France and Spain have asked the European Commission to look into whether the labelling requirements would contravene EU law.
Meanwhile, ten countries, including the UK, the US, New Zealand, Australia and Mexico have lodged complaints with the World Trade Organization.
Last week, drinks industry bodies including The Brewers of Europe and Spirits Europe reiterated their opposition to the legislation, claiming the move would exclude other European brewers from the Irish market.
SpiritsEurope, which represents drinks companies including Jameson brand owner Pernod Ricard, said the move risked "fragmenting" Europe's internal market by "deviating" from harmonised labelling.
"It would appear that Ireland conducted an insufficient analysis of the proportionality of their particular policy choices on labelling, as other suitable, yet less restrictive options to trade clearly exist", said the director general Ulrich Adam. "The Commission is bound to present new, harmonised labelling rules for alcoholic beverages soon.
"In such a situation, common practice has it that plans for deviating national rules should be paused."
In January, the Canadian Government drastically cut its alcohol consumption guidelines to no more than two alcoholic drinks per week, proclaiming there is no safe level at which to drink.
The country is also seeking to implement health warnings for alcoholic drinks products.