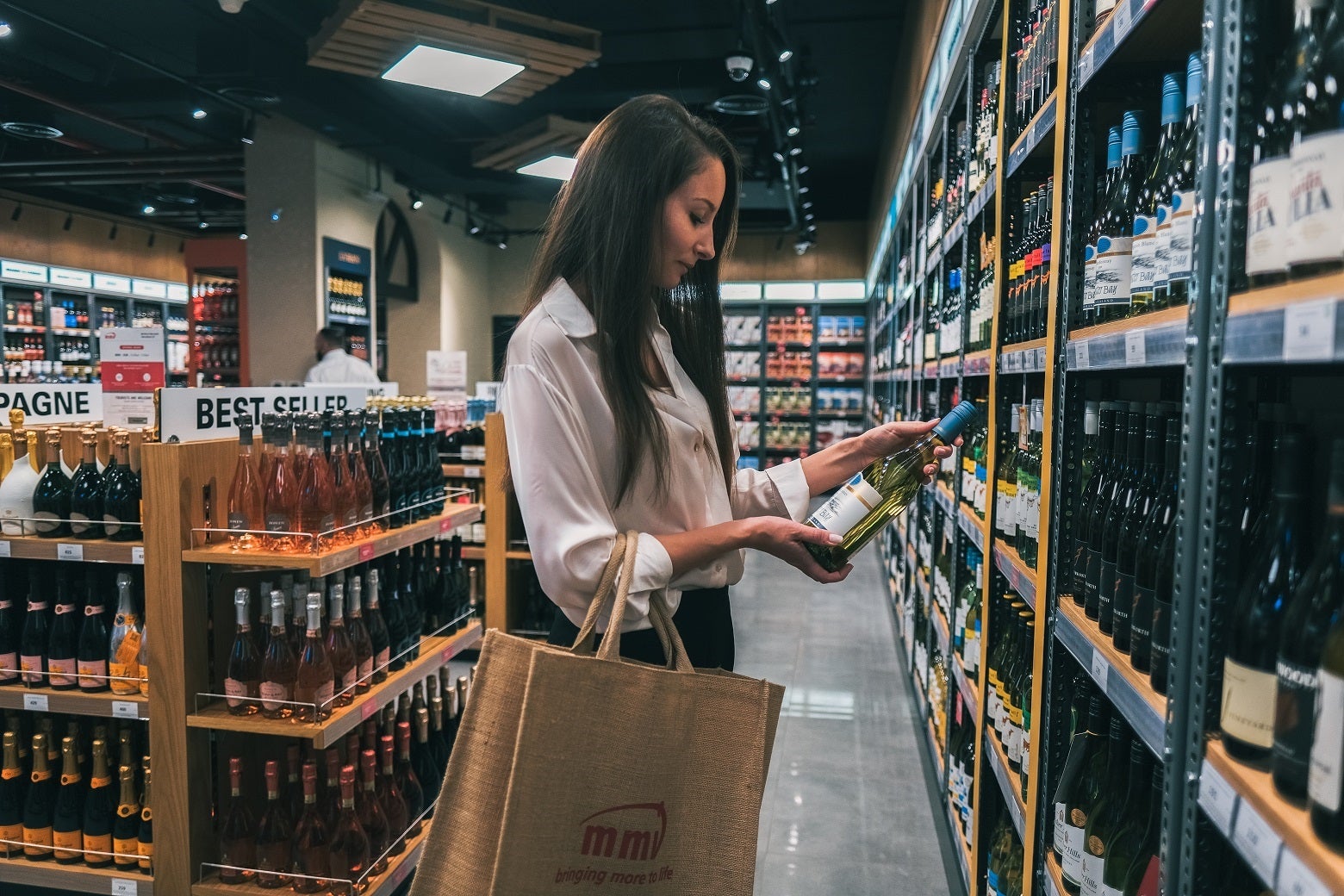 European alcohol trade bodies SpiritsEurope and The European Committee of Wine Companies (CEEV) have hit out at Ireland's proposals to introduce stark health warnings to alcoholic drinks labels.
In open letters to the European Commission, the bodies said the Irish Public Health (Alcohol) Bill represented a breach of the EU Treaties.
SpiritsEurope said the move risked "fragmenting" Europe's internal market by "deviating" from harmonised labelling.
Ireland's government is proposing an amendment to its laws that would require all bottles of spirits and wine sold in the country to display health labels in large red fonts. The text would contain warnings such as "drinking alcohol causes liver disease" and "there is a direct link between alcohol and fatal cancers".
CEEV Mauricio González-Gordon said: "The provisions included in the Irish labelling regulations are incompatible with current EU law and constitute an unjustified and disproportionate barrier to trade under EU legislation."
"They will fragment the EU Single Market by affecting its proper functioning, de facto hindering access of products from other Member States to Ireland and thus generating clear discrimination to imported products."
In its statement, SpiritsEurope argued the EU and Ireland have not correctly assessed the situation and that the draft proposal requires further review.
"It would appear that Ireland conducted an insufficient analysis of the proportionality of their particular policy choices on labelling, as other suitable, yet less restrictive options to trade clearly exist", said the director general Ulrich Adam. "The Commission is bound to present new, harmonised labelling rules for alcoholic beverages soon.
"In such a situation, common practice has it that plans for deviating national rules should be paused."
In 2018, Irish legislators signed into law the Public Health (Alcohol) Act 2018. This Act put in place strict rules regarding the sale of alcohol in Ireland, including minimum pricing, mandatory labels, separation of alcohol from other products in stores, as well as prohibitions and restrictions on alcohol advertising and sponsorship.
The latest proposals were made last June under Ireland's draft Public Health Regulations 2022.
In January, the Canadian Government drastically cut its alcohol consumption guidelines to no more than two alcoholic drinks per week, proclaiming there is no safe level at which to drink.
The country is also seeking to implement health warnings for alcoholic drinks products.