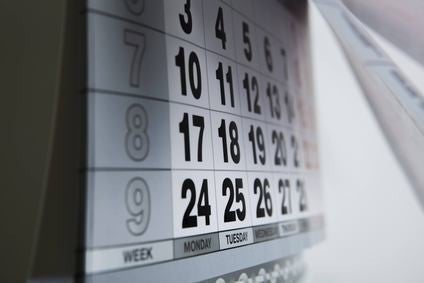 Here's a look at what was happening in the drinks industry on this day in …
Artificial Intelligence has already infiltrated many areas of food and drinks production but has only scratched the surface in terms of its potential, according to the last March's edition of just-drinks' FUTURES service.
While many brown spirits brand owners have made hay from creating 'homes' for their brands, the white spirits category may be missing a trick.
Is gender becoming an all-consuming issue in whisky? just-drinks' brown spirits commentator, Neil Ridley, certainly hoped not.
When premium mixers firm Fever-Tree launched its IPO in late-2014, shares were priced at GBP1.34. Following the release of 2016's results, Fever-Tree's shares were trading at over GBP15. just-drinks sat down with the company's founders, Charles Rolls and Tim Warrillow, who still owned 21.8% of the company, to explore the reasons behind Fever-Tree's success.
At the CAGE 2016 conference in London, LVMH CFO Jean-Jacques Guiony spoke about how his company operates in the luxury goods category. Key to bringing in new consumers are entry-level products, about which Guiony said: "We basically rely on them." Here are the main points from his speech on entry-level products as well as on high-end items and the modern marketing methods needed to sell them.
Tilaknagar Industries declined to comment on speculation that it was looking to sell some of its brands to South Africa's Distell Group, but admitted it was still eyeing tie-ups.
The shareholders of Beam Inc voted in favour of Suntory Holdings' proposed takeover offer, with the purchase set to complete by the end of April 2014.
Southern Wine & Spirits of America (SWSA) extended its distribution deal with TY KU Premium Saké & Spirits.
Diageo was given the green light to launch a tender offer for the remaining shares in Shuijingfang in China.
Coca-Cola dropped out of the top ten of Brand Finance Global's 500 most valuable brands for the first time.
For further details on how to subscribe to just-drinks, click here