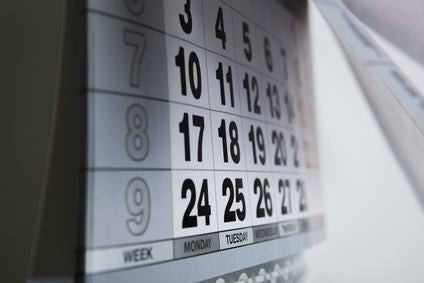 Here's a look at what was happening in the drinks industry on this day in …
There was only one subject on everyone's minds this time last year, Stephen Beaumont included. Our beer category commentator looked at the options available to brewers during the deeply troubling times brought about by the coronavirus pandemic.
The Coca-Cola Co finally delivered on its threat to launch an energy version of its namesake CSD, as the group waited on the outcome of a disagreement with Monster Beverage Corp.
In the second part of our exclusive interview with group CEO Carlos Brito in 2018, we looked at what shareholders were telling him about the role of sustainability. We also discussed some of the latest company's pledges and considered how A-B InBev hoped to engage with consumers on sustainability.
Tsingtao Brewery warned that full-year profits would be down by almost two-fifths in the Chinese brewer's starkest admission yet of its problems.
Prior to 2014, few would have thought that drinking bone broth – one of the oldest mainstays of the culinary world – would become a thing. Drinking something viewed as a soup or meal ingredient was originally dismissed as a faddish obsession of the Paleo crowd.
Diageo expected to see "intense price competition" continue in Ethiopia as new products emerged, but was "optimistic" for its future in the country, according to its Africa unit president.
Accolade Wines aimed to strengthen its global business after private equity owner CHAMP secured a US$300m loan facility for the group.
Anheuser-Busch InBev warned that a private lawsuit against its proposed takeover of Grupo Modelo could further delay the deal, or even block it altogether.
The growing cider category in the US mirrored the country's craft beer sector 20 years prior and was in a position to reach similar levels over time, the boss of C&C Group argued.
Microsoft Corp chairman Bill Gates acquired a sizeable stake in Coca-Cola FEMSA.
For further details on how to subscribe to just-drinks, click here