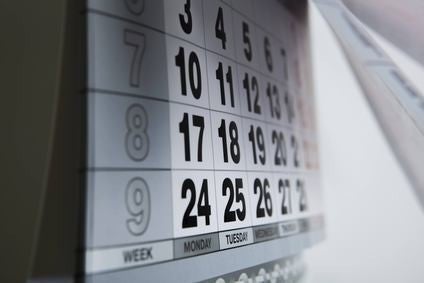 Here's a look at what was happening in the drinks industry on this day in …
Sales of non-alcoholic spirits in the UK hit GBP37m (US$48.2m) in 2019, up 506% versus 2014, and is forecast to more than double in size again over the next five years, according to GlobalData.
The trade association for the UK's wine and spirits producers called for a delay to the country's then-pending exit from the European Union, while a global logistics group stated its preference that Brexit be dropped altogether.
Diageo refused to be drawn on reports that the company, which owns the Johnnie Walker blended Scotch whisky brand, is planning a product under the 'Jane Walker' name
The CEO of trade organisation New Zealand Winegrowers described Brexit as an exciting opportunity for the wine trade.
The chief operating officer of the Coca-Cola Co admitted that the use of plant-based sweetener Stevia, which is a key component in the company's Coke Life, needed to be improved.
Lucas Bols, the Dutch spirits producer, started the offer period for its IPO, which was set to run until early the following month and valued the company at up to EUR207m (US$240m).
Vietnam was the "stand out" market for brewers looking to replace spluttering BRIC growth in 2014, a study claimed. The East Asian nation was the only one from the so-called "Next-11" countries that "shows strong and stable volume growth" for this year, according to a Rabobank report.
Pernod Ricard's super-premium vodkas lack the depth to compete with Diageo's as vodka continues its value boom, an analyst argued.
China's emerging middle class sees wine as a lighter alternative to hard spirits and would welcome lower-alcohol options, new research suggested.
Alertness and relaxation drinks soared to a global retail value of over US$500m in under five years, according to research in early-2011.
For further details on how to subscribe to just-drinks, click here