The trade association for the UK's wine and spirits producers has called for a delay in the country's pending exit from the European Union, while a global logistics group has stated its preference that Brexit be dropped altogether.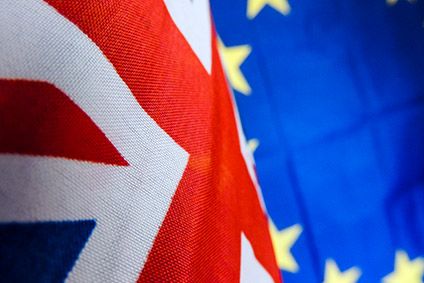 Late yesterday, the Prime Minister of the UK & Northern Ireland, Theresa May, suffered the biggest defeat in parliamentary history, when MPs voted 432 to 202 against her agreed deal with the EU to leave the bloc. The default position, as a result of triggering the Article 50 departure process almost two years ago, is that the UK will no longer be a member of the EU from 29 March, regardless of whether there is a withdrawal agreement in place or not.
Following the vote, the Wine & Spirit Trade Association warned that its member "will need time to adapt to any new future trading arrangements" between the UK and the EU.
Chief executive Miles Beale said: "Taking into account the extent of the Government defeat, it seems clear now that extending Article 50 is necessary to ensure Parliament can agree on the UK's future relationship with the EU. The WSTA continues to urge all those involved to say no to no deal."
Separately today, the head of Kuehne + Nagel International, Detlef Trefzger, said the company has reviewed its trade routes between the two sides to ensure it has enough capacity after 29 March.
"Kuehne + Nagel is committed to global free trade in principle, which ensures prosperity for everyone," Trefzeger said. "From our perspective, 'No Brexit' would be the preferred solution, since any form of Brexit is bound to increase trade barriers."
Kuehne + Nagel has also started recruiting extra customs staff, the CEO added.
Why Brexit is a disaster for the wine category - Click here for just-drinks' comment from 2016, two weeks after the EU referendum
---