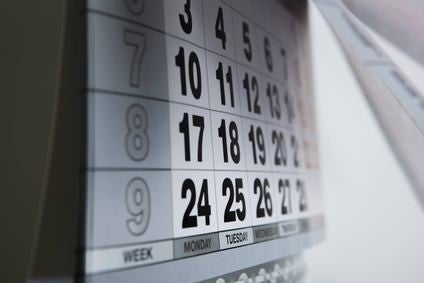 Here's a look at what was happening in the drinks industry on this day in …
In early-2020, an analyst's note to clients claimed the time could be ripe for Campari Group to make another major acquisition, with the company able to call on a possible war chest of up to EUR4bn (US$4.4bn).
An increasing number of retailers and suppliers are pledging to go 'plastic-free', but will the industry ever do away with plastic completely? And, what do drinks companies need to do to align themselves with this growing environmental concern? The third issue of just-drinks' 'FUTURES' project explored the possibility of a world without plastic.
In an interview with just-drinks, the CEO of Gruppo Campari, Bob Kunze-Concewitz, questioned moves by Diageo and Pernod Ricard to ban plastic straws in a bid to cut waste.
Diageo confirmed the closure of Alexander & James in January 2017, only four years after having set up the UK-focused e-commerce portal.
Many saw it coming almost four months previously, but the announcement in early-2016 of Brown-Forman's decision to divest Southern Comfort was part of a spirits strategy that started to take shape as long as five years before.
Not for the first time, the UK General Election in 2015 featured alcohol as a political football.
How would global brewers – particularly in the US – cope with the on-going threat of craft beer in the coming years, we asked in early-2014? And, what impact was the rise of craft having on the market?
A report argued that the US beer wholesaler sector is a "hidden gem" that contributes US$54bn to the country's gross domestic product.
Rabobank suggested in January 2012 that the shipping of wine in bulk was expected to grow even more in the future, to the detriment of bottled wine shipments.
We also saw Rabobank argue in 2011 that there were signs that the pricing rot on the world wine market in the year-prior was slowing.
For further details on how to subscribe to just-drinks, click here