Diageo has confirmed the pending closure of Alexander & James, only four years after setting up the UK-focused e-commerce portal.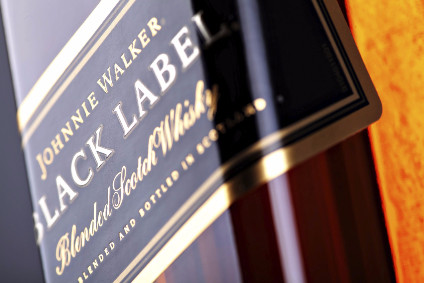 Having launched the "white glove" concept in early-2013, the group said late yesterday that the platform, which showcased Diageo's 'Reserve' brands, will cease trading at the end of this month. The decision was taken following the completion of a "strategic review" of the company's e-commerce strategy.
"In the last four years, this platform has been instrumental in enabling us to test and learn within the direct-to-consumer digital environment," Diageo's UK unit said. "E-commerce is an integral part of our business and we will continue to invest in partnerships and platforms to ensure our brands can be enjoyed by consumers across the world."
The site sold the following Diageo brands: Johnnie Walker Blue Label, Johnnie Walker Gold Label Reserve, Tanqueray No. Ten, Ciroc Ultra Premium Vodka, Ketel One Vodka and selected Diageo single malts.
Last year, the head of Diageo's Europe, Russia and Turkey unit said that e-commerce was a "natural fit" for high-end drinks brands. In a subsequent note to clients, Barclays analyst Simon Hales said e-commerce now represents 3% of Diageo's European sales and was "growing at high double-digit rates".
---