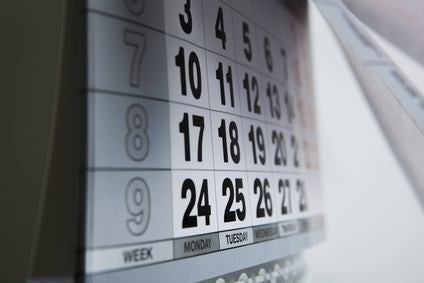 Here's a look at what was happening in the drinks industry on this day in …
UK spirits company The British Honey Co rescued The London Distillery Co from administration through an acquisition.
Anheuser-Busch InBev CEO Carlos Brito reportedly blamed US cannabis tourists for clouding data on whether cannabis legalisation in North America was damaging beer sales.
On the day that Diageo released results for the first half of its fiscal-2018, just-drinks had a call with CEO Ivan Menezes to talk about the geopolitical issues on the horizon, Bacardi's takeover of Patron Tequila and what on earth Jane Walker was going to be.
just-drinks met with Miles Beale, the head of the UK's Wine & Spirit Trade Association, to discuss all things Brexit. In the first of a two-part interview, Beale looked at how the country's wine and spirits categories had responded to the referendum vote in June, 2016.
The Coca-Cola Co rolled out a limitless line of packaging designs for Diet Coke in a marketing campaign that ran in the US in early-2016.
Consumers are faced with too many choices in the UK on-premise, an analyst warned, after research showed that eight out of ten people were avoiding new alcoholic drinks.
The CEO of Edrington forecast in 2014 that broad-based demand for Scotch whisky had given the category an unprecedented momentum.
ThaiBev was poised to take control of Fraser & Neave after rival bidder Overseas Union Enterprise stepped out of the race to acquire the Singapore conglomerate.
PepsiCo's Diet Mountain Dew, Brisk and Starbucks soft drinks brands broke the US$1bn annual sales barrier in January, 2012.
The number of alcohol-related deaths in the UK fell by nearly 13% in 2009, according to figures released ten years ago, but remained more than double the figure of the early 1990s.
For further details on how to subscribe to just-drinks, click here