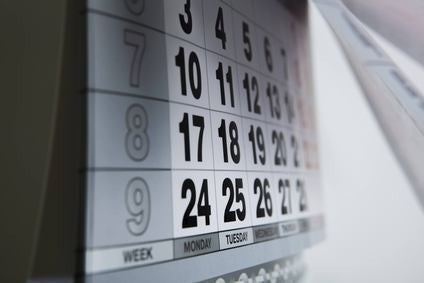 Here's a look at what was happening in the drinks industry on this day in …
Halewood Wines & Spirits reduced staff numbers in the UK and closed its US office last year as part of wide-ranging measures to combat the coronavirus impact.
In early-2019, Beam Suntory completed the transition to its next CEO.
Following on from just-drinks' analysis of Moët Hennessy's performance over the five years from 2013 to 2017, we considered the takeaways for the wider spirits and wine industries.
Carlsberg's Swedish unit replaced its non-alcoholic beer in the country with an organic variant.
The Indian unit of Moët Hennessy officially opened its first winery in the country, dedicated to producing the Chandon sparkling wine brand.
Bacardi confirmed that its sales and marketing partnership with Brown-Forman would not be affected by its entrance into the Bourbon category.
SABMiller's South African soft drinks business aimed for up to 5% medium-term annual volume growth, but warned of challenges such as a weakening Rand and social unrest in the lead-up to elections.
The head of Diageo reiterated the company's preference to acquire a larger stake in its Chinese JV that controlled the ShuiJingFang baijiu producer in the country.
One of the more cutthroat sectors in the drinks industry is the vodka category. The cocktail boom in markets such as the US prompted the launches of new vodkas on an almost weekly basis. With so many brands around, James Boulton, creative director of branding development specialists Claessens International, gave his opinion on how to make your brand stand out from the crowd.
The US arm of Anheuser-Busch InBev lined up the purchase of Chicago-based craft brewer Goose Island for US$38.8m.
For further details on how to subscribe to just-drinks, click here