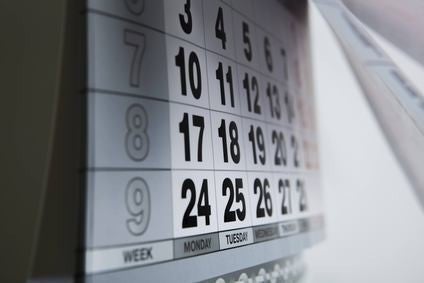 Here's a look at what was happening in the drinks industry on this day in …
Earlier in the week, Diageo released half-year results that showed sales growth slowing to +4%. Following the announcement, just-drinks editor Olly Wehring sat down with group CEO Ivan Menezes to drill down into the numbers.
Advertisers love to spring a surprise or two in their Super Bowl campaigns – anything to get people talking and tweeting. In terms of which beverage companies are taking part, however, 2019 lacked any real shocks.
The spirits category continued to take share in the US three years ago, as the industry celebrated consumer confidence in the market.
Diageo lined up a return to the Irish whiskey category, just-drinks learnt, less than two years after it completed the sale of the Bushmills distillery and portfolio in the country.
Pernod Ricard started its relationship with German gin brand Monkey 47 five years ago, taking majority control for an undisclosed sum.
Total UK beer volumes have risen for the first time in nearly a decade in 2014, while off-trade sales overtook on-trade sales, according to figures released in early-2015.
Diageo was suffering seven years ago after soft numbers for the six months to the end of 2013 brought negative press and its share price fell to a 15-month low.
A guest post from the then-head of Wines of South Africa argued against calls for UK consumers to boycott the sector.
In early-2012, Beam predicted that Bourbon sales would continue heading north and unveiled plans to invest in infrastructure to support growth.
Shares in Embotelladoras Arca and Grupo Continental rose sharply in early-2011 on the news of a merger between the second and third largest Coca-Cola bottlers in Mexico, respectively.
For further details on how to subscribe to just-drinks, click here