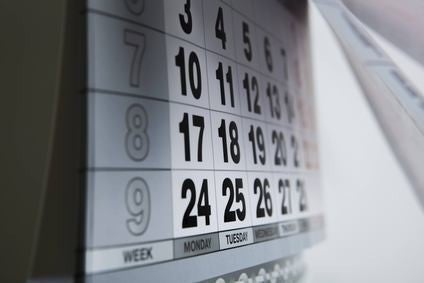 Here's a look at what was happening in the drinks industry on this day in …
Bartenders around the world voted dark rum as the most likely spirit to premiumise, according to a survey commissioned by Bacardi last year.
The head of Diageo hailed the success of the partnership between the group's Johnnie Walker blended Scotch whisky brand and HBO series Game of Thrones.
In early-2018, Campari Group CEO Bob Kunze-Concewitz cut the ribbon on a new US$7.2m visitors centre at the Appleton Estate rum distillery in Jamaica. Afterwards, just-drinks sat down with him to talk about how the new centre will affect the Appleton brand, what the industry can learn from Jamaica and why it may take ten more years before consumers properly understand rum's ageing process.
Edrington confirmed a change of distribution partner in Australia, with Beam Suntory and Coca-Cola Amatil making way for Spirits Platform.
A shift towards fuller-flavoured spirits should drive continued growth in imported and craft beer in the US, an analyst forecast five years ago. Cowen & Co's Vivien Azer argued that spirits and beer cycles move in tandem on a "multi-decade basis", driven by consumer taste preferences.
Did Anheuser-Busch see its anti-craft beer ad during 2015's Super Bowl as a calculated risk? The brewer caused a storm by having a dig at craft beer drinkers during one of its Budweiser spots during the big game.
A report from just-drinks seven years ago suggested that the dynamism and growth of the flavoured vodka category, for so long one of the key engines behind the vodka sector, was in decline.
Brewers were splashing millions of dollars on sports sponsorship in 2013, with no effect on overall consumption, a study claimed.
Wine Australia's general manager for market development, James Gosper, told just-drinks that the country's wineries were right to be optimistic about China, but should approach the market cautiously. Prescient words indeed.
Ten years this week, The Coca-Cola Co produced its first "billion-dollar brand" from an emerging market with its Minute Maid Pulpy juice drink.
For further details on how to subscribe to just-drinks, click here