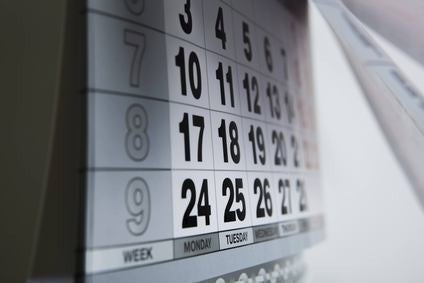 Here's a look at what was happening in the drinks industry on this day in …
While Anheuser-Busch InBev is most definitely a global brewer, its management has been a sturdy coterie of Brazilians who have been there since the start of the company's run from regional star to world dominance.
A functional drink that actually 'functions' is a very saleable commodity. Soft drinks infused with cannabis extract cannabidiol (CBD) could be just that and, for that reason, an awful lot of soft drinks executives were talking about them two years ago, albeit sometimes in hushed tones.
Campari Group CEO Bob Kunze-Concewitz played down the attraction of Irish whiskey in early-2018, claiming the sector was awash with new entrants while offering poor growth prospects outside of its two biggest brands.
For the 51st Super Bowl four years ago, beverage companies were once again among the top spenders in the gaps during the game.
In early-2016, wine category commentator Chris Losh turned his attention to the Australian wine industry, and found a country struggling with scant opportunities and structural problems in its number one export market.
The Coca-Cola Co hit back at "pervasive online negativity" six years ago, after one of its Twitter campaigns was hijacked into retweeting parts of Mein Kampf.
The launch of an addition to the white rum category would have had some folk in Bermuda and Miami in a bit of a flap in 2014. The unveiling of Captain Morgan White Rum by Diageo must have stirred things up at Bacardi's offices and its repercussions were set to spread beyond rum.
GlaxoSmithKline confirmed to just-drinks that it had launched a strategic review of its Lucozade and Ribena soft drinks brands, with "every option", including a sale, being considered.
Nine years ago, our beer category commentator suggested the craft end of the sector was about to go overground in a big way.
Coinciding with the UK launch of Stella Artois Cidre, just-drinks quizzed the head of Anheuser-Busch InBev's UK operation, Stuart MacFarlane, on the brand extension and the recent rehabilitation of Stella Artois in the country.
For further details on how to subscribe to just-drinks, click here