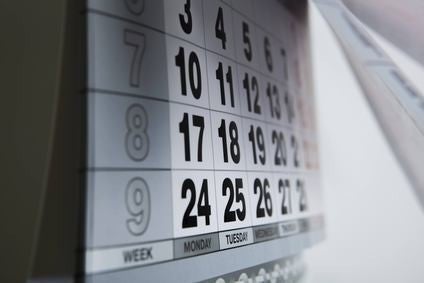 Here's a look at what was happening in the drinks industry on this day in …
Twelve months ago, Coca-Cola European Partners lined up the introduction of sustainability to the performance metric used to calculate executive bonuses.
A couple of years prior, former Diageo CEO Paul Walsh said that an acquisition was worth any price, provided you believed in what you were buying. But, would even Walsh – who oversaw some bold M&A moves in his time – have ever considered buying rival Pernod Ricard?
An ageing target market coupled with the rise of a more digital-savvy cohort will slow the growth of the wine industry in the US this year, a 2018 report warned.
Heineken successfully completed its discussions with Kirin Holdings, with the European brewer set to acquire Kirin's Brazilian operations for almost half the price the Japanese firm paid in 2011.
While many observers reserved judgement on Molson Coors until it had completed its takeover of MillerCoors, the months prior to completion of the transaction ran the risk of being as good a time for the brewer as – if not better than – it could have realistically expected its longer-term future to be.
Analysts raised question marks over the likelihood six years ago of private equity group 3G Capital making a GBP75bn (US$115.4bn) bid for SABMiller. The UK's Mail on Sunday newspaper quoted anonymous sources suggesting that 3G had been looking at a way to acquire the London-headquartered brewer as part of a consortium, possibly in partnership with Anheuser-Busch InBev.
Back in 2014, Suntory's food and drinks unit dissolved its international division as part of a shake-up following the creation of a European arm.
Diageo launched an online shopping portal, allowing the company to sell its 'Reserve' spirits brands directly to UK customers for the first time.
China was expected to drive global beer sales in 2012, but a forecast from analysts at Rabobank predicted growing numbers of brewers looking to expand into cider and ready-to-drink products.
The Champagne industry's ruling council warned ten years ago that was more work to do to rebuild consumer demand, despite a series of sales rebounds for some of the sector's biggest players.
For further details on how to subscribe to just-drinks, click here