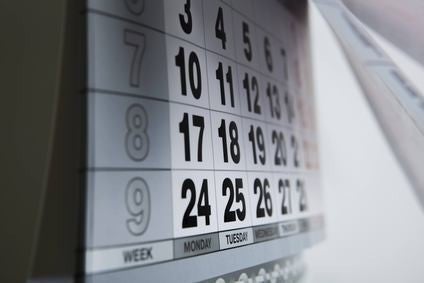 Here's a look at what was happening in the drinks industry on this day in …
Organisers of last year's ProWein exhibition in Düsseldorf had no plans to cancel or move the event because of the coronavirus.
Mixed martial arts star Conor McGregor's Eire Born Spirits launched its Proper No. Twelve Irish Whiskey in the UK in early-2019.
In 2016, Marco Mazzini took on the newly-created role of global director for Martini sparkling wines at Bacardi, with a view to creating a new vision for the brand. Two years later, he told just-drinks how Martini was evolving and what it's like to work on sparkling wines within what is predominantly a spirits company.
Bacardi purchased a minority interest in mezcal producer Ilegal as the brand looked to expand its distribution footprint in the US.
US wine exports hit a new high in 2015 as sales growth outstripped volumes, figures showed.
The head of Anheuser-Busch InBev voiced his confidence six years ago that the US beer market would continue to improve in the years ahead.
A peculiar thing happened on Wall Street after Anheuser-Busch InBev released its full-year numbers for 2013.
What do Bacardi, Diageo and Pernod Ricard have in common? Aside from the obvious, category commentator Ian Buxton proffered that they share the same problem when it comes to Bourbon – their lack of it.
Campari Group announced plans to build a US$44m bottling plant at its Wild Turkey Bourbon distillery in the US.
The Coca-Cola Co voiced its optimism about the North American soft drinks market, during a presentation to analysts at the CAGNY conference ten years ago.
For further details on how to subscribe to just-drinks, click here