Bacardi has purchased a minority interest in mezcal producer Ilegal as the brand looks to expand its distribution footprint in the US.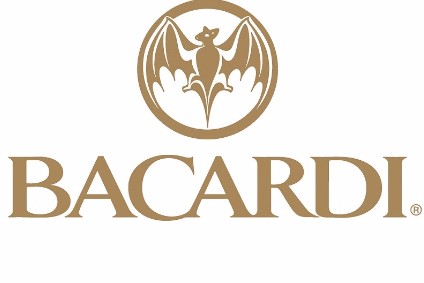 Ilegal said this week that following the deal, it has signed a US distribution agreement with Southern Glazers. Ilegal Mezcal will now be part of Southern Glazer's Transatlantic Spirits division.
"Mezcals have had to fight tooth and nail for distribution, which is key to the category's survival and economic stability," said Gilbert Marquez, Ilegal's lead brand ambassador. "This distribution partnership with Southern Glazer's is important for all who have helped create Ilegal. I think it will not only be good for us but for the whole mezcal category."
Ilegal will continue to operate independently under the direction of its founder, John Rexer, and will maintain its current business structure and employee base, the firm said.
"The move to the Transatlantic division and the investment by Bacardi will help us do more of what we have done in the past," said Rexer. "We will continue to make a great mezcal and market it our way. No way that is stopping."
Bacardi declined to reveal the size and level of investment behind the deal.
Ilegal Mezcal is made from 100% espadin agave and comes in three expressions - joven, reposado, and añejo. The firm has been highlighted by brand agencies for its politicised marketing campaigns.
---