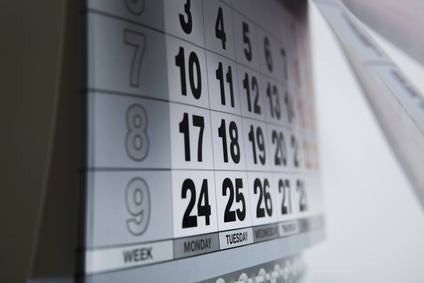 Here's a look at what was happening in the drinks industry on this day in …
Mark Anthony Brands readied three new White Claw flavours in the US, as the company prepared for a competitive summer in the country's hard seltzer category.
Soft drinks category commentator Richard Corbett turned his attention to the iced coffee segment and discussed opportunities for growth across the board.
On a conference call three years ago, Anheuser-Busch InBev CEO Carlos Brito introduced analysts to an "intellectual synergy" the brewer had adopted from SABMiller. Step forward 'Category Expansion Framework', a business model A-B InBev implemented across all markets – and one that Brito seemed very excited about.
The Coca-Cola Co and Nestlé agreed to wind up their RTD tea joint-venture after 17 years.
In early-2016, the organisers of the Tour de France met with some of the country's winegrowers who were unhappy at the race's sponsorship deal with Concha y Toro's Chilean wine brand, Cono Sur.
More Africans will make the move from the home brew sector into the beer market, according to research published six years ago, with commercial beer and premium brands poised to forge ahead in the exploding African beer market.
One March morning seven years ago, just-drinks headed into London to attend an event that had been shrouded in secrecy. All we knew was that it concerned Bacardi's Martini brand and – according to the agency – would be "very, very cool". They turned out to be right.
In 2013, Campari Group looked set for a "transitional" year as it invested in its global infrastructure, a move that one analyst warned could pressurise the company's short-term margins.
Despite Japanese brewers showing interest in expanding beyond their native shores, an Asahi Group move for StarBev nine years ago looked dubious, even if the reports were true.
Diageo remained open-minded about its 2011 bid for regulatory approval to gain indirect control of Chinese drinks group Shuijingfang, despite reports that it had cleared a significant barrier to the deal.
For further details on how to subscribe to just-drinks, click here