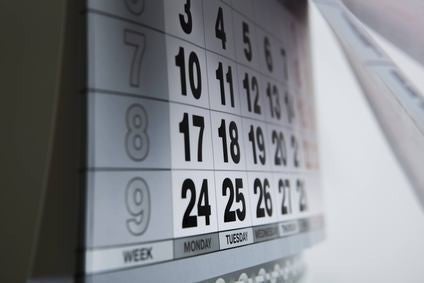 Here's a look at what was happening in the drinks industry on this day in …
As COVID-19 threw the UK into confusion 12 months ago, just-drinks spoke to the chief executive of the country's Wine & Spirit Trade Association, Miles Beale, to hear his view on the tumultuous situation – which had no immediate end in sight.
Treasury Wine Estates exceeded 3m downloads for its Augmented Reality app as the company rolled out the technology across all of its wine brands.
An investigation exposed a scam on an industrial scale in France's Rhône Valley, involving a major regional bulk wine-maker and trader.
Pernod CEO Alex Ricard deemed the contemporary Global Travel Retail model unsustainable four years ago, and called for an end to the practice of retailers overbidding for airport concessions.
Moet Hennessy readied a Twitter activation in a bid to engage Krug Champagne drinkers through personalised tweets, linked to Krug bottles.
Beam Suntory defended the use of the term 'handcrafted' on its Jim Beam Bourbon bottles, reportedly saying the term cannot infer that no machinery was used in the production process.
Sidney Frank agreed a deal to handle the George Clooney-owned small-batch Tequila brand Casamigos in the US and the Caribbean.
Asia-Pacific, the last region not yet dominated by Heineken, SABMiller, Anheuser-Busch InBev and Carlsberg, offered the 'Big Four' brewers substantial long-term growth prospects in the region, an analyst forecast eight years ago.
Bacardi confirmed investigating the launch of a Cognac in the US later back in 2012.
Pernod Ricard's Corby Distilleries appeared to have admitted defeat in its battle to rejuvenate Seagram Coolers, which looked set to become a big fish in a small pond for Brick Brewing.
For further details on how to subscribe to just-drinks, click here