Pernod Ricard CEO Alex Ricard has deemed the current Travel Retail model unsustainable, calling for an end to the practice of retailers overbidding for airport concessions.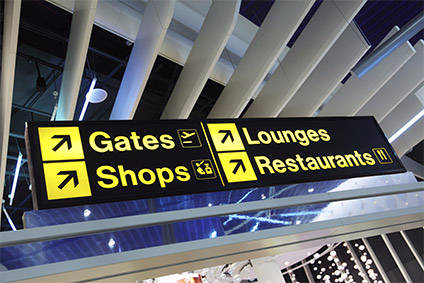 Describing the channel as a "bubble", Ricard said that costly concessions lead to retailer pressure for extra margins from suppliers. "It's going to have to stop," he told just-drinks in an exclusive interview this week.
The Pernod head said some retailers have been hit severely because of overbids, which retailers feel they have to offer to landlords to secure valuable, and limited, store space in airports and border crossings. However, Ricard said the situation could benefit his company in the long-term, as economic forces bring retailers to the negotiating table.
"Travel Retail's like a bubble," he said. "At some point, it's not sustainable, which is fine for us. As they become more reasonable, then we'll enter into much more value-creative discussions, not about who's taking the margin, but how can we drive more penetration and more purchase."
Ricard's comments echo those from speakers at a Travel Retail conference in Guangzhou last week, where industry leaders called for changes amid tough times for the segment. Global Travel Retail sales for wines & spirits dipped in 2015 along with an overall fall for the channel. The drop was the first decline in six years.
Despite the challenges, Ricard remained optimistic for Travel Retail.
"We're capable of bringing a lot of experience in Travel Retail," he said. "All these billions of people going through airports to take a plane: For some reason, they like stuff. There's a lot to be done there. A lot."
---