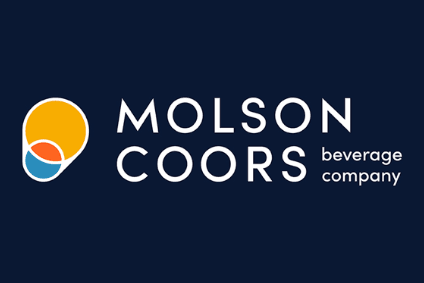 Molson Coors Beverage Co has added a former Diageo executive to its board of directors.
Julia Brown, who spent two-and-a-half years in Diageo's procurement operations in the early-2000s, will replace Iain Napier as an independent director at the group. Napier, who joined the board in 2008, will be retiring.
The switch will be confirmed at Molson Coor's AGM at the end of May.
Since her stint with Diageo, Brown has worked for P&G's Gillette unit, Mondelez and Carnival Corp. She joined Mars Wrigley as chief procurement officer in November but left the company last month.
"I would like to warmly thank Iain for his highly appreciated services and important contributions to Molson Coors over his 13-year tenure as a director," said board chair Andrew Molson. "Julia's background will offer unique insights that I believe will be invaluable to our company's long-term success."
Earlier this week, just-drinks revealed that Molson Coors had cancelled the launch of Coors Peak, an organic version of its namesake beer brand, choosing instead to focus on Coors Pure, which hits the US this month.
Why imported beer matters less now than ever – Click here for a just-drinks comment