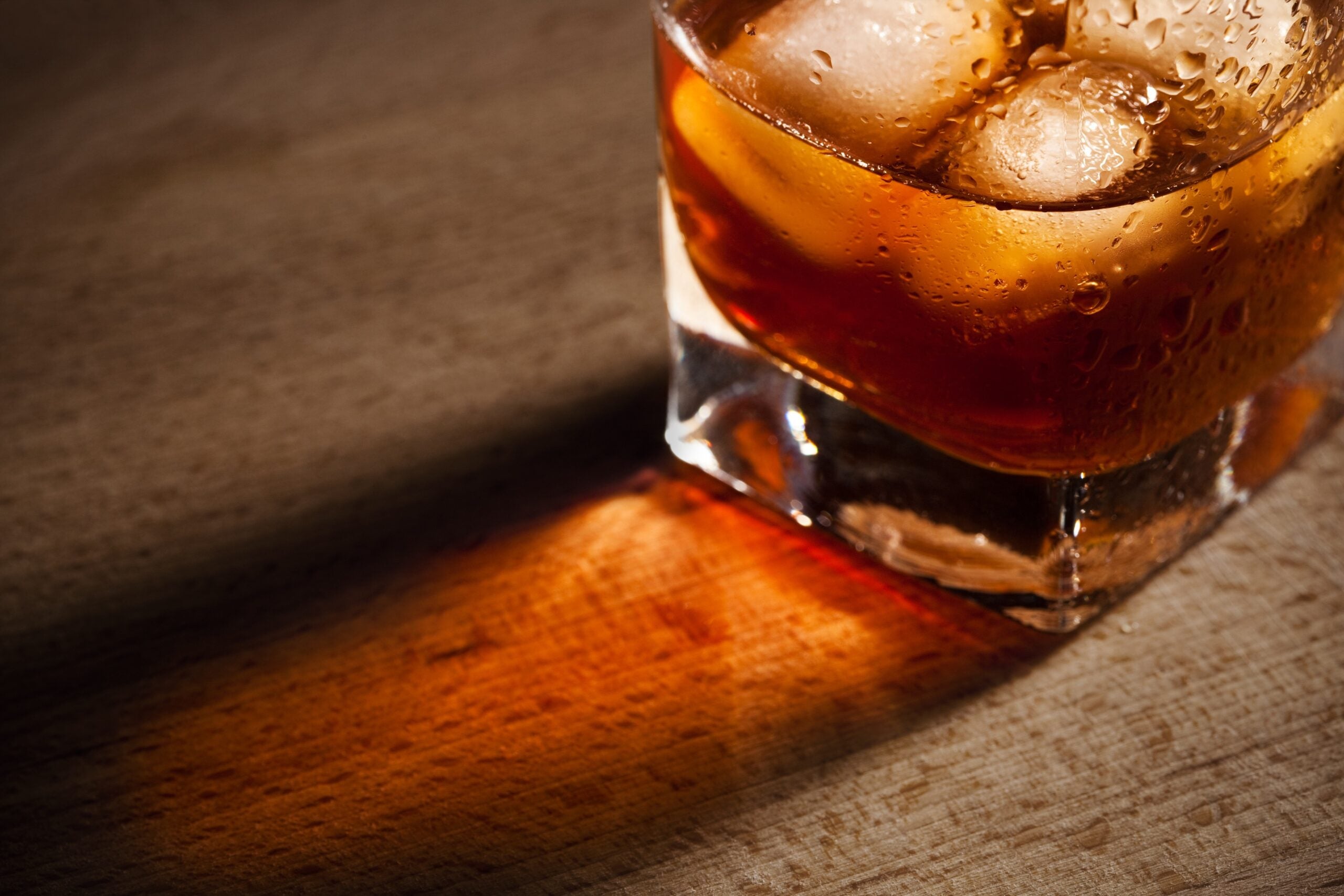 US alcohol e-retailer Speakeasy Co. has raised US$6.8m in its third round of fundraising to improve logistics and expand its team.
The latest round, led by private-equity firm InvestBev, follows two in 2020 and 2021, resulting in Speakeasy raising a total of $9.8m to date.
Consumer appetite for direct-to-consumer (D2C) services has grown in recent years and, as with most industries, drinks brands are working to meet this demand.
Set up in 2015, Speakeasy has established itself as an e-commerce platform for alcohol companies. Centred on D2C sales, brands are also able to access data and analytics from transactions and website traffic. The platform also keeps the three-tier system in the US intact.
"This investment is a testament to what we have accomplished," said Josh Jones, co-founder and CEO of Speakeasy.
Fellow co-founder Michael Bowen, who is also Speakeasy's COO, added: "Our capital partners wholeheartedly believe in the vision and will be instrumental in the next chapter as we continue driving the industry forward."
Leading Speakeasy's third financing round was InvestBev, a beverage investment firm that has backed businesses including Siempre Tequila.
Brian Rosen, general partner at InvestBev, said: "Across all industries, companies highly value owning the direct consumer relationship and Speakeasy allows alcohol brands to do just that."
When asked for the size of InvestBev's shareholding by Just Drinks, Speakeasy said Investbev has become a "close partner", adding: "Their industry expertise and relationships have proven incredibly valuable already."
Other investors in the fundraising round included VC firms Goat RodeoCapital and SpringdaleVentures.
Speakeasy indicated it aims to use the new capital to expand its team and invest further in its fulfilment model. When pushed for more specifics by Just Drinks, the company reiterated its "continued investments in logistics and expanding the team", adding: "The industry is not currently equipped to handle e-commerce and we are building the future of the industry."
Speakeasy board member Carlton Fowler said: "E-commerce may be an inevitability in Bev Alc, but the strategy and tactics to unlock this massive market takes a nuanced understanding of the customer and consumer needs."
Away from beverage alcohol, there is increased demand for low- and non-alcoholic drinks.
When asked if Speakeasy would consider engaging with the low and non-alcoholic drinks market in the future, it stated: "Moderation is something we support which is having several impacts on the industry. Moderation is also fuelling the growth of no- and low-alcohol items and, while not a segment for Speakeasy at this time, we are constantly exploring options to support new emerging brands."
As for when Speakeasy might require their next flow of investment, the retailer added: "Speakeasy will be scaling as fast as possible with our brands and capital partners and raising additional funds as needed to continue building our centralised fulfilment model."
Earlier this week, data published by Sovos ShipCompliant and Wines Vines Analytics suggested the US D2C wine channel saw its first decline in over a decade last year as consumers returned to the on-premise.