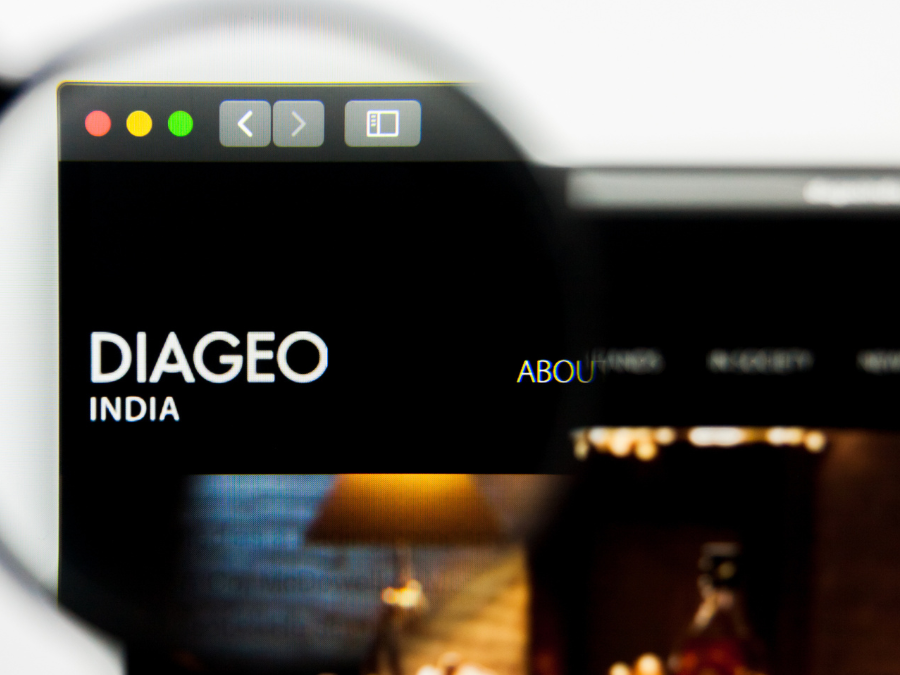 Diageo's India arm is to fund the creation of a new INR450m (US$5.7m) "craft and innovation" hub in the state of Goa.
Free Whitepaper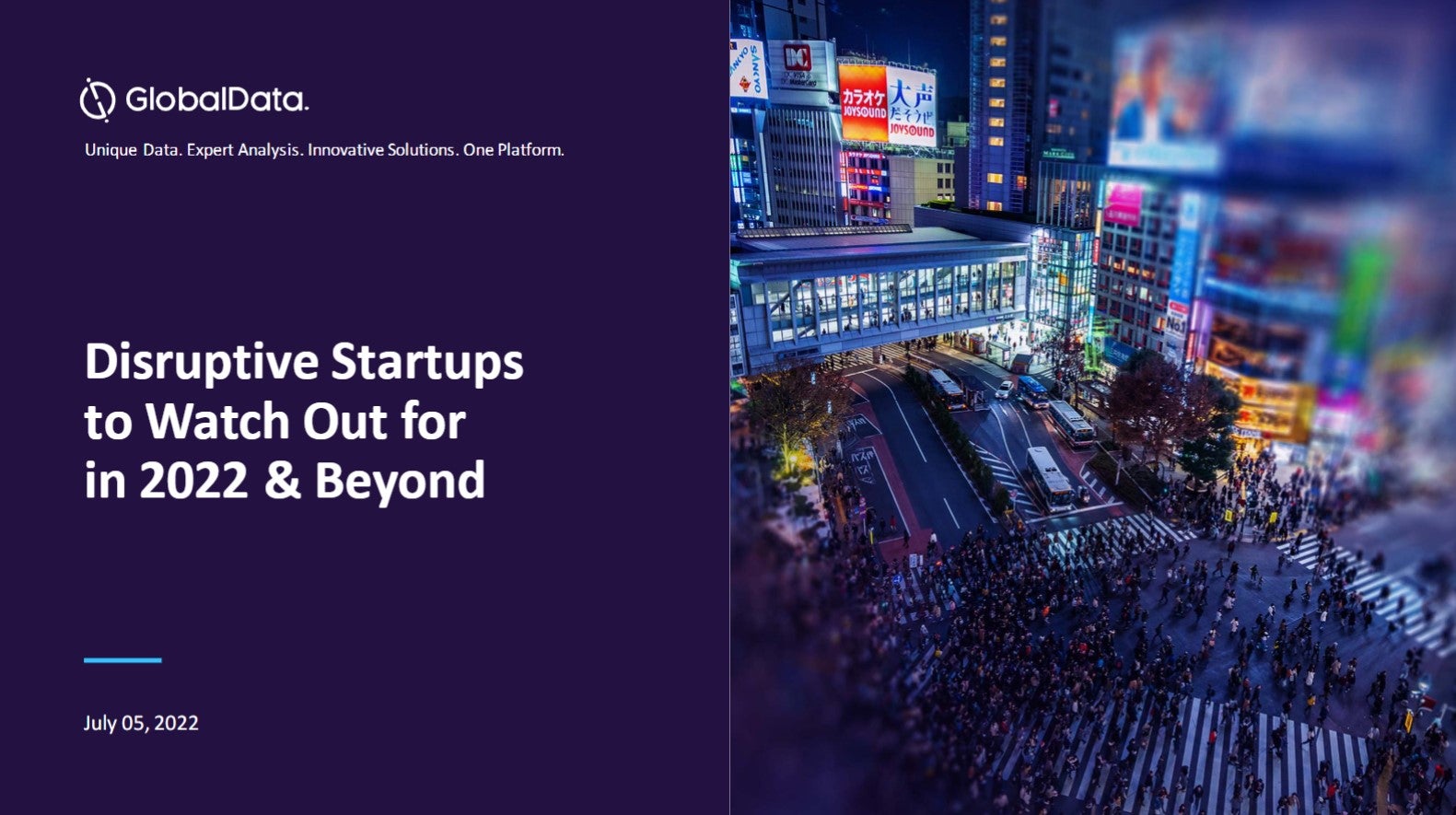 Disruptive start-ups to watch out for
2021 was a record-breaking year, with more businesses breaking into the billion-dollar club. Many start-ups have achieved or retained the unicorn status by the end of the year to reflect nearly a fivefold growth from that in 2020. This boom can be linked to a financing frenzy spurred by the quick adoption of technology and innovative solutions by start-ups gaining traction in response to the pandemic. However, the start-up ecosystem is now facing turbulent times for fundraising as investors seek long-term business strategies, valuations, and a route to profitability amid uncertain market circumstances. Nevertheless, 2022 has the potential to carry forward the momentum with multiple entities having a fair chance of being in the right place when aided by the right technologies. GlobalData leverages the power of alternative data to examine the health of start-ups across multiple dimensions including the quality of their innovations, market presence, and the funding they can attract. This helps our clients to analyze the disruptive potential of start-ups for early alliances, investments, and acquisition prospects to develop future-proof strategic roadmaps for a competitive advantage. Read our report and gather insights on the following topics:
Recent Unicorn trends
Unicorns in 2022
Future Unicorns
Start-ups to watch out for
Start-up ecosystem outlook by top geographies
by GlobalData
The facility, located in the city of Ponda, will contain the infrastructure to produce 20,000 cases of spirits a month, with in-house distillation for malt, gin and rum. It will also house blending and maturation for spirits, an automated bottling and packaging line and a warehouse for incoming and finished products.
The hub will employ 250 people locally, and act as an incubator for craft and premium spirits brands in India, Diageo said. In line with the Johnnie Walker brand owner's commitment to its 2030 sustainability goals, the hub will use 100% renewable energy for distillation and be 40% powered by in-house renewable electricity generated by its own solar plant and steam turbine.
"Goa is a hotbed for craft, demand for which is growing rapidly both in India and globally, among consumers who are keen to further discover and enjoy fine spirits," said the MD and CEO of Diageo India Hina Nagarajan. "Our hub will serve as an incubator for select start-ups, providing them with sophisticated infrastructure to build their offerings.
"We are excited about the innovative possibilities this facility could bring not just for us, but the entire ecosystem as well."
Diageo's United Spirits division has also launched an employability-linked skills training program to train 1,000 young people in association with the government of Goa.
Over a three-year period, the programme will provide young people with more than 300 hours of skills-based training to help them find roles in the hospitality, tourism and allied industries.
In recent years, Diageo's business in India has focused on the premium end of the spirits category, with United Spirits siphoning off 32 brands in its "popular" portfolio to Inbrew Holdings. The sale of the 32 brands was valued at roughly INR8.2bn (US$105.5m).
Earlier this year, the unit acquired a strategic minority stake in Goa-based, emerging craft-gin company, Nao Spirits & Beverages.
Distillers upbeat about prospects for premium spirits in India
Free Whitepaper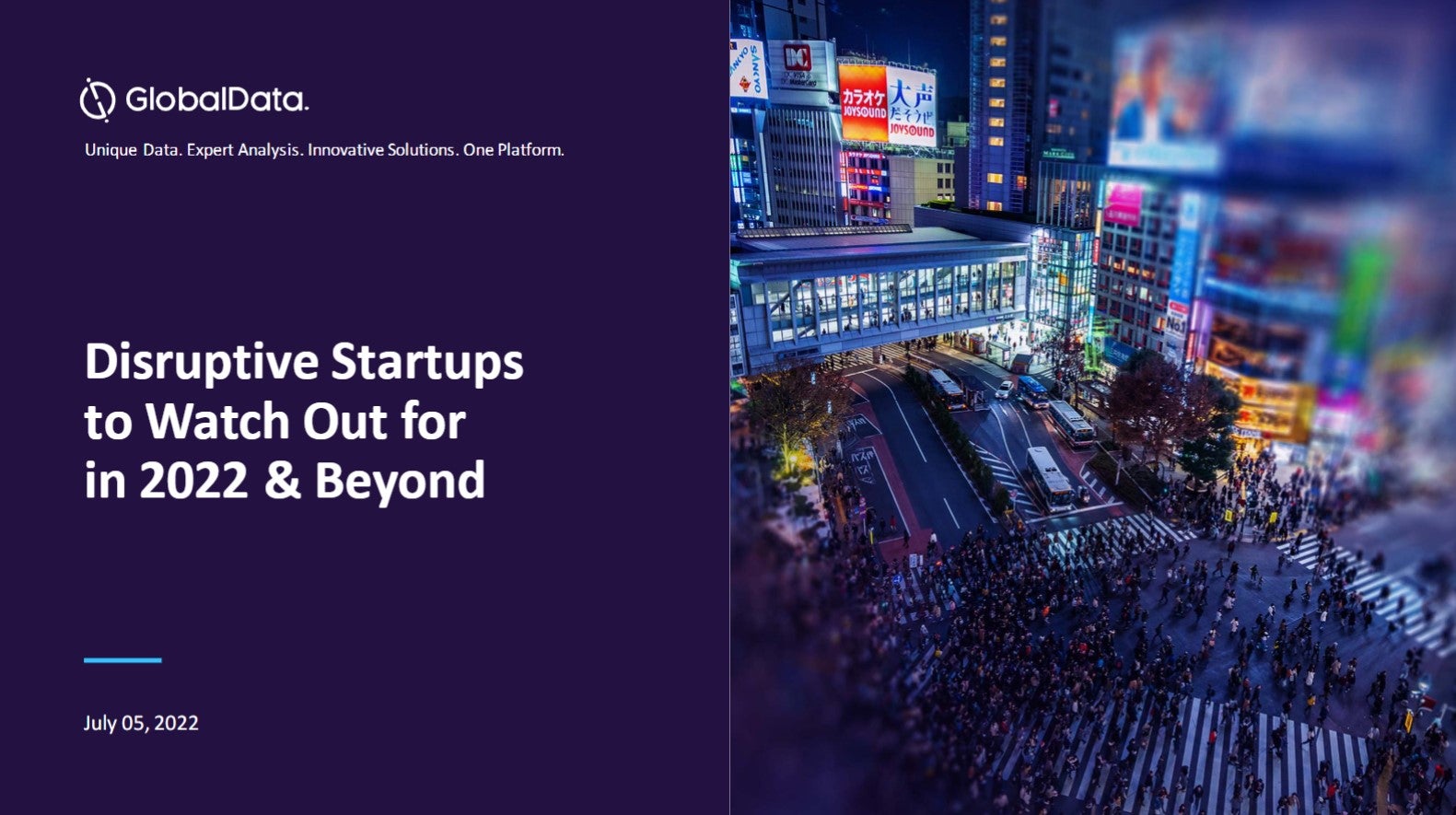 Disruptive start-ups to watch out for
2021 was a record-breaking year, with more businesses breaking into the billion-dollar club. Many start-ups have achieved or retained the unicorn status by the end of the year to reflect nearly a fivefold growth from that in 2020. This boom can be linked to a financing frenzy spurred by the quick adoption of technology and innovative solutions by start-ups gaining traction in response to the pandemic. However, the start-up ecosystem is now facing turbulent times for fundraising as investors seek long-term business strategies, valuations, and a route to profitability amid uncertain market circumstances. Nevertheless, 2022 has the potential to carry forward the momentum with multiple entities having a fair chance of being in the right place when aided by the right technologies. GlobalData leverages the power of alternative data to examine the health of start-ups across multiple dimensions including the quality of their innovations, market presence, and the funding they can attract. This helps our clients to analyze the disruptive potential of start-ups for early alliances, investments, and acquisition prospects to develop future-proof strategic roadmaps for a competitive advantage. Read our report and gather insights on the following topics:
Recent Unicorn trends
Unicorns in 2022
Future Unicorns
Start-ups to watch out for
Start-up ecosystem outlook by top geographies
by GlobalData