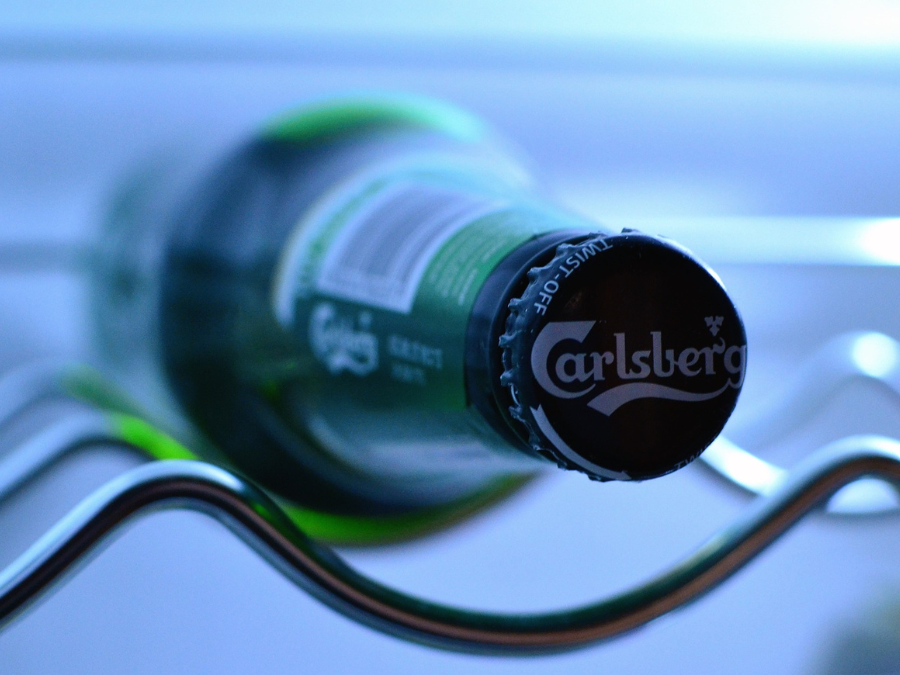 Carlsberg is to up its use of "regenerative barley" and has set out plans to include the ingredient in the recipes of certain products sold in France, Finland and the UK.
The Danish brewer is reshaping its European supply chain with a transition to a "regenerative model" and is aiming to use "100% regenerative agricultural practices by 2040". It was a goal the Tuborg brewer laid out last August as part of a broader ESG programme that includes a target for net-zero carbon emissions from the group's "entire value chain" by 2040.
In the UK, the Carlsberg majority-owned Carlsberg Marston's Brewing Co (CMBC) – which recently raised wholesale prices – is aiming to source 100% "regenerative barley" for its Carlsberg Danish Pilsner brand by 2027, which will be expanded to all brands sold in the country by 2031.
CMBC has contracted 23 farmers in the UK to grow an estimated 7,000 tonnes of the ingredient in the 2023 harvest.
Regenerative agriculture can cover an array of approaches and systems but is based around five principles: do not disturb the soil; keep the soil surface covered; keep living roots in the soil; grow a diverse range of crops; and bring grazing animals back to the land. Flexibility in the approaches is crucial but ambiguity can lead to some campaigners raising fears of greenwashing.
In the UK, Carlsberg has partnered with the agricultural consultancy firm Ceres Rura to help it build a "regenerative agricultural protocol" designed specifically for UK farmers.
Ceres Rural associate partner Alice Andrew said: "Agricultural systems vary hugely across the world due to climate, soil type, crops grown, scale and technology – therefore adapting the approach across markets is essential to success."
In Finland, the group is partnering with farmers to supply regenerative barley to its regional brewing company, Sinebrychoff, for use in its annual Koff Christmas beer brand.
Further west in France, 45 farmers already supply Carlsberg subsidiary Kronenbourg SAS with "traceable responsible barley". The brewer has pledged to use the ingredient for all the Blonde brews sold under the 1664 brand by 2026.
Last year, Diageo's Guinness division started a pilot regenerative farming project in Ireland. The goal of the project, the company said, is to improve soil quality, enhance biodiversity and reduce the amount of synthetic fertiliser required.
Meanwhile, Carlsberg also announced today (7 March) its CEO Cees 't Hart has decided to retire and will leave the Danish group "by the end of Q3 2023 at the latest".
How volatile grain prices have added another straw to the brewers' backs