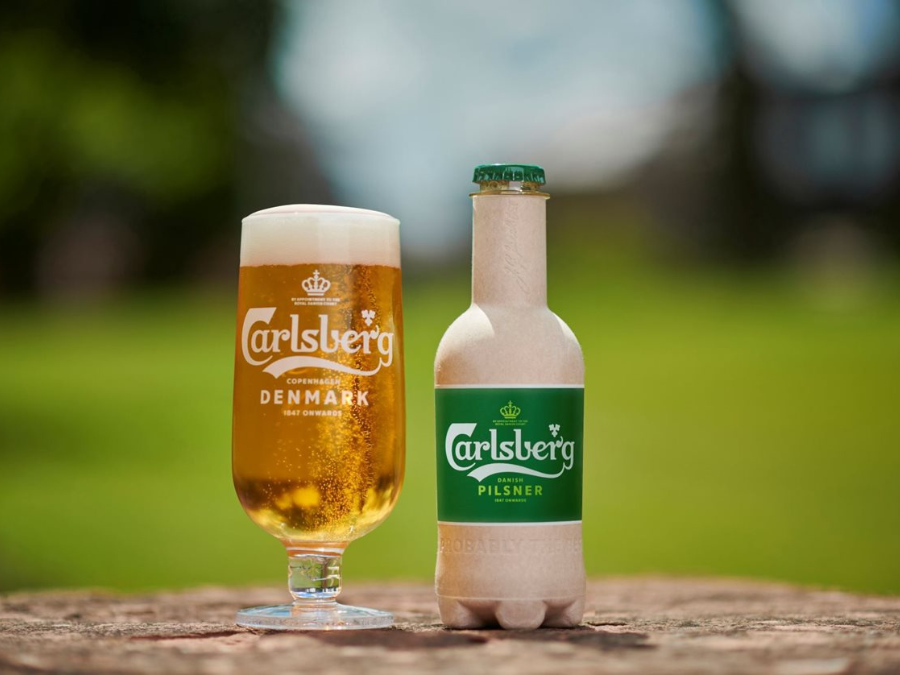 Carlsberg Group is aiming for net zero carbon emissions from its "entire value chain" by 2040.
Free Whitepaper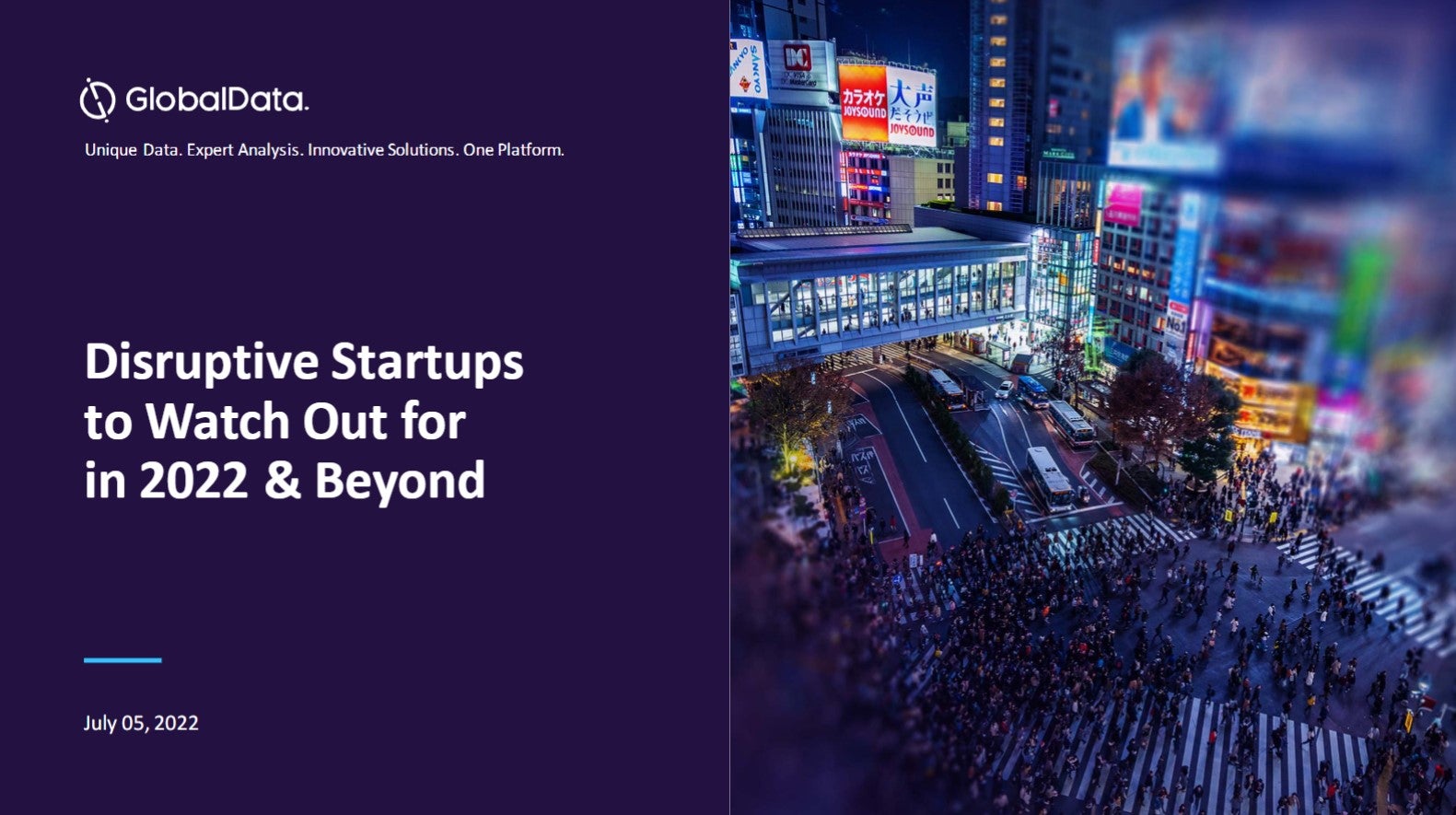 Disruptive start-ups to watch out for
2021 was a record-breaking year, with more businesses breaking into the billion-dollar club. Many start-ups have achieved or retained the unicorn status by the end of the year to reflect nearly a fivefold growth from that in 2020. This boom can be linked to a financing frenzy spurred by the quick adoption of technology and innovative solutions by start-ups gaining traction in response to the pandemic. However, the start-up ecosystem is now facing turbulent times for fundraising as investors seek long-term business strategies, valuations, and a route to profitability amid uncertain market circumstances. Nevertheless, 2022 has the potential to carry forward the momentum with multiple entities having a fair chance of being in the right place when aided by the right technologies. GlobalData leverages the power of alternative data to examine the health of start-ups across multiple dimensions including the quality of their innovations, market presence, and the funding they can attract. This helps our clients to analyze the disruptive potential of start-ups for early alliances, investments, and acquisition prospects to develop future-proof strategic roadmaps for a competitive advantage. Read our report and gather insights on the following topics:
Recent Unicorn trends
Unicorns in 2022
Future Unicorns
Start-ups to watch out for
Start-up ecosystem outlook by top geographies
by GlobalData
The target is part of a new ESG programme drawn up by the Denmark-based brewer, which also takes in areas including water use, packaging and low- and no-alcohol products.
Carlsberg's pledges build on an earlier set of targets that were announced in 2017. The company insisted it had already made "strong progress", pointing to a 40% cut in carbon emissions and a 21% reduction in the amount of water used per hectolitre of beer since 2015.
"Whilst we remain committed to the focus areas that we established in 2017, we have expanded the programme to include a wider array of ESG topics and to address the societal challenges impacting people and communities where we operate," Carlsberg CEO Cees 't Hart said.
The Tuborg owner has set emissions targets across its entire production and supply chain. Carlsberg is planning a host of improvements, such as converting brewing boiler systems from natural gas to renewable thermal fuels.
Further up the supply chain, Carlsberg plans to introduce regenerative agriculture, which, the brewer said, will "improve soil quality while capturing and storing carbon". The group is aiming to produce 30% of all raw materials through regenerative practices by 2030 and 100% by 2040.
On water, Carlsberg is targeting the "replenishment" of all the water used at breweries that are "located in areas of high water risk" by 2030.
The Kronenbourg brewer's efforts on packaging include another 2040 target. By then, the company wants to achieve "zero packaging waste", by making all its cans and bottles "recyclable, reusable or renewable". Carlsberg said it will invest in bio-based materials and in the development of circular systems, including supporting deposit return schemes. In June, Carlsberg started a major trial of a bio-based fibre bottle, placing it in the hands of European consumers for the first time.
Meanwhile, by 2030, the company wants "a 35% global portfolio share for low-alcohol and alcohol-free brews by 2030".
Simon Boas Hoffmeyer, senior director of ESG at Carlsberg, added: "With our new targets we support an industry transformation towards more sustainable business practices through, for example, shifts in farming practices, sourcing procedures, and product design, as well as the scaling-up of efficient deposit return schemes."
Carlsberg also announces H1 numbers
Alongside its ESG plans, Carlsberg released its half-year figures, which it described as a "strong set of results".
The company's revenue grew by 20.7% to DKK35.4bn (US$4.83bn), while volumes increased by 8.9% to 64.2 m.hl. Its operating profit for the half year was up by 31.8% to DKK6.4bn (US$875m).
As a consequence of the invasion of Ukraine, Carlsberg has stated its intention to sell its Russian operations. It also halted production at all three of its sites in Ukraine at the start of the war, all of which have since reopened.
't Hart added: "Global uncertainty remains high, with the increasing input cost pressure a particular challenge for us in the coming quarters. In this environment, we'll continue to seek the right balance between mitigating the short-term challenges and investing in the long-term opportunities."
Carlsberg booked a first-half net loss of DKK5.28bn, hit by impairment charges linked to operations in Russia, Ukraine and eastern Europe, which the company recognised in March.
Just Drinks presents 'The 24th Annual International Beer Strategies Conference' on 4-6 October
Free Whitepaper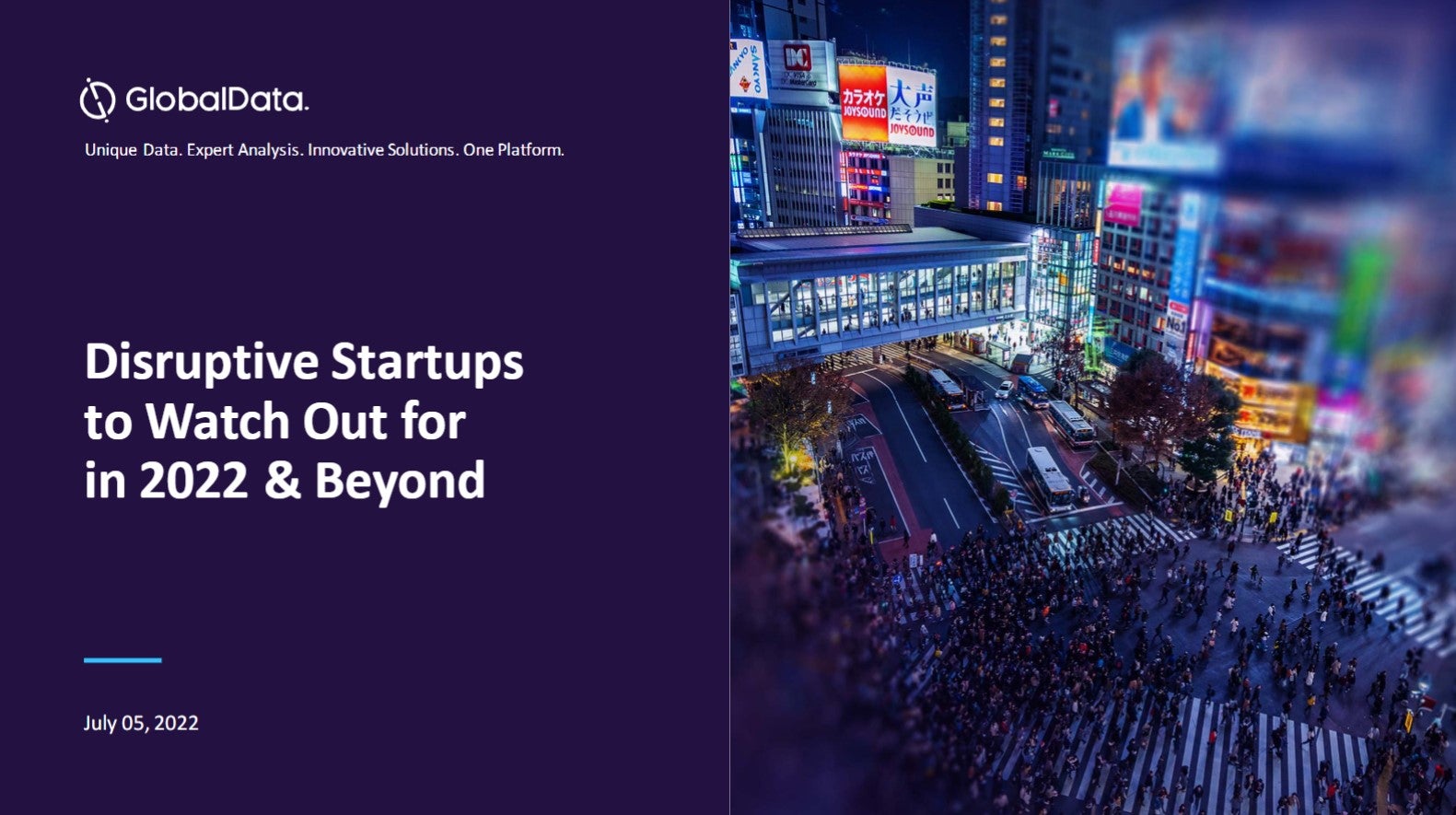 Disruptive start-ups to watch out for
2021 was a record-breaking year, with more businesses breaking into the billion-dollar club. Many start-ups have achieved or retained the unicorn status by the end of the year to reflect nearly a fivefold growth from that in 2020. This boom can be linked to a financing frenzy spurred by the quick adoption of technology and innovative solutions by start-ups gaining traction in response to the pandemic. However, the start-up ecosystem is now facing turbulent times for fundraising as investors seek long-term business strategies, valuations, and a route to profitability amid uncertain market circumstances. Nevertheless, 2022 has the potential to carry forward the momentum with multiple entities having a fair chance of being in the right place when aided by the right technologies. GlobalData leverages the power of alternative data to examine the health of start-ups across multiple dimensions including the quality of their innovations, market presence, and the funding they can attract. This helps our clients to analyze the disruptive potential of start-ups for early alliances, investments, and acquisition prospects to develop future-proof strategic roadmaps for a competitive advantage. Read our report and gather insights on the following topics:
Recent Unicorn trends
Unicorns in 2022
Future Unicorns
Start-ups to watch out for
Start-up ecosystem outlook by top geographies
by GlobalData