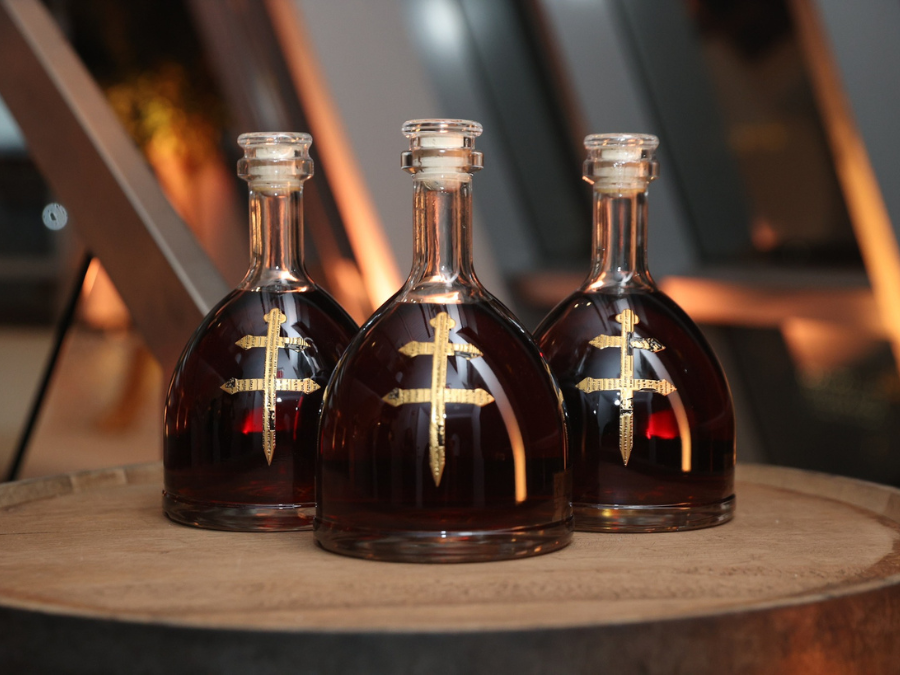 Bacardi has reached an agreement to take over the majority shareholding of the D'Usse Cognac brand, resolving a lengthy legal battle with US rap star Jay-Z.
The transaction – announced on Friday (3 February) – will see Bacardi buy out a majority of Jay-Z's 50% stake in the Cognac company. The 99 Problems songwriter – real name Shawn Carter – will retain "a significant ownership stake" through his company SCLiquor.
Terms of the deal were not disclosed, although with Bacardi now owning at least 75.01% of a business Carter has valued at US$3bn throughout the public despite, the stake sale could have netted the rapper as much as $750m.
In a press release announcing the deal, D'Usse was described only as a "multi-billion dollar brand."
The release added Carter was "excited to renew" the brand's relationship with Bacardi, despite the drawn-out and fractious legal battle between the two parties.
Carter said: "Growing D'Usse over the past decade from an idea to one of the fastest-selling spirits in history has been a blessing. The next phase of this journey will further cement D'Usse's legacy as one of the world's most respected brands. I am excited to renew this partnership with Bacardi."
SCLiquor had sought a new owner for D'Usse over fears Bacardi subsidiary Empire Investments – which oversees its day-to-day operations – was mismanaging the Cognac brand.
In response, Bacardi reportedly offered Jay-Z $500m to buy out his 50% stake in the brand and subsequently rejected the rapper's counter-offer of $1.5bn for its own stake.
The dispute turned ugly after Bacardi won several early rounds of arbitration, with Jay-Z taking the case to court and claiming one member of the arbitration board was a racist, while alleging another held a personal grudge against him.
The 24-time Grammy-winning artist had also claimed in October the Bombay Saphire brand owner was deliberately running D'Usse into the ground to drive down the value of his stake.
Several of the legal disputes between the two parties remained pending prior to the announcement late last week.
"Dwayne is in this for the long haul" – Teremana Tequila CEO Richard Black on setting The Rock's Tequila brand up for future success