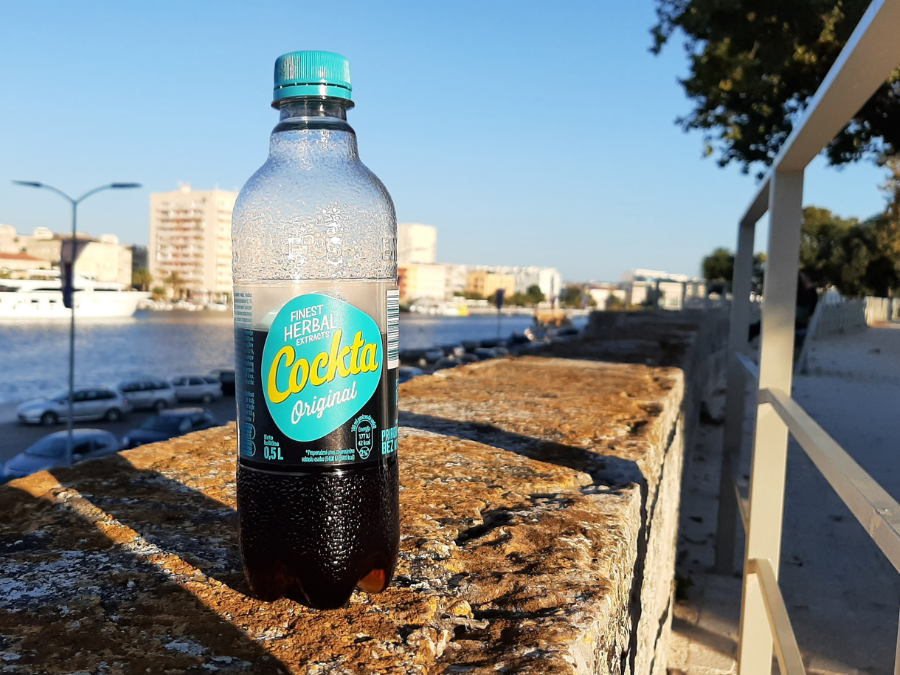 Atlantic Grupa has agreed a deal to sell its production facility in Smederevska Palanka, central Serbia, to Belgrade-based buyer Vik Pro Univerzal.
The undisclosed deal includes the entire Palanacki Kiseljak production site, its assets and employees, as well as traditional mineral water brand Karadjordje.
Atlantic Grupa's Cockta soft drinks brand, however, which is produced and bottled on the site, will remain in the hands of the Croatia-based FMCG group. The brand, of Slovenian origin, will continue to be produced in Serbia under a licensing agreement.
"The subject of the sale and purchase is the entire production site with all its assets, including Karadjordje, a traditional mineral water brand on the Serbian market. The new owner is also set to take over the Palanacki Kiseljak employees," the group said in a filing to the Zagreb Stock Exchange.
Atlantic Grupa "non-core" sell-off continues
The sale of the Palanacki Kiseljak site is part of Atlantic Grupa's strategy to divest "small and non-core" elements of its business to focus on food and beverages.
The company produces sells, distributes and markets brands across a slew of categories including beverages, coffee, snacks, savoury spreads, pharmaceuticals and personal care.
In 2020, the Zagreb-headquartered group divested its Bebi baby-food brand to Nelt Grupa in Serbia, and in 2019, sold off its sports nutrition and functional food business arm to Germany's Genuport.
According to its website, Atlantic Grupa has over 5,000 employees and 13 production plants across Europe. The group's revenue for the year to 31 December 2021 stood at HRK5.7bn (US$798.2m).