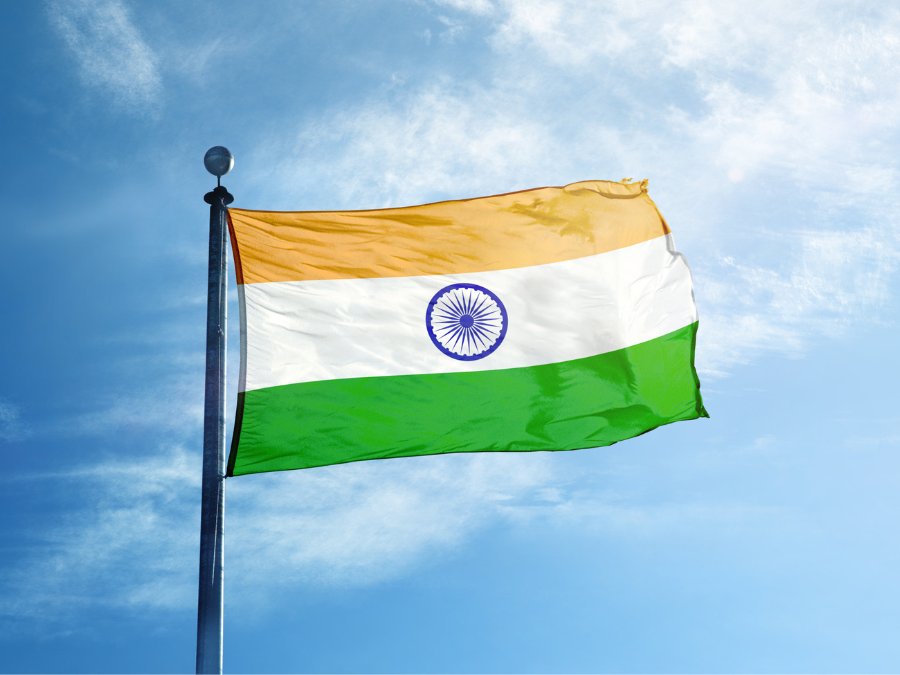 Anheuser-Busch InBev is reportedly plotting a move into the spirits category in India, according to comments made by the president of the brewing giant's India and South East Asia president.
Speaking to The Economic Times Kartikeya Sharma revealed the Budweiser brewer has "propositions" across the ready-to-drink, whisky and gin segments that are "ready to be launched".
"For Indian consumers, the attitude towards premiumisation is category agnostic and the openness to become repertoire users and not be married to one category has never been higher," Sharma said. "We have looked at the consumers and we saw they really want to indulge, as opposed to abusing alcohol and we now have propositions – ready-to-drink, whisky and gin – that are ready to be launched."
"A big part of our development cycle went on the production side because that's the muscle we needed to create since we are entering into a distilling space, which is relatively new to us. Being a company that was already selling premium and super premium beers, we were quite aware of the route to market channels, the classification of those channels and partners that will help us launch these brands the right way."
Sharma said the unit remained committed to its beer business in India, adding that the country was now the fifth-largest market for Budweiser in volume terms globally.
Speaking to Just Drinks a spokesperson for A-B InBev confirmed the group's plans to enter the whiskey, gin and RTDs categories. The Stella Artois brand owner is currently piloting Mike's Hard Seltzer in India, having launched the ZX Ventures-backed brand in Belgium, France, the Netherlands and Germany last year. A blended Scotch and premium gin brand are set to follow later this year, according to the group.
Spirits in India are in rude health, with the category set to be worth US$47.48bn in 2022 (up from US$41.87bn in 2021), according to GlobalData.
Premiumisation has been a key factor in the value growth experienced by the category. India's largest liquor company United Spirits, increased the proportion of sales commanded by its 'prestige and above' (P&A) spirits from one-third to two thirds between 2013 to 2021.
Earlier this year, the business, which is majority-owned by Diageo, sold a clutch of its more mainstream products to local peer Inbrew Holdings.
Just Drinks analysis: Distillers upbeat about prospects for premium spirits in India