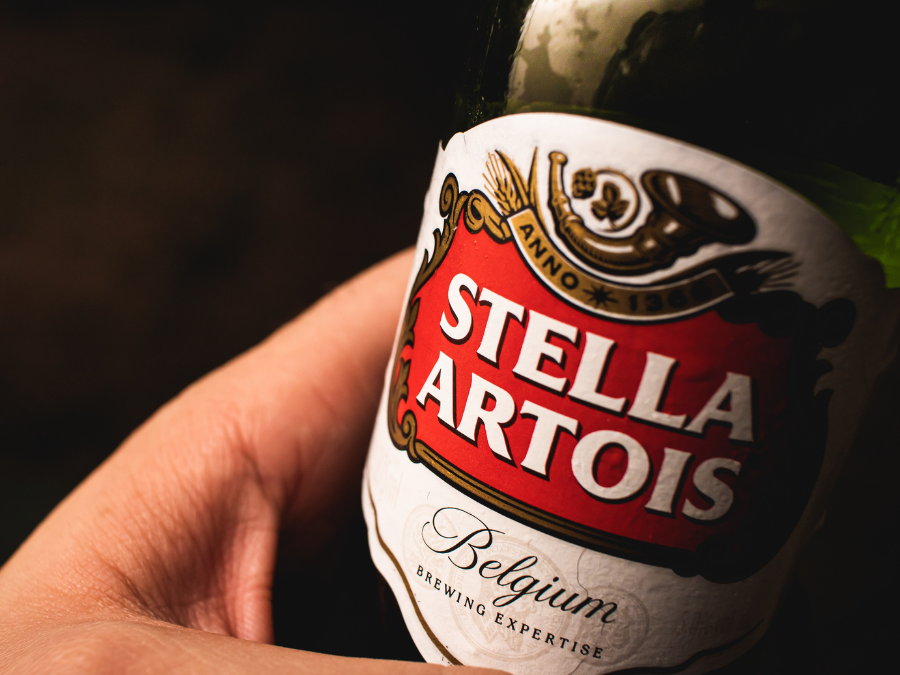 Anheuser-Busch InBev's pricing is failing to keep pace with inflation in several markets, according to the group's chief financial officer.
The Belgian-headquartered brewing giant said its revenue per hectolitre of beer in certain markets, including the US and Brazil, was below the current rate of inflation. To combat this, it is planning to introduce new pack sizes and formats, CFO Fernando Tennenbaum.
"Overall, I feel inflation is a little bit higher than our view," Tennenbaum told The Wall Street Journal.
In the US, inflation as measured by the consumer price index (CPI), stood at 8% in Q1. However, the Stella-Artois brand owner's net revenue per hl of beer only increased by 6.2% in the same period. In Brazil, meanwhile, CPI rose by 10.7%, but the brewer's revenue per hl only climbed 8.5%.
A-B InBev uses a variety of measures to combat inflation, including price increases, changes to pack sizes and containers. "You can have different pack sizes with different price points for different occasions," Tennenbaum added.
The group's CFO declined to confirm or deny whether the group was planning further price increases as a result of rising costs, however.
"Pricing is only one of the levers we have to manage cost inflation," a spokeswoman said.
In its most recent quarterly financial results, A-B InBev's top line rose 11.1% to US$13.23bn, despite a Covid-19 resurgence in many regions.
Performance was most impressive in the group's 'South America' and 'EMEA' reporting regions, with sales jumping by 24.5% and 24.1% respectively. In 'North America, the group's largest market in value terms, sales were up by just 1.4%, which was attributed to the resurgence of the pandemic in the US during the first month of the quarter.