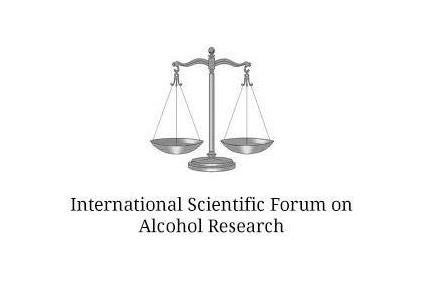 Members of The International Scientific Forum on Alcohol Research were generally impressed by a recent analysis of a large number of cases of cataract surgery in the UK; there were reasonable measures of the exposure (alcohol consumption), including the amount and type of beverage consumed and appropriate potentially confounding factors were taken into consideration.
That said, data on the consumption of alcohol with or without food was not available. The researchers' use of national registries of cataract surgery provides an appropriate approach for estimating the main outcome of the analyses, according to The ISFAR, and the results probably reflect the incidence of clinically significant cataract occurrence in these populations.
The key findings were that there was a small, but highly significant, lower risk of cataract surgery among moderate drinkers. Red and white wine consumers showed more consistent and significantly lower risks of cataract surgery than consumers of other beverages – In one of the two studies included in the analysis, small amounts of beer and spirits also showed a lower risk than that of non-drinkers.
There were too few heavy drinkers in these studies to determine the extent to which a higher level of drinking might affect risk.
The ISFAR appreciated that residual confounding, especially by factors that relate to subjects choosing to have surgical treatment of their cataracts, could still be present in these results.
The members concluded that, in agreement with the investigators of this study, the data indicate a small but statistically and clinically significant decrease in the risk of cataract surgery for low-to-moderate drinkers, versus non-drinkers. A lowering of risk was especially clear for wine drinkers, in comparison with consumers of beer and spirits.
There is extensive literature on the potential mechanisms by which constituents of the diet, especially those present in wine, may influence the development of cataracts. Among these are antioxidants or ROS scavengers, aldose reductase inhibitors, antiglycating agents and inhibitors of lens epithelial cell apoptosis.
However, the ultimate reason for the lower risk of cataract surgery associated with wine consumption found in this study has not been clearly delineated.
To read the full critique, click here.
These critiques are published with the permission of The International Scientific Forum on Alcohol Research.
Click here for all of the critiques from the International Scientific Forum on Alcohol Research