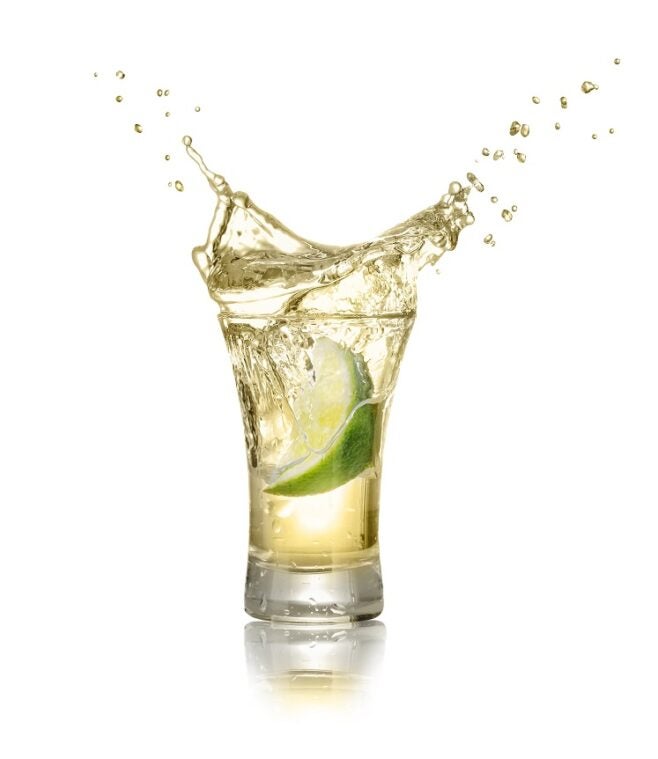 Here's a round-up of Just Drinks' coverage of the global beverage industry this week, along with some of our thoughts.
The Tequila category welcomed yet another celebrity-fronted brand last year, with Kendall Jenner unveiling 818 Tequila on Instagram in February. Last week, Just Drinks caught up with 818's chief operating officer, Mike Novy, to hear how Jenner has been viewed by her Tequila peers and how working with a Social Media giant compares to working for a wine industry titan.
Here's a look at all of the transactions we reported on last month.
On Just Drinks' news pages:
An end-of-year surge pushed Carlsberg to a 10% sales rise in the 12 months of 2021.
Just Drinks thinks: Looks like the folk at Carlsberg had a very merry Christmas, with fourth-quarter sales boosting the full year – and then, some. The brewer is keeping its feet on the ground, though, with the results announcement tempered by realistic noises about the year ahead. While beverage brand owners may feel 2022 has delivered them out of the COVID woods, they're certainly not out of the woods yet. [Editor, Olly Wehring]
Tequila & Mezcal continued to drive the rise of the spirits category in the US last year, according to figures released this week.
Just Drinks thinks: One of my favourite questions to put to spirits brand owners at the moment is whether they expect Tequila to break out of its US & Mexico heartlands any time soon. Given the continued rates of the growth the segment is enjoying State-side, the simple answer should be: Who cares? [Editor Olly Wehring]
Mast-Jagermeister has strengthened its year-old distribution tie-up with Teremana Tequila by purchasing an unspecified holding in the brand.
Just Drinks thinks: Dwayne 'The Rock' Johnson didn't take a half-baked approach to his wrestling or film careers, so it stands to reason that his business forays are equally all-in. Johnson is arguably one of the largest celebrity influencers in the world, boasting an eye-watering 295m Instagram followers. If Teremana is selling as well as company reports indicate, a closer relationship with an established spirits player will only facilitate bigger gains. Keep an eye out, then, for similar moves from Molson Coors Beverage Co, which distributes his Zoa Energy Drink brand.
Paul Block has resigned from the CEO position at Oregon-based Eastside Distilling Co.
Molson Coors Beverage Co has announced that the Super Bowl LVI advert for its Miller Lite beer brand will only be able to view virtually in the metaverse.
Just Drinks thinks: The Meta Bar is only open in the days leading up to the big game on 13 February but, who knows, if public interest demands it, we could see Super Bowl hang-outs going virtual in the years to come. The culmination of the NFL season is often seen as a bellwether for consumer tastes, trends and developing technologies, so expect beverage companies to pay more attention to bold plays like the metaverse and how they factor into Super Bowl programming. [Reporter Rhodri Morgan]
Heaven Hill Brands has lined up the acquisition of "super-premium" spirits brand owner Samson & Surrey in the US.
PepsiCo has rolled out a new variant in the US of its Rockstar Energy brand that contains hemp seed oil.
Diageo has announced a new multi-faceted project for its Guinness beer brand in London.
From our parent company, GlobalData:
Europe is the fastest-growing region currently for cybersecurity hiring among beverage companies, according to recent research.
The proportion of beverage manufacturing and supply companies hiring for environment-related positions rose significantly in December, according to recent research, with 66.7% recruiting for at least one position in the area.
Beverage alcohol companies are reappraising their approaches to consumption occasions, packaging, e-commerce and the supply chain as a result of the COVID-19 pandemic – with serious and long-lasting implications across the sector.