Mahou San Miguel's Bendito Vermut Rojo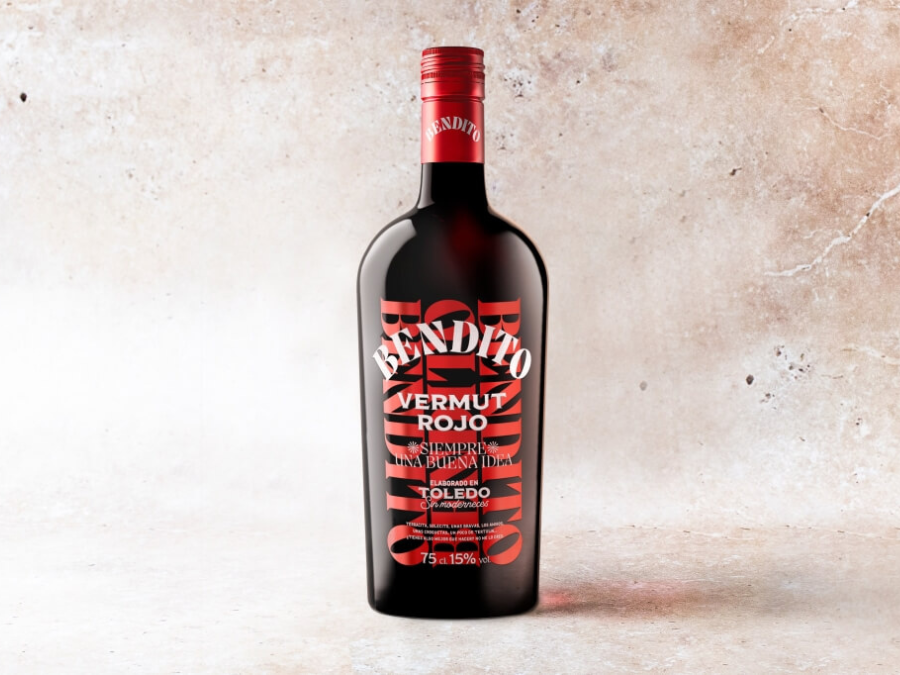 Category – Wine, vermouth
ABV – 15%
Location – Spain
Price – SRP of EUR7.95 (US$8.17) per 75cl bottle
Mahou San Miguel has entered the vermouth category in its domestic market, launching a red vermouth made in-house using chamomile and eucalyptus. The beverage is on sale in Madrid, and is set to roll out to the rest of Spain in the coming months.
Just Drinks thinks: Aperitif-style beverages continue to be in vogue, led by the success of Campari's namesake brand, and its hip Aperol cousin (which the Milan-headquartered giant also owns). Vermouth is a key ingredient in the Negroni cocktail, as well as being popular domestically in Spain and in higher-end specialist bars across western Europe. The fact newly-formed spirits group Magellan & Cheers recently chose vermouth brand Perucchi to be its first major acquisition shows this is a category seen as having strong growth potential. Hence, it's not a surprise that Mahou San Miguel has decided to branch out into vermouth for its first venture beyond beer.
Asahi Super Dry 0.0%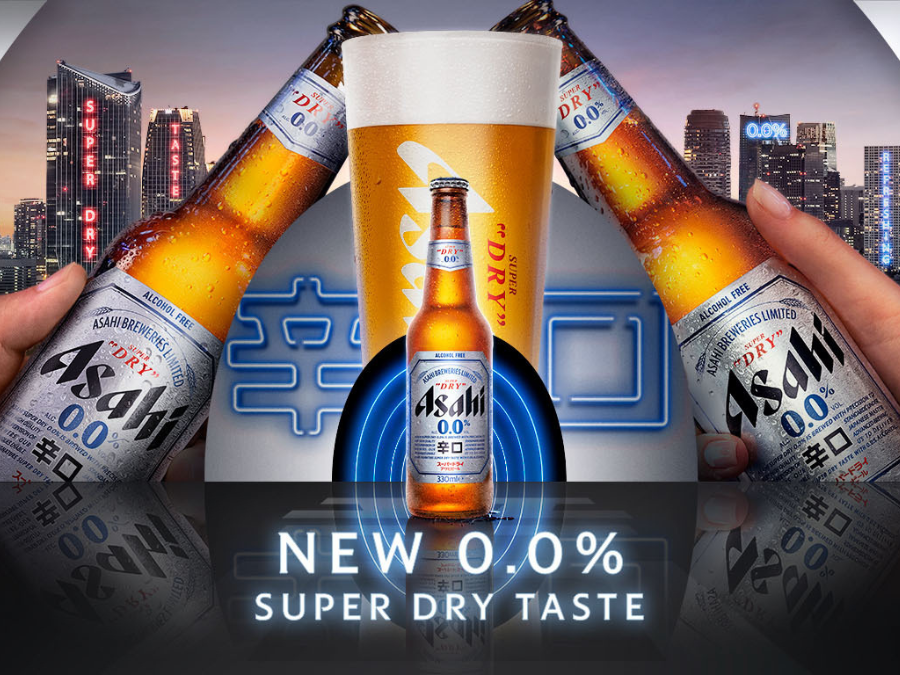 Category – Non-alcoholic, beer
ABV – 0%
Location – The UK and Ireland (January 2023); Australia, New Zealand, United States, Canada and France (Spring 2023)
Price – Not immediately available
Asahi Europe & International is to introduce an alcohol-free version of its Super Dry Japanese lager. Asahi Super Dry 0.0% will roll out across eight markets over the next year and will be activated through partnerships the beer brand enjoys with Manchester City Football Group and Rugby World Cup 2023.
Just Drinks thinks: Hot on the heels of launching Peroni 0.0% earlier this year, Asahi's Europe & International arm has unveiled a new non-alcoholic entrant, this time from its flagship, namesake brand. The push comes as little surprise, given favourable low/no beer trends and Asahi's ambitious aims for 20% of its portfolio to comprise alcohol-free products by the end of the decade.
Kick-starting the Super Dry 0.0% roll-out in the UK makes sense, given 43% of consumers in the country are looking to moderate their drinking, according to KAM research. The group's sponsorship of the upcoming 2023 Rugby World Cup in France will also give Asahi the chance to promote its new alcohol-free extension on a global stage.
Pernod Ricard's Beefeater Crown Jewel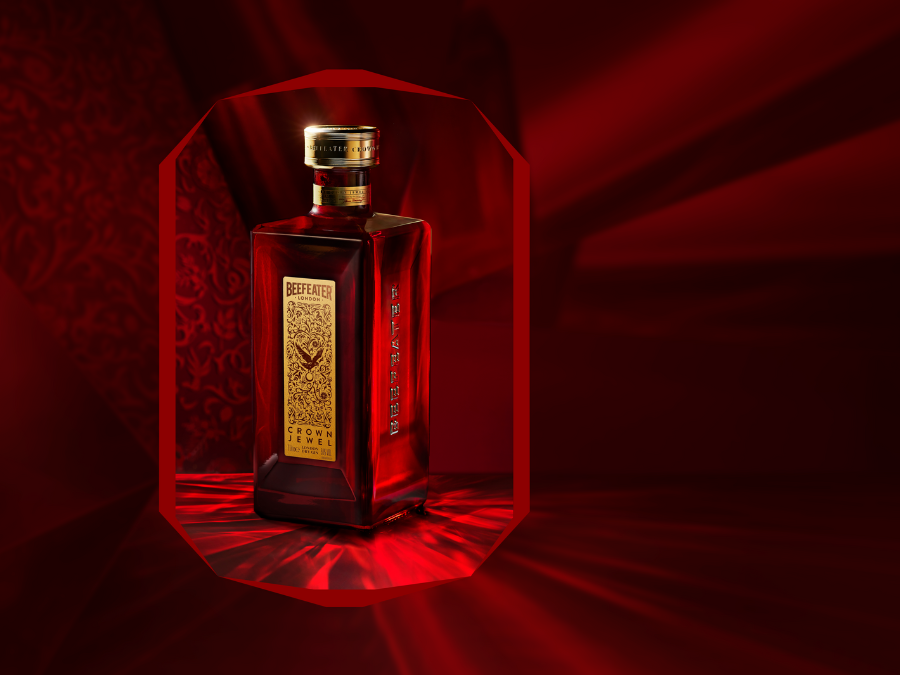 Category – Spirits, gin
ABV – 50%
Location – Global (Ten-plus markets including the UK, Spain, and China)
Price – GBP60 ($71) per 1l bottle
Pernod Ricard's Beefeater brand has announced the return of its Crown Jewel "ultra-premium" gin expression. The overproof gin first debuted back in 1993 as a GTR exclusive but this new iteration will be a permanent fixture in its juniper-roster across global markets including the UK, Spain, Singapore and China.
Just Drinks thinks: Many a bartender has bemoaned the previously patchy availability of this elevated edition of Beefeater's signature serve. Pernod Ricard's decision to bring the GTR exclusive into its permanent gin range reflects its belief in the remaining runway for growth in gin, a category predicted to be worth $23.3bn by 2026, according to GlobalData.
With a global launch taking in established markets such as the UK and Spain, as well as emerging markets including Portugal and Singapore, Crown Jewel looks a solid proposition to drive value growth in gin for the French wine-and-spirits major.
Diageo's Ron Zacapa Zacapa 23 La Armonia / The Harmony Cask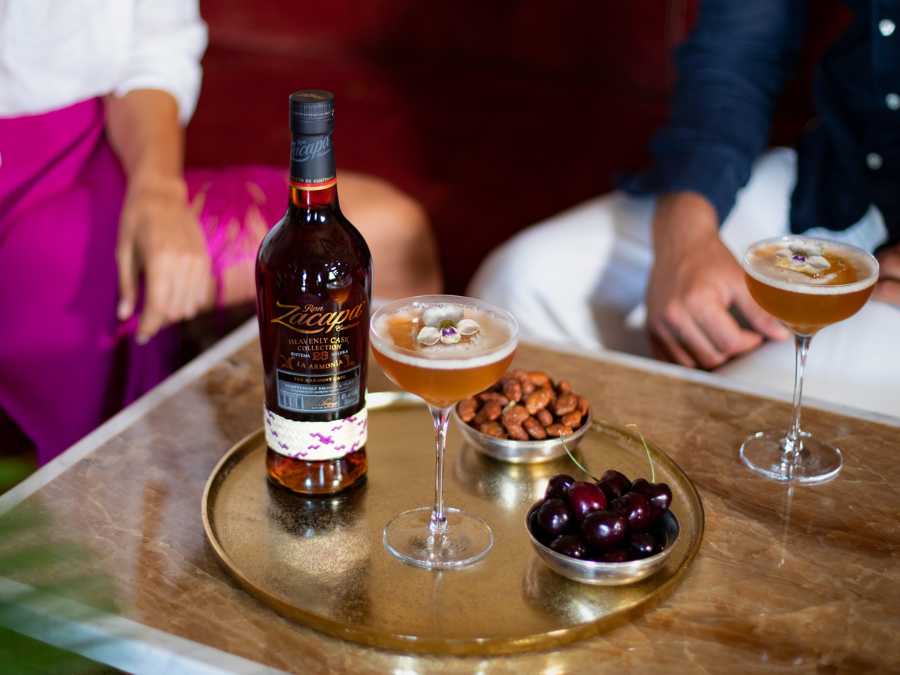 Category – Spirits, rum
ABV – 40%
Location – Global (select markets)
Price – SRP of GBP75 ($89) per 75cl bottle
Luxury rum brand Ron Zacapa has unveiled the latest bottling in its limited edition The Heavenly Cask collection. Zacapa 23 La Armonia has been finished in ex-Oloroso Sherry casks and is available in selected global markets including Italy, Spain, France, Germany, Switzerland, Benelux, Nordics, Czech Republic, Guatemala and Panama.
Just Drinks thinks: Despite being a relative newcomer on the global rum stage (the brand was only founded in 1976), Ron Zacapa has earned a formidable reputation among Central American rum enthusiasts. This, the latest in a four-strong series of bottlings designed to highlight parts of the maturation process of the flagship Zacapa 23 expression, is the kind of collectors-edition launch proponents of the category hope will elevate super-premium rum to the status enjoyed by Scotch whisky among spirits connoisseurs.
Zacapa 23 La Armonia is unlikely to meaningfully boost the balance sheets of brand co-owner Diageo but adds value in a different sense to the spirits giant's rum offer.
Bacardi's Martini Non-Alcoholic Aperitivo Range & Dolce 0.0% Sparkling Beverage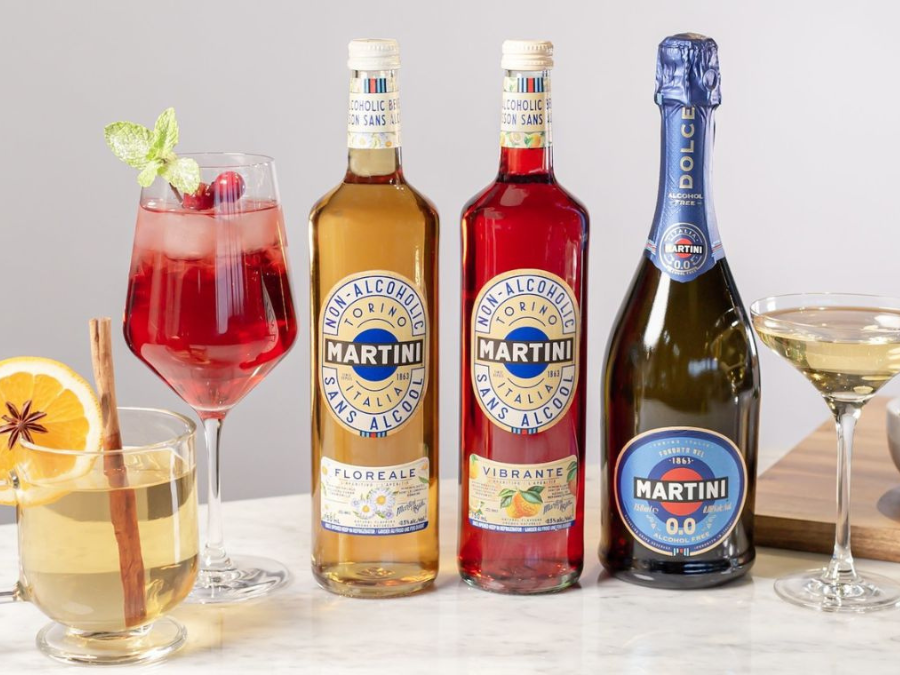 Category – Non-alcoholic, aperitif
ABV – 0.0%
Location – Canada, The UK
Price – From CAD13.99 (US$10.44) per 75cl bottle
Bacardi has introduced three new non-alcoholic expressions for its Martini brand. The launch comprises two non-alcoholic aperitifs (Martini non-alcoholic Vibrante and Floreale) and an alcohol-free sparkling wine alternative (Martini Dolce 0.0).
Just Drinks thinks: Given the aforementioned success of aperitif-style beverages in recent years, it's not surprising to see Bacardi come out with a non-alcoholic alternative in the category. This duo of botanical beverages will provide competition to Campari's Crudino line, which was launched in the UK in May 2021, as well as Citizen Spritz, featured in last month's round-up. The Martini variants have the added benefit of being gluten-free, which potentially gives them an edge over alcohol-free beer.
Martini Dolce 0.0%, meanwhile, is a clear play for the 'noseccco' market and should prove popular at celebratory occasions.