Coca-Cola FEMSA has purchased a Uruguay-based bottler from The Coca-Cola Co.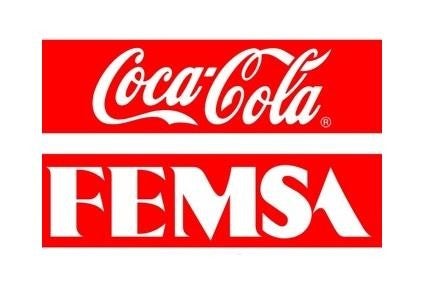 The European Commission has dropped plans to launch a World Trade Organisation (WTO) complaint against Uruguay, after the South American…
Baltika has begun exporting its beer brands into Uruguay, with a view to branching out into Brazil and Argentina.
The Coca-Cola Co. has teamed up with alternative transport company ZAP to distribute its beverages across Montevideo, Uruguay.