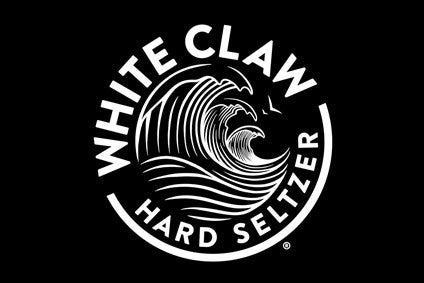 This month's US launch of an alcoholic iced tea from White Claw is an indication not only of the ambition levels for Mark Anthony Brands but also the solidity of the hard seltzer category in the country. The company's success with the alcoholic sparkling water market leader, coupled with a raft of consumer trends, bodes well for White Claw Hard Seltzer Iced Tea.
Since its debut in 2016, White Claw has become one of the world's most successful beverage brands. Not only did the hard seltzer brand pioneer a new drinks category, but it has also developed a strategy that listens carefully to its consumers and their needs.
As well as having made the most of its first-mover advantage, White Claw has targetted its core, Millennial consumers, by building brand recognition and loyalty through social media posts and memes. What's more, as well as being typically more tech-savvy, US Millennials also boast a higher level of health-consciousness: In GlobalData's Q1 2021 consumer survey, 53% of Millennial consumers said health is "always" their greatest influential purchasing factor – a substantial leap above the country's average.
As many consumers look to dial down their daily alcohol consumption levels, wine and spirits have started to be viewed more as special-occasion or treat beverages. This has created a gap in the market, thereby allowing low- & no-alcohol products to emerge and thrive.
How will White Claw's iced tea extension fare? In 2019, carbonated iced/RTD teas saw a significant increase in US volumes, while the health & wellness trend cemented its presence in the country. Iced tea, then, will be a strong player with consumers looking to lower their sugar intake.
White Claw – along with the wider hard seltzer category – has been on an upward trajectory for the last five years. Its popularity has seen most of the largest drinks brand owners make their own moves, from Anheuser-Busch InBev to Diageo, to celebrity endorsements (Travis Scott's Cacti brand) and even The Coca-Cola Co's alcohol debut in the US with Topo Chico.
In that time, alcoholic sparkling water has stopped being a trend and is now a permanent category – with sub-categories, even – in its own right.
Heineken's hard seltzer switch and the rise of ranch water – Click here for a just-drinks focus