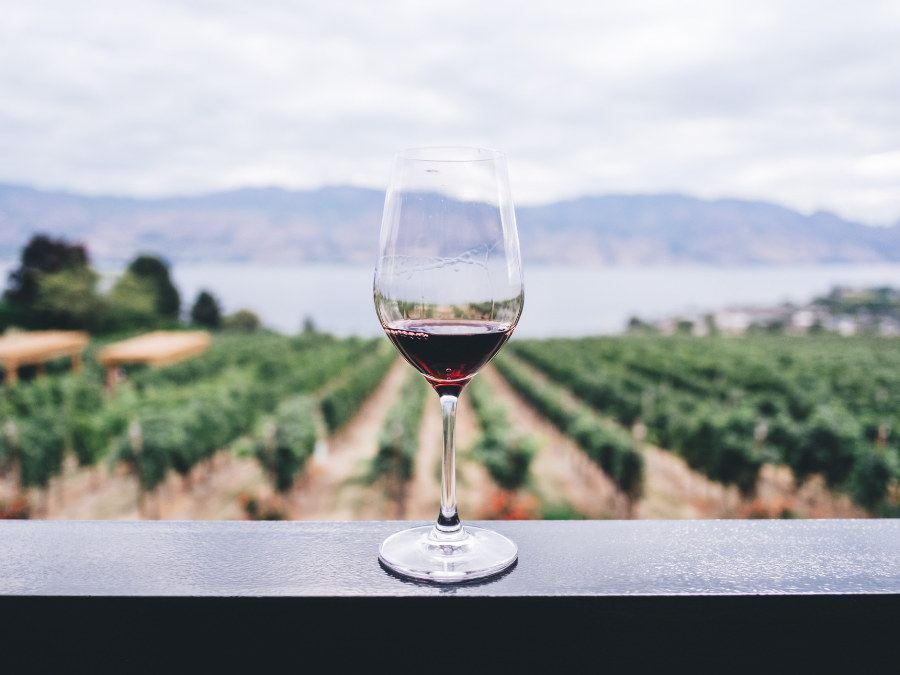 Vintage Wine Estates has appointed its director Jon Moramarco as interim CEO, as the beleaguered US wine group continues its search for a full-time occupant for the role.
The reshuffle sees founder Pat Roney move to become executive chairman and Moramarco – an independent director – step into the role while the board searches for a successor.
The move comes as the family of US wineries announced a postponement of its second-quarter financials, which had been set for release on 9 February. The group plans to restate its first-quarter results, anticipating a reduction in earnings from US$2.7m to $1.9m.
It has also withdrawn its fiscal 2023 guidance due to the operational changes, new leadership structure and "disappointing" second-quarter results.
Vintage Wine Estates also made a loss of $700,000 in its fiscal 2022.
The group said it is planning a series of measures to help improve revenue and operating profit in the second half of fiscal 2023.
The measures – which Vintage Wine Estates anticipates costing $2m to implement but that it said will save the group $10m – include higher direct-to-consumer prices and shipping charges, price increases in certain wholesale brands and "trimmed" sales, marketing and operations overheads. The company also pointed to a re-evaluation and re-negotiation of pre-existing contracts.
"VWE has a strong foundation, key premium brands, great customer relationships and significant potential," Moramarco said. "However, we have much work to do to improve our cash flow and earnings power while we measurably reduce debt.
"We have the plan and a powerful team of people with the drive to execute quickly to deliver improved results. We expect we can be on track as we enter fiscal 2024 to returning to EBITDA growth on a potentially smaller, but meaningfully more profitable enterprise."
Shares in Vintage Wine Estates fell 19% to $2.25 on Thursday (9 February) following the news and are presently trading at $2.02, an all-time low for the group.