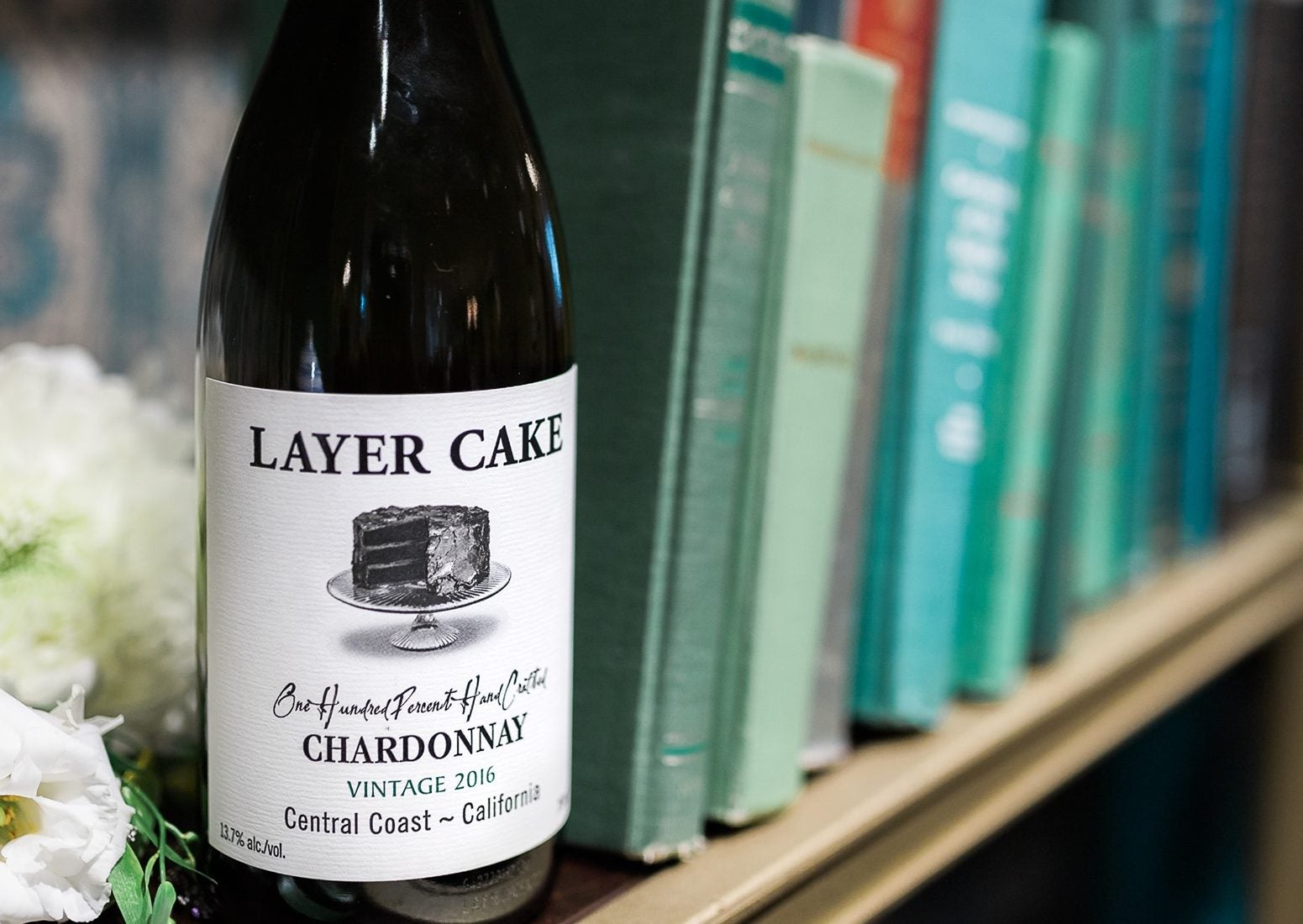 Vintage Wine Estates, the US wine producer, has warned the market it expects to book impairment charges of up to $145m for its fiscal second quarter.
In a statement, the company said it foresees posting non-cash impairment charges of $130m to $145m for the quarter to the end of December.
Vintage Wine Estates had been due to file its second-quarter numbers on 9 February but that month announced a delay and withdrew its fiscal 2023 guidance. The company also said it would file amended first-quarter figures.
The group expects to file both sets of quarterly results by 30 April.
Some $120-130m of the charges are estimated goodwill impairments "driven by changes in performance of certain lines of business in the wholesale and B2B segments", the company said. Vintage Wine Estates did not specify which parts of those divisions had sparked the charges.
The other $10-15m in charges is made up of a write-down in "indefinite-lived tradename and trademark assets" the company said were "primarily related" to two factors – revised expectations of future net sales for its Layer Cake brand and the expected future cash flow from its ACE Cider business.
Vintage Wine Estates said it expects to remain in compliance with its banking covenants even if the impairment losses are at the high end of its estimates.
In a bid to improve revenues and lower costs, the company has moved to increase prices and cut jobs. Full-time posts have been reduced by around 4%, while the group has moved to up D2C prices and fees.
"The company is in the process of developing a comprehensive business development and restructuring plan including the evaluation of several options for further cost reductions including customer contract renegotiations, simplification of the business, focus on key brands and SKU reductions," the group said.
"As part of the process, VWE is also evaluating further asset monetisation opportunities."
Earlier this year, Vintage Wine Estates sold its Tenma Vineyard in California for a fee of circa $11m.