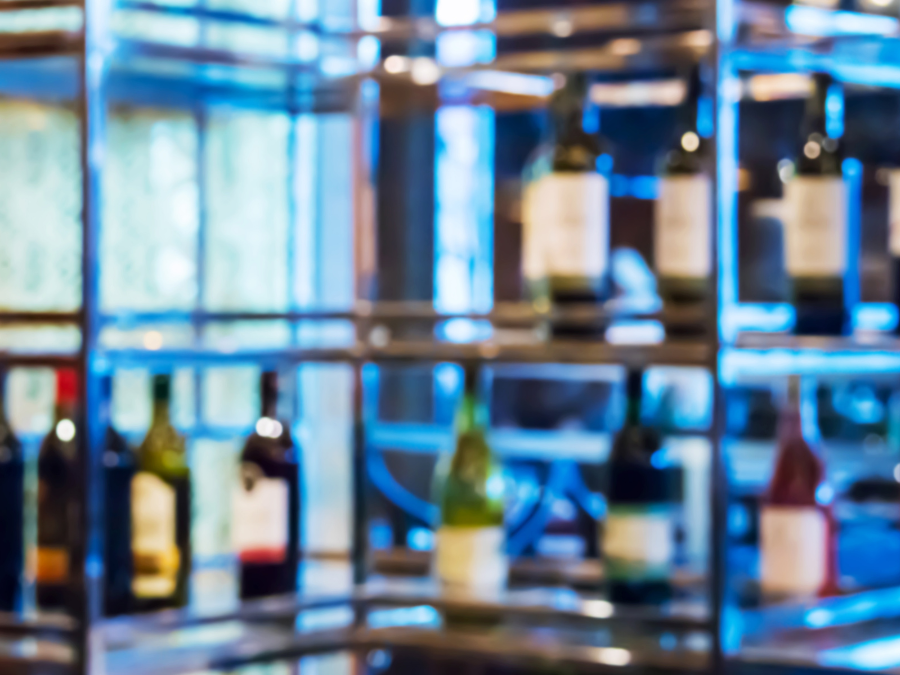 Consumer groups have hailed a decision by the US Treasury Department's Alcohol and Tobacco Tax and Trade Bureau (TTB) to draw up plans for rules on the standardised labelling of alcoholic drinks.
In a letter dated 17 November, the TTB said that it would issue proposed rules on mandatory nutrient allergen and alcohol content labelling, as well as starting the process for regulations on mandatory ingredient labelling.
The landmark decision comes nearly two decades after calls were first made for standardised alcohol labelling in the US. A 2003 petition led to the TTB instigating the rulemaking process for such reforms but no finalised rules were brought forward into legislation.
Three US consumer organisations (The Center for Science in the Public Interest, Consumer Federation of America, and the National Consumers League) sued the TTB in October this year for failing to act on the 2003 petition. The groups accused the organisation of "failing to treat alcohol labelling with the same basic transparency… as non-alcoholic beverages and food products".
Responding to the threat of litigation, the TBB said it would "start the rulemaking process afresh".
In the letter, the TTB said: "After carefully reviewing this matter, TTB is hereby granting the 2003 petition to the extent that TTB will initiate new rulemaking on the issues of nutrient content labeling, expanded alcohol content labeling, major food allergen labeling, and ingredient labeling.
The body added it intends to publish notices on all three rulemakings within the next year, but warned "future events could affect this timeframe".
Just Drinks has approached the TTB for further comment.
"This is a groundbreaking day for consumers," said Sally Greenberg, executive director of the National Consumers League. "Consumer advocates have been trying for 19 years to get this far. Now there is light at the end of the tunnel. We thank the TTB for finally taking this action and look forward to working closely with the agency, the industry, and other consumer advocates to make sure this is done right and that consumers are the winners."
Peter Lurie, executive director of the Center for Science in the Public Interest, added: "All we have requested over these two long decades is the kind of information that consumers expect when purchasing other foods and beverages. We hope TTB can move quickly on this long overdue action."
Presently in the US, the statutory requirements for alcohol content on labels differ among the three alcohol beverage categories.
In wine, alcohol content statements are only obligatory for drinks of 14% abv or over, while in malt-based beverages, alcohol content statements are only required if the alcohol is derived from added "non-beverage" flavours or ingredients. Distilled spirits must display their alcoholic content in a numerical format.
There is no requirement for alcoholic beverage packaging to carry ingredient, allergen, or nutrient labeling.