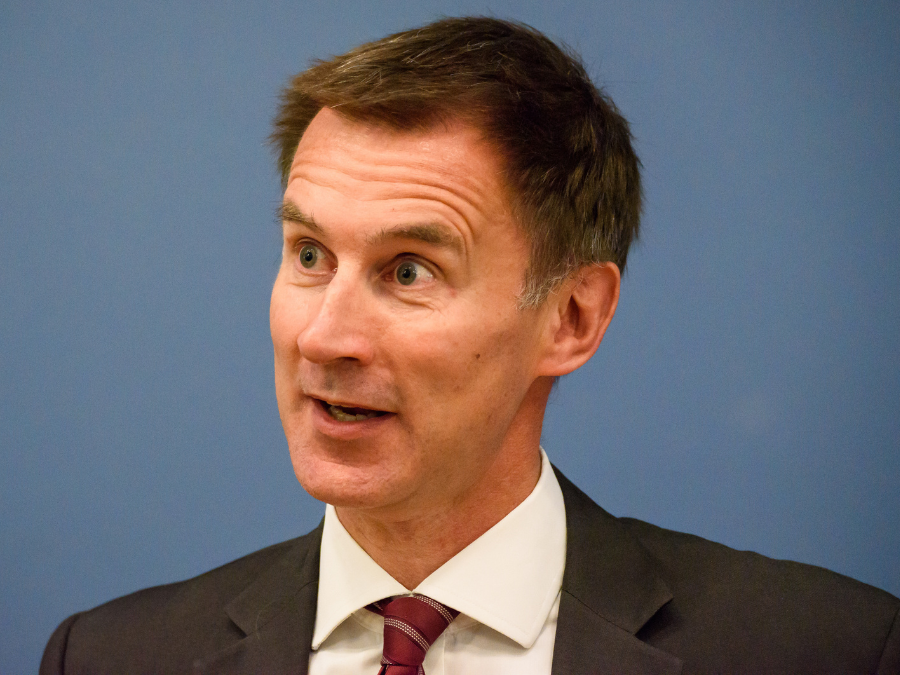 The UK government has cancelled next year's planned freeze to alcohol duty rates, less than a month after announcing the policy.
In a statement to Parliament on Monday (17 October), the UK's newly appointed chancellor Jeremy Hunt confirmed that the freeze – due to come into force in February 2023 – would no longer take place, saving the government GBP600m (US$671m) a year.
"Whilst we will continue with the abolition of the Health and Social Care Levy and stamp duty changes, we will no longer be proceeding with the cuts to dividend tax rates, the reversal of payroll working reforms introduced in 2017 and 2021, the new VAT-free shopping scheme for non-UK visitors or the freeze on alcohol duty rates," Hunt said.
Alcohol duty will now rise in line with inflation, as measured by the retail price index (RPI), currently at 12.3%. Such a rise would be the equivalent of GBP0.07 on a pint of beer, GBP0.38 on a bottle of wine and GBP1.35 on a bottle of spirits. 
In a press release sent out shortly after the announcement, the Government said the next steps of its alcohol duty review – which included measures to introduce an 18-month transitional measure for wine duty, as well as a draught duty rate for beer by August 2023  – would continue as planned.
The u-turn on the duty freeze announced by predecessor Kwasi Kwarteng was met with anger by UK alcohol industry bodies. British Beer & Pub Association CEO Emma McClarkin called the move "a huge blow to brewers and pubs", adding the relief would have helped "keep a lid on spiralling costs and keep the price of pint affordable for pub goers this winter."
Mark Kent, CEO of The Scotch Whisky Association, said the reversal would create further uncertainty for businesses and higher prices for consumers.
"Business can only work on the basis of certainty and stability. That has been stripped from the Scotch whisky industry following the Chancellor's decision to u-turn on the duty freeze announced just over two weeks ago," he said.
"Time after time, duty freezes on spirits have increased government revenue contrary to what the Treasury's forecasts have predicted. The industry has been an economic anchor, even in times of volatility.
"Distillers are facing increasing economic headwinds and rising costs, the duty freeze offered much-needed support. We urgently need that commitment to be reinstated."
Hunt announcement on energy cap
In another measure announced by Hunt's emergency statement on Monday, the energy price guarantee – which had capped the costs of energy for businesses and consumers for a two-year period – was scaled back to six months.
Responding to the news, UKHospitality CEO Kate Nicholls said it was "critically important" that on-premise venues continued to receive support beyond April 2023.
"The hospitality sector is so exposed to this crisis and has been devastated by it, which is why the energy support provided by the Government to help weather this storm, remains critically important and will help protect a vital industry," she said. "It's essential that the government continues to work closely with the sector as part of its review into support post-April 2023.
"One area in dire need of urgent reform is the business rates system, which is currently not fit for purpose and places an unfair burden on hospitality businesses. This is particularly pressing now, given the additional costs hospitality businesses will now be facing as a result of the freeze on alcohol duty being scrapped."
Following Hunt's statement, sterling rose to around US$1.13 (as of 12:30 BST), as investors welcomed the news most of the tax measures set out in the mini-budget last month are to be reversed.