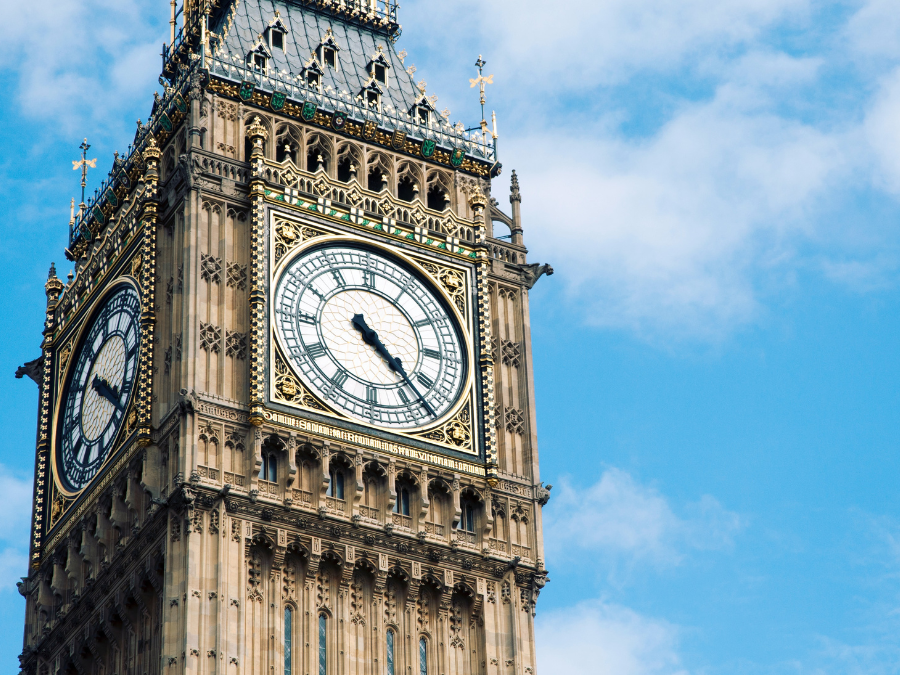 UK brewers and pub operators have called on the UK government to give "clarity" and greater support for businesses facing a tough financial winter.
In a letter to the UK Chancellor of the Exchequer, Kwasi Kwarteng, trade associations including The Society of Independent Brewers and The British Beer and Pub Association (BBPA) HAVE highlighted "skyrocketing and unsustainable increases" in energy bills for producers and on-premise operators. The problem, the associations say, is compounded by supply-chain disruption, inflation and labour shortages.
The trade bodies are calling for an "immediate reduction in the headline rate of VAT for hospitality", which currently stands at 20%. As well as the cancellation of business rates for all businesses for the remainder of the financial year, which ends next April.
The associations say these measures and the energy cap for businesses will allow their members to navigate the current crisis and give them "immediate breathing space".
"We need policies that ensure our survival through the winter which will allow us to invest in the long-term potential of our sector, action on the tax burdens that are stunting our growth and a government that understands the extremely critical situation we're currently in," the signatories said in a joint statement.
Earlier this month, the UK government, under new PM Liz Truss, announced an energy price cap of GBP2,500 for the next two years for households and a six-month support scheme that offers businesses the same protection. The scheme affecting business is to be reviewed after three months.
The BBPA welcomed the energy price cap calling it a "critical lifeline". However, it is warning factors such as increasing raw-material costs and supply chain disruptions "mean that more is needed to ensure businesses in our sector can head into the winter knowing they have a chance to survive and thrive again".
Last month, the BBPA called on the Government to take "urgent" action to help businesses that were facing "out of control" energy bills.
Just Drinks presents 'The 24th Annual International Beer Strategies Conference' on 4-6 October