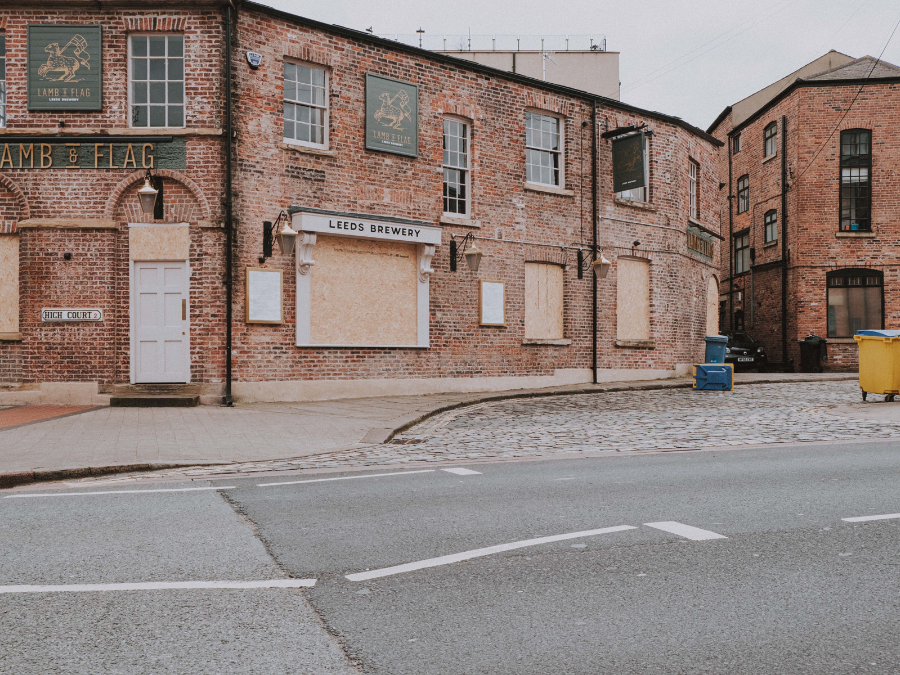 The British Beer and Pub Association is calling on the UK government for "an urgent support package" that would place caps on the price of energy for businesses, as it warns pubs and breweries are at risk of closures due to "out of control" energy bills.
The trade body has sent an open letter signed by six business leaders from across the industry to the UK government calling for support for struggling breweries and pubs.
A major energy issue for the industry is not just rising energy prices, which are up by an average of 150% compared to pre-pandemic energy costs, but the fact most breweries and pubs have fixed year-long contracts with energy suppliers. Many of these contracts are due for renewal in the coming weeks and businesses are reporting energy suppliers no longer want to enter fixed contracts or are quoting "stark" price hikes.
Kevin Georgel, the CEO of St Austell Brewery, has said one of its tenants was quoted a gas price increase of 417% for a one-year fixed contract. "It's unsustainable for publicans to run their businesses in this climate and increases of this scale will more than wipe out the entire profits of the business," Georgel said.
"We are now hugely concerned on behalf of our licensees, who are paying extortionate fees for their energy, and many remain in unsustainable out-of-contract rates. Some are finding it impossible to find an energy supplier that is willing to provide a contract for a pub. This situation is reflected in our own business where the cost of energy, wider inflation, and reduced trade levels are creating the perfect storm."
The rising energy cost is having a knock-on effect across the entire supply chain. Citing gas costs earlier this month, CF Industries Holdings announced it planned to temporarily close its Billingham plant, effectively halting a major source of commercial CO2 gas in the UK.
When asked about the British Beer and Pub Association call for support, a UK government spokesperson told Just Drinks that: "No national government can control the global factors pushing up the price of energy and other business costs, but we will continue to support the hospitality sector in navigating the months ahead.
"That includes providing a 50% business rates relief for businesses across the UK, freezing alcohol duty rates on beer, cider, wine and spirits and reducing employer national insurance. This is in addition to the billions in grants and loans offered throughout the pandemic."
Just Drinks presents 'The 24th Annual International Beer Strategies Conference' on 4-6 October