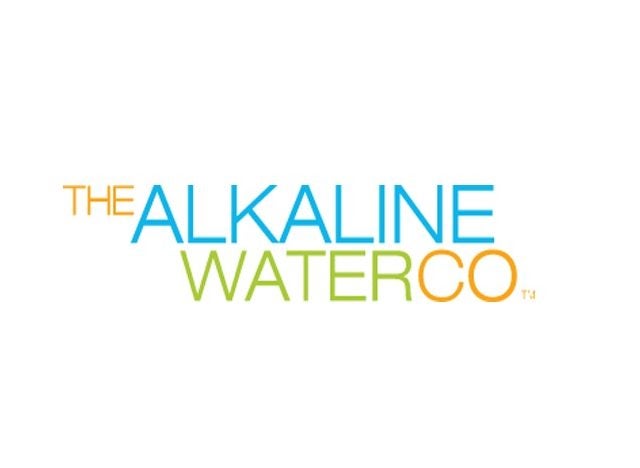 SaluVid, a subsidiary of Puerto Rican distributor TraFon Group, will handle the US drinks brand owner's portfolio in the country, as well as other Caribbean markets. Alkaline Water CEO Ricky Wright said the deal came as part of the company's "aggressive" international expansion.
"We are already on the shelves in Mexico … we have our eyes set on even more international markets in the future," Wright added.
The CEO said the tie-up offered logistical benefits for the company, which will ship products to a Florida distribution centre before SaluVid handles the transportation and dispersion across the Caribbean.
Alkaline Water's flagship offering, Alkaline88, is a still water with a pH of 8.8 and contains pink Himalayan minerals.
The distribution deal comes two weeks after the Arizona-based company signed former NBA player Shaquille O'Neal to a near-US$10m, three-year deal as an ambassador.
How soft drinks can make the most of the reopening on-premise and foodservice channels – Click here for a Just Drinks comment